White Plains Hospital and Montefiore Doctors to Accept UnitedHealthcare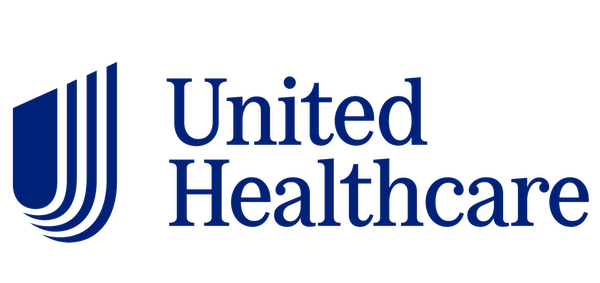 This just in: Montefiore Health System and UnitedHealthcare have reached a new long-term agreement.
Early in 2021, local patients received some distressing news. Contract negotiations between the Montefiore Health System and UnitedHealthcare had broken down. Patients who used White Plains Hospital and many of the doctors in the Montefiore network would no longer be covered in-network. For those who were already enrolled with UnitedHealthcare for 2021, there were few options: either switch doctors or pay for out of network access.
Today, October 28, 2021, Montefiore announced an agreement with UnitedHealthcare, effective December 1, 2021. Patients can return to their favorite physicians in just a few weeks.
Here is the announcement:

Bronx, NY - Montefiore Health System (MHS) and UnitedHealthcare have reached an agreement on a long-term contract that restores in-network access to all Montefiore Health System hospitals and healthcare providers effective December 1, 2021 for United Healthcare and Oxford employer-sponsored plans, as well as UnitedHealthcare's Medicare Dual Special Needs Plan.

This agreement restores in-network access to Montefiore's 10 hospitals and more than 200 outpatient facilities throughout the Bronx, Westchester, Rockland and Orange counties.

"The long-term health of our patients has always been the central focus of our negotiations," said Colleen Blye, Executive Vice President, Chief Financial Officer, Montefiore Health System. "Over the past ten months, the support of our local employers, elected officials and communities has been overwhelming, and we are pleased that our patients once again have in-network access to their trusted Montefiore hospitals and providers."