Staying Healthy by Boosting Your Immunity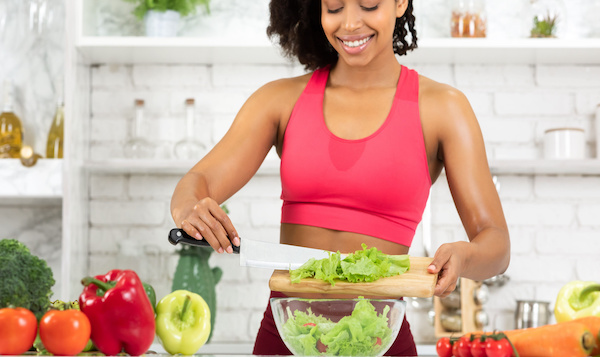 As we make our way through summer and approach fall, it's a good idea to find ways to boost your immunity. There are several easy ways of achieving this, beginning with making sure you're current with vaccinations.

A recent survey by the National Poll on Healthy Aging found that about 30% of people aged 50 and older with a scheduled procedure, primary care or dental visit in 2021 postponed that procedure due to COVID, and that many have yet to reschedule or return to their practitioner's office – especially unvaccinated people. The poll found that while 81% of vaccinated and boosted older adults had rescheduled their COVID-delayed test, procedure or operation, just 44% of unvaccinated older adults had done so.

Staying up to date with vaccinations is crucial – not just for COVID, but also for the flu and shingles, as well as a Tdap (tetanus, diphtheria and pertussis) booster. You probably had the Tdap as a child, but the Centers of Disease Control and Prevention (CDC) recommends that adults get a booster every 10 years.
Anyone with a persistent cough, pain or other abnormal symptom should see their provider as soon as possible. I recently had a patient come in for an exam who said he had recurring indigestion, but only while walking; he was surprised to learn that that is a possible symptom of heart disease.

Other Recommendations

For those who have visited their provider recently – and even for those who haven't (yet) – there are plenty of other proactive measures you can take to boost your immunity. Some are obvious, some not so much:

• Washing your hands
• Eating a well-balanced, nutritious diet
• Not smoking
• Getting plenty of sleep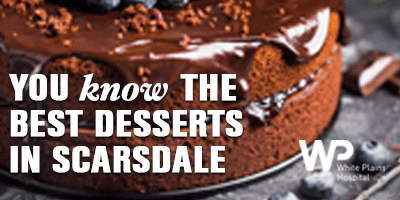 • Getting regular exercise
• Enjoying the outdoors; sunshine is a good source of vitamin D
• Vitamin C: Helps heal wounds and repair and maintain healthy bones, teeth, skin and cartilage; since it is not naturally produced by the body, you can boost your intake of vitamin C by eating most fruits and vegetables
• Zinc: Can help control infections by slowing down the immune response, thus preventing runaway inflammation
• Garlic: Has antibiotic properties that are effective in fighting a varied range of bacteria, fungi and viruses
• Calcium: In some cases can drive the body's reaction to invading organisms, and decrease that reaction down as the infection wanes.
• Red rice yeast: Long a popular medicinal product in China, certain strains of red rice yeast can significantly lower levels of total cholesterol and specifically LDL, or "bad" cholesterol. However, research indicates that red rice yeast may actually be harmful, depending on how it is prepared.

Obviously, consulting your healthcare provider before starting any of the supplements is highly advised; they may come up with additional ideas depending on your individual condition.

Dr. Michael Finkelstein, board-certified in Internal Medicine and Wound Care, sees patients at the Scarsdale Medical Group office in Harrison. For an appointment, call 914-723-8100.