November Is Diabetes Awareness Month: Watch Out for Signs of Neuropathy
Category: Health
Published: Tuesday, 22 November 2022 11:39
Dr. Michelle Castiello, Podiatry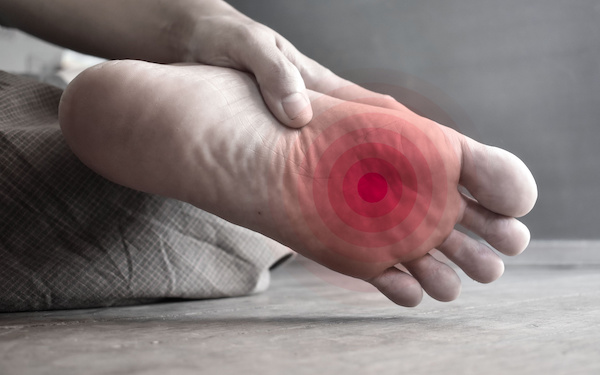 Diabetic neuropathy is a type of nerve damage that causes pain and numbness in the hands, legs and feet of diabetics; in fact, diabetic neuropathy is estimated to affect as many as 50% of people with the disease.

Anyone with diabetes can develop nerve damage – which typically can occur within the first 10 years of a diagnosis – but certain factors increase your risk. Those include high blood sugar levels; being overweight; and having high blood pressure and/or cholesterol.

Symptoms of peripheral neuropathy – the type of diabetic neuropathy that affects the legs and feet – include:

• Numbness or reduced ability to feel pain or temperature changes
• Tingling or burning feeling
• Sharp pains or cramps
• Muscle weakness
• Extreme sensitivity to touch
• Serious foot problems, such as ulcers, infections, and bone and joint damage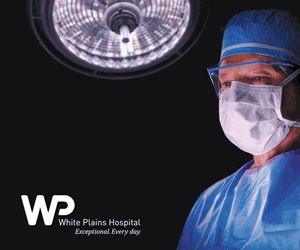 Nerve damage combined with poor circulation can put you at risk of developing a foot ulcer – the initial event in more than 85% of major amputations that are performed on people with diabetes. Every year in the U.S., about 73,000 amputations of the lower limb not related to trauma are performed on people with diabetes.

If you experience any of these symptoms, don't wait for your next appointment; see your podiatrist right away:

• Pain in your legs or cramping in your buttocks, thighs, or calves during physical activity
• Tingling, burning, swelling or pain in your feet
• A change in the color, temperature and/or shape of your feet
• Loss of hair on your toes, feet, and lower legs
• Dry, cracked skin on your feet
• Thickened, yellow, or ingrown toenails
• A blister, sore, or ulcer

Tips for maintaining healthy feet – for diabetics and non-diabetics both – can be found here.

Make sure to check your feet every day so that you can catch problems early and get them treated. Routine foot exams and early treatment greatly reduces your risk of amputation.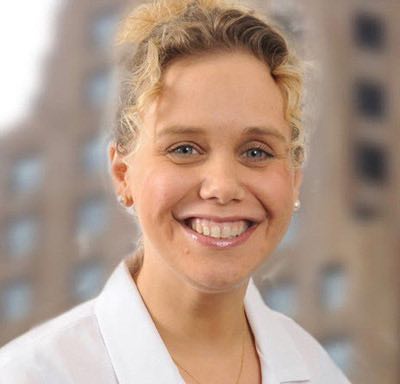 Dr. Michelle Castiello is a podiatrist at White Plains Hospital Physician Associates, seeing patients at 600 Mamaroneck Avenue, Suite 102 in Harrison. To make an appointment, call 914-723-8100.