One Pill Can Kill
Category: On Our Radar
Published: Thursday, 19 January 2023 11:34
Wendy MacMillan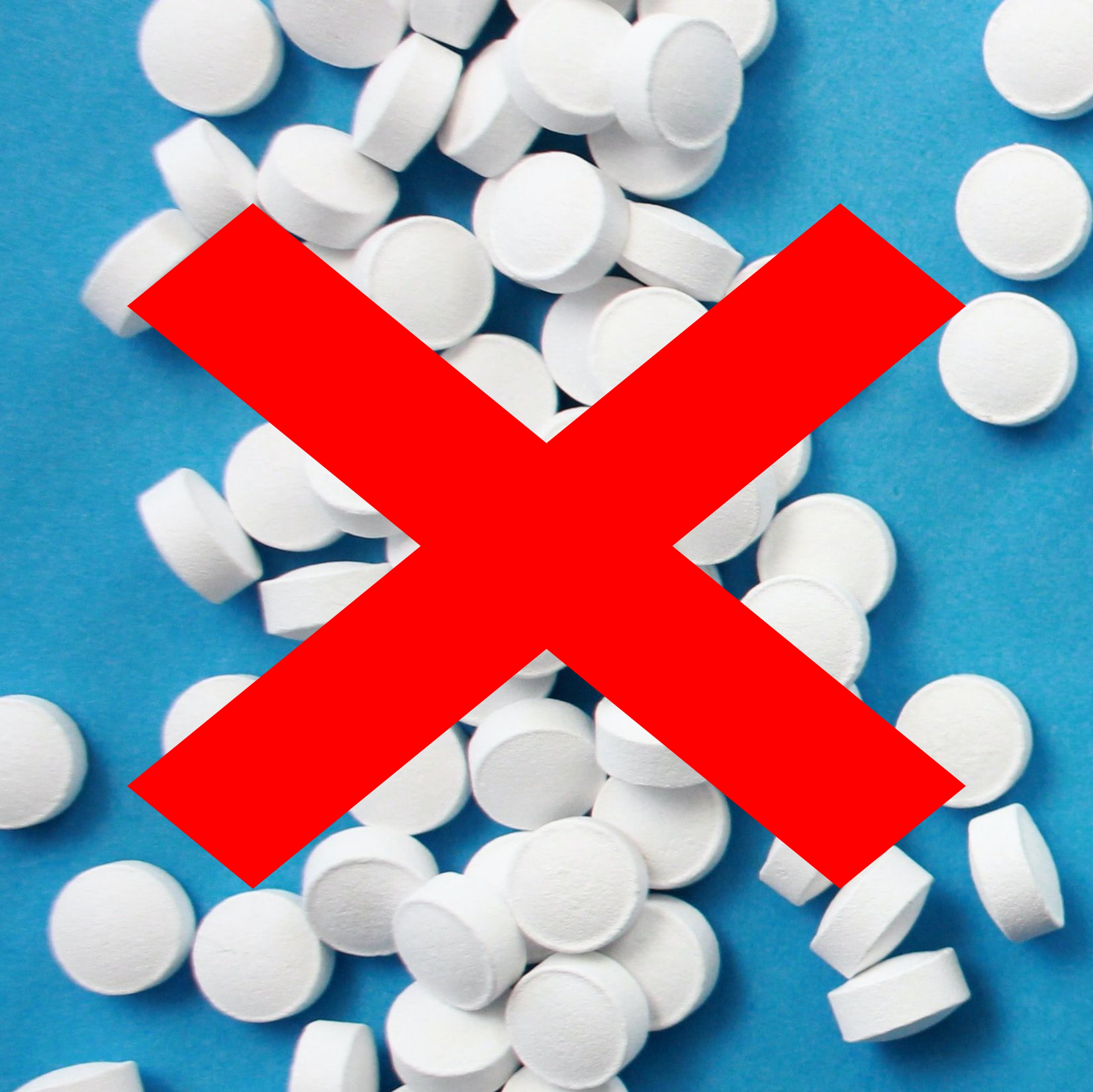 Fentanyl has drastically changed the drug landscape and according to local DEA agents, is easily accessible here in Westchester County.
Two recent incidents have highlighted just how dangerous fentanyl can be. On January 17, 2023 County Executive George Latimer and County Health Commissioner Sherlita Amler recognized five New Rochelle school nurses who saved a student's life after the student nearly overdosed from vaping a substance suspected to be laced with fentanyl. They quickly administered Naloxone and saved the student from an opioid overdose.
On January 12, 2023 at detention officer in Yonkers who was working at police headquarters came into contact with an article of prisoner clothing and was suspected to be exposed to fentanyl. She was also administered Naloxone (Narcan) and transported to a trauma center.
On January 18th SAY (Scarsdale Action for Youth, formerly known as DATF) hosted an eye opening presentation with Agent Polieno from the United States Drug Enforcement Administration (DEA) outlining the risks of fentanyl is and why parents should stay informed.
According to Polieno, fentanyl is a deadly synthetic drug that is 50 times stronger than heroin and 100 times more potent than morphine and, for the average person, only 2 milligrams (less than a tip of a pencil) is considered a lethal dose. In a frightening statistic, the DEA website states that "of the fentanyl-laced fake prescription pills analyzed in 2022, six out of ten now contain a potentially lethal dose of fentanyl" and this is apparently a sharp increase from the numbers found in 2021. Unfortunately, as Polieno pointed out, the fentanyl crisis is just getting worse and incidents keep rising. In fact, the DEA website also states that "The drug overdose crisis is a clear and present public safety, public health, and national security threat," and has issued their first public safety alert in years.
So what should parents be aware of? According to Polieno and the DEA:
-Of the 107,000 drug overdose deaths over the past year, 67% involved synthetic opioids primarily fentanyl.
-The record quantities of fentanyl that the DEA seized in 2021 are enough to kill every American. Though Fentanyl is mostly coming in over our borders from Mexican drug cartels, the drug has been seized in every state including right here in Westchester.
-Most fentanyl is disguised as legitimate medications (like Oxycotin, Adderall, and Xanax) and are made into counterfeit pills. It is extremely difficult to tell the counterfeit pills from the real thing. More recently, fentanyl has been found in marijuana products including in vape pens and "gummies".
-Fake RX pills are easily accessible and are often sold on social media and e-commerce platforms; available to anyone with a smartphone. Polieno explained that these counterfeit pills are sold "on the street" but they haven't found any fake RX pills at legitimate pharmacies.
-Drug dealers have created their own "languages" often using emojis to represent drugs. The DEA recommends monitoring your children's phones for suspicious text messages, checking their social media, and cash app posts.
-Fentanyl use can cause confusion, drowsiness, dizziness, nausea, vomiting, changes in pupil size, cold and clammy skin, coma, and respiratory failure leading to death. Using Narcan, "a potentially lifesaving medication" can help reverse the effects of an opioid overdose in minutes. Scarsdale High School has Narcan safely stocked in multiple places throughout the school including the nurse's office. Since most overdoses happen in the home, some suggest all families keep Narcan rescue kits on hand. If Narcan is administered when fentanyl is not present, it will NOT hurt the victim.
The DEA website offers these helpful suggestions for parents and caregivers:
— Encourage open and honest communication
— Explain what fentanyl is and why it is so dangerous
— Stress not to take any pills that were not prescribed to you from a doctor
— No pill purchased on social media is safe
— Make sure they know fentanyl has been found in most illegal drugs
— Create an "exit plan" to help your child know what to do if they're pressured to take a pill or use drugs
— For more tips on how to talk to your child about drugs, read Chapter 4 of Growing Up Drug Free: A Parent's Guide to Substance Use Prevention
www.getsmartaboutdrugs.com/publications
For more information please see: https://www.dea.gov/onepill. Scarsdale Advocates for Youth (formerly known as DATF) will also be hosting many more programs to help support youth and parents in our community. For more information and a list of upcoming events please click here: https://www.scarsdaledatf.org/