Former Greenacres Resident and Community Volunteer Vivienne Braun Passes Away at 58
Published: Thursday, 15 August 2019 08:19
Joanne Wallenstein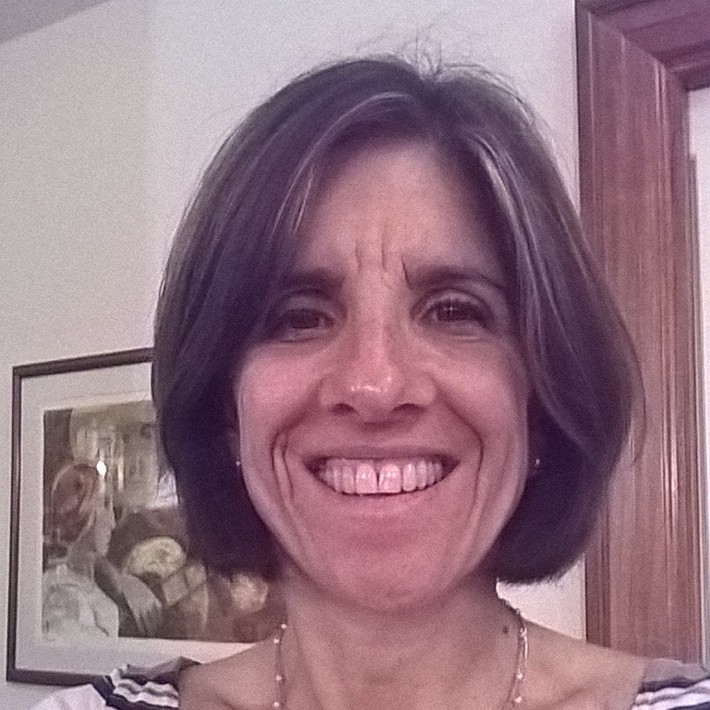 Former Greenacres resident and active community volunteer Vivienne Braun passed away at age 58 on the morning of August 13, 2019 surrounded by her family. A memorial service will be held on Friday August 16 at Westchester Reform Temple.
According to STEP Board members Vivienne "was always strong, enthusiastic and dedicated to her family, friends, STEP and numerous other Scarsdale and worldwide organizations and charities that she whole-heartedly supported."
Vivienne received a Bachelor of Arts degree from Bryn Mawr College, a Masters degree in International Relations from The Johns Hopkins School of Advanced International Studies and a Masters degree in Teaching English to Speakers of Other Languages from Manhattanville College
She was an active volunteer in Scarsdale where she lived for 20 years and served in many leadership roles including President of the Scarsdale High School PTA, Vice-President of the Parent-Teacher Council and board member of the Scarsdale-Edgemont Family Counseling Services.
At Westchester Reform Temple, Vivienne was co-chair of the Social Action Committee and tutored elementary school students through a program sponsored by the Westchester Jewish Community Services. She was on the board of the Scarsdale Student Transfer Education Program where she has served as chairwoman and secretary.
As supporters of the Friends of the Israeli Defense Forces, Vivienne and her husband participated in bicycle rides in Israel where they visited military bases and met soldiers.
Former Scarsdale Forum President Robert Berg said this: "Vivienne and I worked on some school and community issues several years ago. As we all know, Vivienne was a tireless supporter of the schools. What I admired most about Vivienne was her willingness to stand up for her principles, even if that might not be the most politic way. Vivienne will be missed. My condolences to her family on her untimely passing."
Vivienne was a strong advocate for her beliefs. After the Scarsdale School Budget was defeated in 2013 (for the first time in 43 years), speaking before the Scarsdale Forum, Braun said, "Over 1,700 people voted against the budget because they believe the board can do better and can propose a budget that they can support. The people who voted no used their vote to send this message to the board."
She continued, "We want the BOE to stop spending on fancy window-dressing that may make the Scarsdale "brand" internationally prominent but that we know is a charade if the board ignores the core industry of this town which is to provide our children with a superior education. We are telling the Board of Education to spend responsibly and focus on those items in the budget that directly affect the education of our students."
"I ask the board to listen and incorporate the views and ideas of the voters. The hallmark of Scarsdale is educational excellence. Spending that is not directed squarely at this imperative will not fly in this economic environment. The vote has shown that if you build it, they will NOT come and if you don't spend wisely, they will not acquiesce."
After leaving Scarsdale Vivienne and her husband Perry moved to Greenwich, CT where she joined JCC-UJA Greenwich. Vivienne and Perry have three children, Jack, Nicole and Andrew Braun.
A memorial service for Braun will be held Friday morning August 16, 2019 at 11am at Westchester Reform Temple.
Conntributions in Vivienne's name can be made to;

Hunter Hillel
c/o Merav Fine Braun
695 Park Avenue
Room 1317A
New York, NY 10065
Please specify in memo The Vivienne Braun Fund to address food insecurity.

Or
Anti-Defamation League
605 Third Avenue
New York, NY 10158
https://www.adl.org/