From the Mayor: Freightway Development on Hold
Published: Thursday, 09 January 2020 10:37
Joanne Wallenstein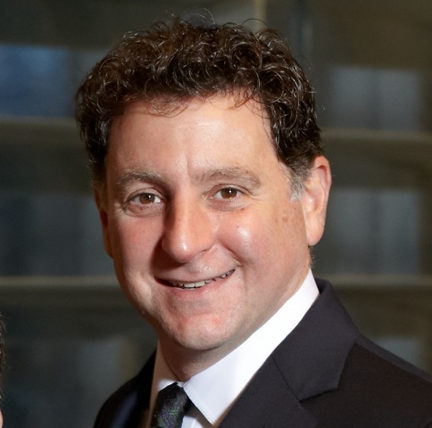 Dear Scarsdale Community,
The Village Board wants to share a brief update regarding the Freightway redevelopment project.
The process -- which started 3 years ago -- was designed with numerous community touch points to receive comprehensive input and to be transparent. While the Village Board never considered either proposal shown to the community in December to be close to final, we believed that entering into a non-binding agreement with a preferred developer and working with them to meaningfully improve their proposal was a productive next step.
We are listening to your feedback (thank you!) that the community is not comfortable with this process. As such, we are putting a hold on the Freightway timeline. A preferred developer will not be chosen unless and until more appropriate starting points and data are provided and presented to the Board and to the community.
The Village Board believes that the future of Freightway remains an important agenda item for continued community conversation. We will review all responses received during the public comment period. Your ongoing input is greatly appreciated.
Wishing you a happy and healthy new year,
Mayor and the Village Board of Trustees