Elaine Weiss on Women's Suffrage and the History of the League of Women Voters
Published: Thursday, 18 June 2020 00:09
Sydney Albert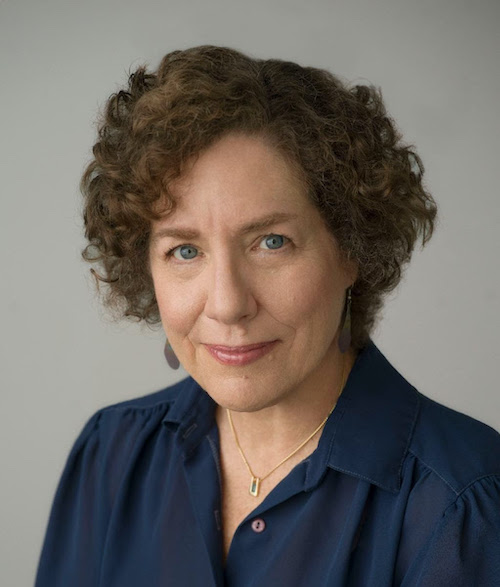 Author Photo Credit: Nina SubinOn the evening of June 16, the League of Women Voters of Scarsdale welcomed author Elaine Weiss, an expert on women's suffrage, to speak to the League about the fight to win the right to vote.
The 19th Amendment, giving women the right to vote, was ratified on August 18,1920. Today, one hundred years after its ratification, voter suppression is still prevalent in various forms throughout the United States. In June 2020, we are at another pivotal moment in our democracy: living amidst a global pandemic crisis, with significant calls for cultural and social change, all converging during a major election year. Understanding the myriad aspects of women's suffrage, including the suffragists' inability to secure the right to vote for everyone, regardless of race, is critical in order to strengthen our democracy. Through an engaging and informative presentation, Elaine Weiss conveyed the deeply complex history of how women won the right to vote.
Please view the video of the League's Elaine Weiss Program here.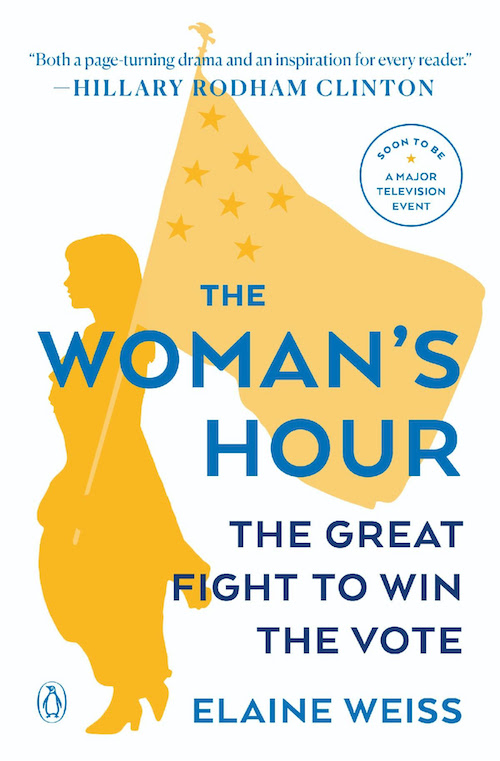 Weiss is a Baltimore-based journalist and author, whose feature writing has been recognized with prizes from the Society of Professional Journalists, and her byline has appeared in many national publications, as well as in reports for National Public Radio. Her long-form writing garnered a Pushcart Prize "Editor's Choice" award, and she is a proud MacDowell Colony Fellow.
Weiss' most recent book, The Woman's Hour: The Great Fight to Win the Vote, has won critical acclaim from The New York Times, The Wall Street Journal, The Christian Science Monitor, and The New Yorker, hailed as a "riveting, nail-biting political thriller" with powerful parallels to today's political environment. Earlier this month, Weiss published a version of The Woman's Hour for Young Readers.
The Woman's Hour was a Goodreads Readers' Choice Award winner, short-listed for the 2019 Chautauqua Prize, and received the American Bar
Association's highest honor, the 2019 Silver Gavel Award.
Steven Spielberg's Amblin production company is adapting the book for television, with Hillary Rodham Clinton serving as Executive Producer.