Pickleball Pilot Program To Launch at Crossway Tennis Courts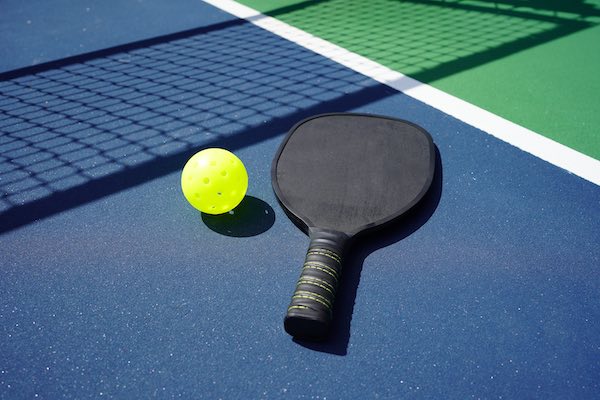 Good news for Pickleball fans. The hard tennis courts at Crossway will be converted to pickleball courts for a pilot program starting on September 18 Through October 31. In order to participate Scarsdale residents must purchase a crossway pickleball pilot permit for a fee of $30. Residents wishing to take advantage of this program opportunity can purchase a permit online here: https://www.scarsdale.com/208/Tennis-Platform-Tennis-Pickleball or at the Department of Parks Recreation and Conservation. Located at 244 Heathcoat Road.
Only Crossway pickleball permit holders will be able to reserve court time and reservations can be made here: https://secure.rec1.com/NY/village-of-scarsdale-ny/catalog
The hours of play for the pickleball pilot program are 9am to dusk daily. Players without permits must show proof of Scarsdale residency, and the fee is $15 per player per hour. Non resident guests may only play on weekends between noon and 4pm and must play with a resident. The non-resident guests fee is $20 per player per hour. All players must check in with the attendant before playing.
Enjoy pickleball this fall and sign up today. Please call the Parks Recreation and Conservation Department with any questions you can reach our staff at 914-722-1160.