SVAC to Offer Vaccines on 11-24 ... Sign Up Today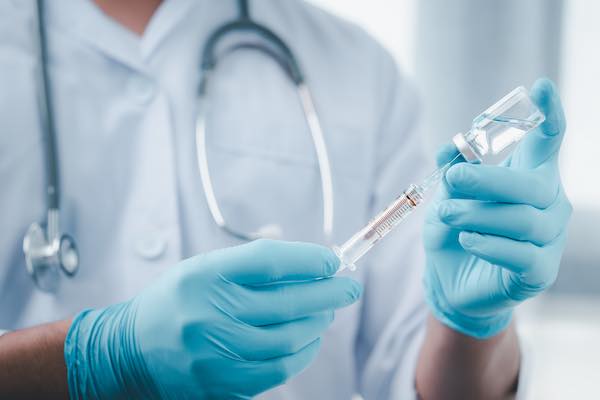 Based on requests received during the last two Covid clinics, Scarsdale Volunteer Ambulance Corps will hold one last Flu and Covid Vaccine Clinic for ages 5 and above on Friday, November 24th from 10:00am to 2:00pm. Parents requested another clinic for their college students home for Thanksgiving. Interested parties MUST sign up in advance at svacvaccines.timetap.com. No walk-ins will be permitted.

SVAC will be accepting insurance payments for the vaccine for Scarsdale residents. This will be the last vaccine clinic. Since we have to order the vaccines, the cut-off for signing up for the clinic is Monday, November 20th at 9:00am.
At the Board of Trustees meeting on Tuesday November 14, David Raizen, President of SVAC reported that SVAC has vaccinated 500 people in the last two weeks. They are billing the insurance companies for the vaccines. Unfortunately 43 people who had appointments did not show up. Another 200 people were vaccinated at home.
SVAC needs to raise $200,000 to stay afloat in the coming year. They recently mailed out 6,700 appeals for funds and to date have received 370 donations totaling $100,000. Two of these were for more than $10,000. However, they need to raise another $100,000 and ask you to give generously for this essential community service.