Legislation Banning Pesticide Use at Camps Passed in New York State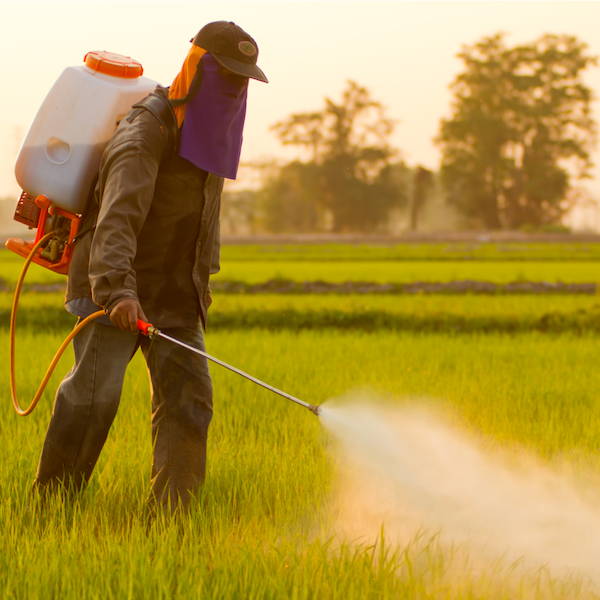 Assemblymember Amy Paulin (D-Scarsdale) announced the passage of her legislation which bans the use of pesticides at children's day and overnight camps. It is the first bill in the country banning pesticides at camps.

New York State enacted anti-pesticide laws for public and non-public schools in 2011 as part of the New York State Child Safe Playing Fields Act. This bill expands the existing law to protect children from these toxic chemicals at camps.
According to a 2016 report by the Icahn School of Medicine at Mount Sinai, "Children are at greatest risk from exposure to hazardous pesticides because of their developing systems, smaller size, and faster metabolisms." In addition, children are more likely to come into direct contact with pesticides when at play, especially while running, sitting, and playing on treated lawns and fields; they are also at risk due to hand-to-mouth behaviors.
As the American Academy of Pediatrics reported in 2012, "childhood exposure to pesticides is associated with pediatric cancers, decreased cognitive functions and behavioral problems." The National Academy of Sciences has also reported that 39% of all neurobehavioral disorders in children are caused by toxic exposures in the environment and that another 25% are caused by interactions between environmental factors and genetics.

Current procedures with respect to pesticides do not always protect children from exposure. Warning labels on pesticides give time limits for keeping children off the grass but may fail to reflect a wide variation in the half-life of ingredients, which depend on weather and soil conditions. Once these chemicals come indoors on shoes or through windows, they may remain active for years. At camps in particular, children may walk on grass with bare feet and then enter swimming pools and other water bodies, where the chemicals may then be ingested.

This bill ensures that children can play in a safe and chemical-free environment, while taking into consideration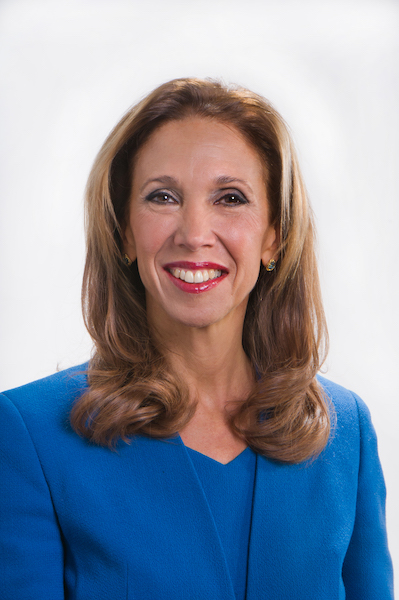 NY State Assemblywoman Amy Paulinemergency situations, in which the use of pesticides is determined as necessary by the applicable authority for public safety reasons. In addition, because the bill only prohibits the application of pesticides to playgrounds, and athletic or playing fields, camps will still be able to apply pesticides in other areas of a camp where it might be necessary to prevent or eliminate insects or rodents, such as kitchens and the outside perimeter of cabins.

"For the last decade New York has prohibited the use of toxic pesticides on school and daycare playing fields," said Paulin. "It's time to extend the same protections for children to playing fields at overnight and day camps."

This legislation is sponsored in the New York State Senate by Senator Samra Brouk.