Expert Panelists To Share Everything Women Need to Know About Cancer Risk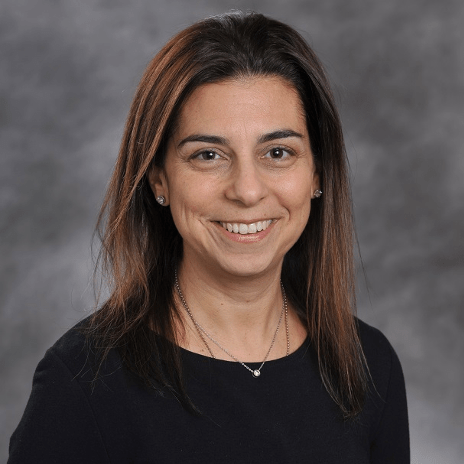 Dr. Pamela WeberThe statistics are sobering—according to the American Cancer Society, 1 in 8 U.S. women will develop breast cancer over the course of her lifetime. Understanding cancer risk, undergoing regular screening, and adopting a healthy lifestyle are all things women can and should do now to help mitigate risk. To give women the information and support they need to be proactive about their breast health, White Plains Hospital, in collaboration with I Am More Scarsdale, will host, "Breast Cancer & Beyond," on Wednesday, October 6 from 7 p.m. to 8:30 p.m. at the Dine the 'Dale Tent in Scarsdale Village on Spencer Place between Harwood Court and East Parkway.
The program marks the start of Breast Cancer Awareness Month. "Breast Cancer & Beyond" is tailored to address the common concerns of women ranging in their late 30s to 60s, and will feature an esteemed a panel of women's health experts in a dialogue about the importance of breast health and early detection of breast cancer. Additional topics will be driven by audience interest, and may include general health risk factors, facts about gynecological cancers, and small changes women can make to live a healthier life.
Expert panelists include: Dr. Preya Ananthakrishnan, Director of Breast Surgery at White Plains Hospital; Dr. Pamela Weber, Director of Imaging at the White Plains Hospital Imaging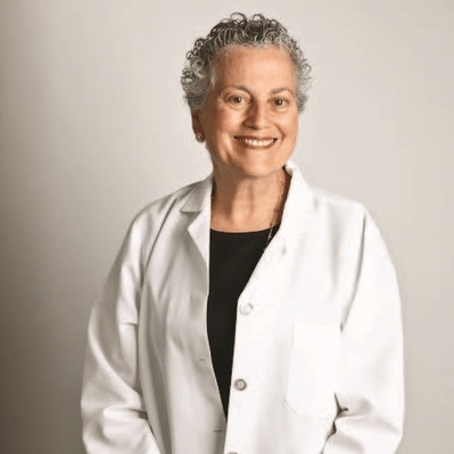 Dr. Sarah Sadan Center in New Rochelle; and Dr. Sara Sadan, Section Chief for the Department of Medical Oncology and the Director for Breast and Women's Cancers at White Plains Hospital. The discussion will be moderated by Dara Gruenberg, a Vice Chair of the White Plains Hospital Foundation Board. Attendees can submit questions in advance and anonymously online when they register.
The event is inspired by I Am More Scarsdale Co-Founders, Marcy Berman-Goldstein and Abbey Solomon. I Am More's mission is to empower women to make them feel confident, support up and coming and established women-owned businesses and designers, and to give back to local and women's philanthropic organizations. I Am More operates as a philanthropic business, with ownership foregoing a salary to donate profits to the organizations it supports.
There is a suggested donation of $50 per person, and all proceeds will benefit White Plains Hospital. Appetizers and drinks will be served. For more information and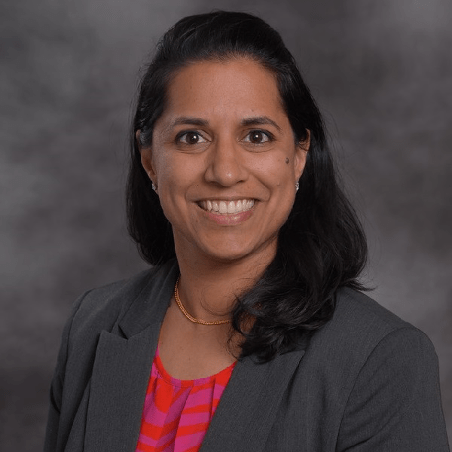 Dr. Preya Ananthakrishnanto register, please click here.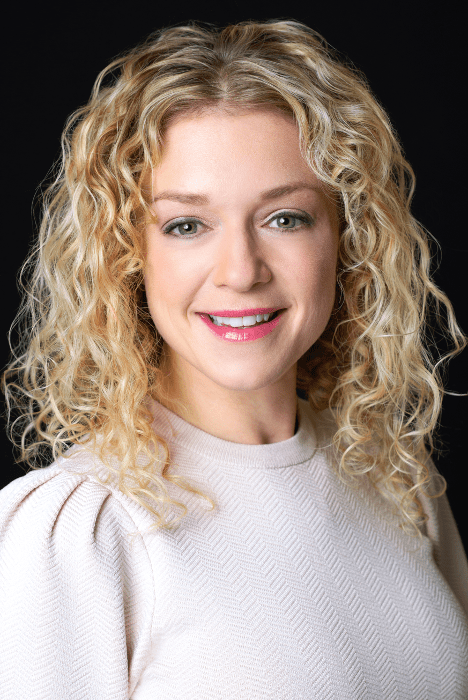 The discussion will be moderated by Dara Gruenberg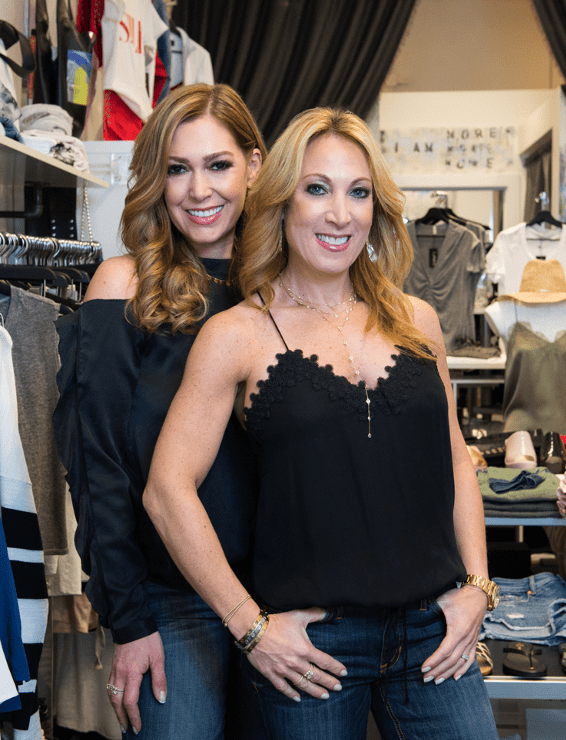 Marcy Berman-Goldstein and Abbey Solomon of I Am More Scarsdale