Funding for Mental Health and DEI Top School Budget Wish List for 2024-25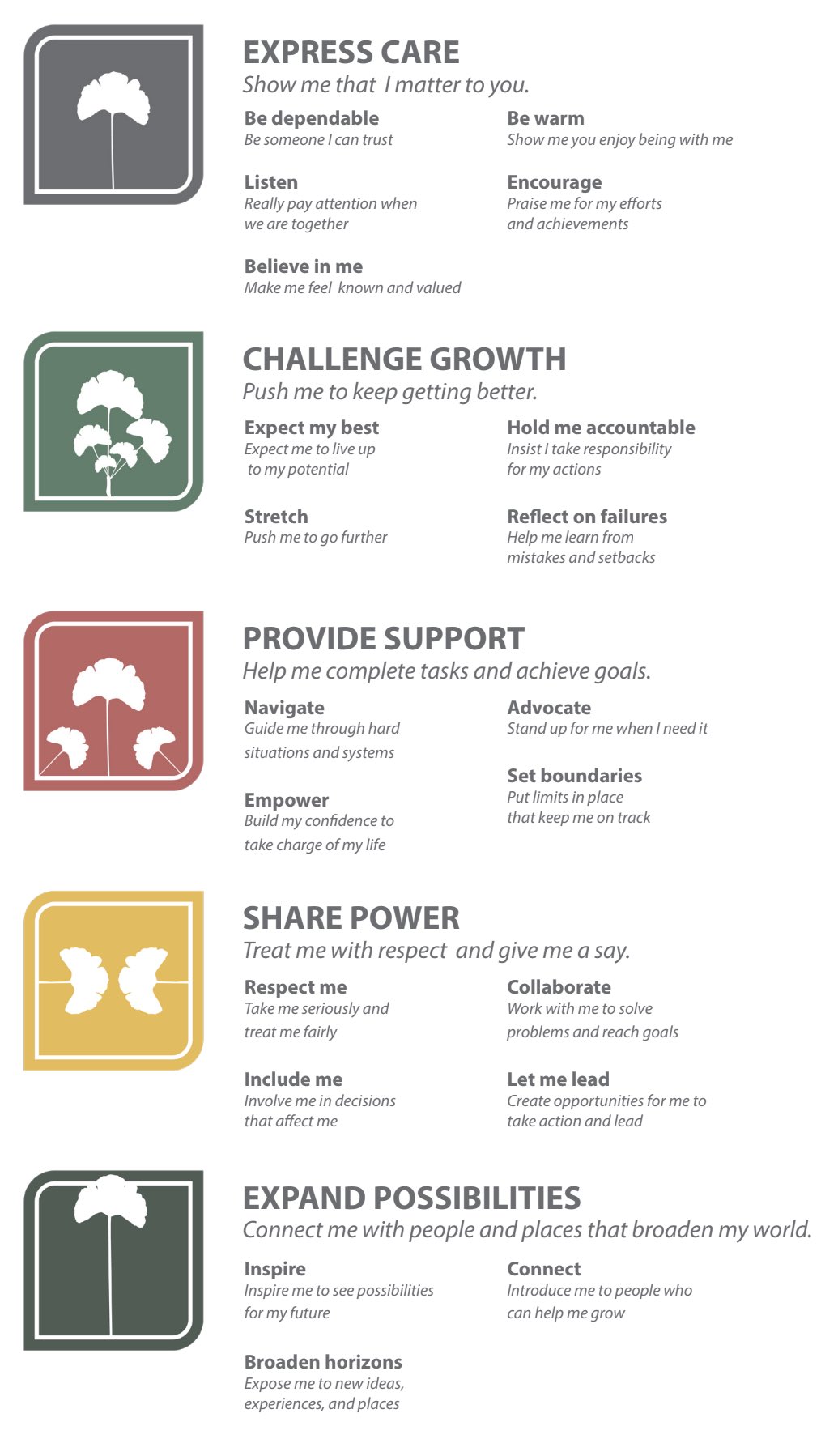 Planning for the 2024-25 school budget will soon begin. As a preamble, the Board and Administration gave community members a chance to express their opinions, ask questions, or share their concerns about the development of the budget at a budget forum before the November 13 Board of Education meeting.
Here's what they said:
Nan Mead spoke on behalf of the League of Women Voters and had a long list of prepared questions she asked the Board. One question was whether or not the 2024-2025 school budget would exceed the tax cap.
Irene Spiegel spoke on behalf of the Scarsdale PT Executive Committee and she too read a prepared statement. Among other items the PTC statement included, "The PTC EC would like to emphasize our continued support for the norms of small elementary class size, robust student supports at all levels, differentiated teaching and learning and the development of the whole child. We support and encourage initiatives related to student mental health and wellness as well as Diversity, Equity, Inclusion and Belonging, and strongly encourage ongoing professional development and work with the school community to further these significant and essential aspects of the student experience. The PTC EC also encourages a continued commitment to the development of innovative, best-in-class curriculum practices."
Ali Miller, a parent of Scarsdale students, shared her concerns about the health and safety of athletes on game days. Ms. Miller advocated for an improved emergency action plan, better cell service on Butler Field, and an ambulance on site during games for sports like football and lacrosse.
Manisha Marria spoke on behalf of the Scarsdale Middle School PTA Executive Committee and read a statement that, among other things, expressed their appreciation for the continued support of mental health and DEI initiatives. They would also like to make sure that the Board takes into consideration the increasing number of students who need extra support.
Mayra Kirkendall-Rodriguez spoke via Zoom and applauded the Board for hosting a budget forum in the evening because it allows for more residents to partake in the discussion and it makes room for more cognitive diversity. She went on to advocate that the BOE create a long-term financial plan, stating that it helps to maintain fiscal responsibility.
Administrators highlighted ongoing work with the district's Strategic Plan and discussed the current budget and contributing factors such as: the tax levy, inflation, TRE/ERS, health plan experience, collective bargaining, and staffing needs and retirements. They shared the 2024-2025 "Budget Discussion Timeline" which includes another Budget Forum and Review on March 25th.
Wellness and Inclusion
During the Business Meeting, Superintendent Drew Patrick revisited some of the thoughts he shared in his "message to the community" in an email on November 8th. In the email Dr. Patrick related, "On Tuesday November 7th, our faculty and staff gathered for a Superintendent Conference Day. The day afforded us the opportunity to engage in learning and to collaborate around three primary things: student well-being, the belonging survey, and strategic planning. Below are some important updates related to each." The email went on to explain:
"As educators, we recognize our special role in supporting our students and their wellbeing. We engaged in dialog about this role and the things our students are experiencing during our professional learning time on Election Day. As a whole faculty, we reflected on how to meet students where they are, and what we can continue to do to support them, especially during this challenging time. A subset of faculty also engaged in a workshop with Dr. Derrick Gay to discuss effective strategies that can help move conflict toward deliberation and discussion through empathy and understanding. Both experiences move us ahead in terms of our understanding and ability to provide our students with what they need to feel safe, supported, and remain engaged. We are committed to supporting each and every student.
Unfortunately, as these past few weeks have shown, Antisemitism and Islamophobia exist in our community, and we have had documented incidents of both in our schools. These events can have profoundly negative impacts on students and undermine the culture of belonging and inclusion that we strive to foster and that is necessary for our students to thrive. Any and every instance of anti-Muslim speech or action, Antisemitic speech or action, and speech or action targeting identity or expressing bias is totally unacceptable and will be appropriately and decisively addressed. We have and will continue to provide support to students who are impacted by such incidents and to apply our Code of Conduct to guide the application of appropriate consequences for such behavior.
While we do work to mitigate harm when done, we must strive as a community for prevention. All of us—students, parents/caregivers, faculty, and staff—must have the courage to speak up to educate one another as to the harms these actions have so as to prevent them from occurring. If and when incidents of hate, bias, or bullying of any kind occur, we must notify school leaders immediately, equipped with the knowledge that reports will be investigated without fear of retaliation. We are grateful to those who have spoken up, and ask that you continue to help us by making sure your children know how important it is to take a stand against such action and to speak up whenever they see, hear, or experience this. Students should reach out to a trusted adult in our buildings so we can provide the support and intervention necessary. As a reminder, if you have any concerns about the wellbeing of a student or need to report harassment or bullying of any kind, please visit this link to contact the building DASA coordinator. Furthermore, if you need to report a safety concern or a threat related to a school or a student, please contact the building's administration. Our collaboration is essential to keep students safe and experiencing a sense of belonging."
Belonging Survey
Dr. Patrick also highlighted the introduction of the new Belonging Survey and said it is, "Well-timed given the circumstances, a critical next step in our work around wellbeing, inclusion, diversity, and equity (WIDE) is our belonging survey. We have partnered with the Search Institute to develop and implement the survey to students in grades 4-12 and all parents/caregivers, faculty, and staff. The survey is built around Search's Developmental Relationships framework, and in fact we deployed it to our faculty and staff this week." Parents and caregivers should expect an email later this week explaining the survey in greater detail.
Also discussed both at the BOE meeting and in his email are the upcoming World Cafe sessions. "The next steps in this process are to seek your voice, vision, and values at one of three interactive World Café dialogs taking place in November and December.
Wednesday, November 15: 7:00 - 8:45 PM – Scarsdale Middle School (Gymnasium)
Wednesday, November 29: 7:00 - 8:45 PM – Greenacres Elementary (Learning Commons)
Wednesday, December 6: 7:00 - 8:45 PM – Zoom (registrants will be sent the Zoom link)
Sign up to attend one of the sessions. To learn more, view this brief video."
Athletics
Later in the Business Meeting, Athletic Director Ray Pappalardi gave a Fall Athletics Update. Mr. Pappalardi highlighted many great accomplishments of this season, some of which include:
For the first time in recent memory, Cheerleading has produced 5 All-League and 2 All-Section athletes in the Fall Gameday Season.
With her best race of the season, Rachel Rakower finished third in the Girls Class A (large school) championship race, becoming the first Scarsdale girl to qualify for the New York State Championships since 2002. This past weekend, Rachel placed 63rd at the NYS Championships.
Football and Girls' Volleyball completed their seasons as Sectional Quarterfinalists.
Field Hockey had a strong year finishing as Sectional Semifinalists.
Girls' Soccer performed well sharing a League title and ended their season as Sectional Semifinalists.
Girls' Swimming and Diving has 4 swimmers going to states; This coming weekend, Sunny Kang - Individual Medley; Lori Jiang - Individual Medley and Backstroke, Joy Kang and Catherine Fogli will join Sunny and Lori in the 400 Relay.
Boys' Volleyball completed their season with League and Section titles, losing in the subregional championship to the likely State champion.
Boys' Soccer secured the League, Section, Region, and NYS Championship for the 2nd year in a row.
In Girls' Tennis, Emma Ha and Kay Cotrell earned the Sectional Title and were State runners-up as a doubles team. In the team competition, the Girls' Tennis Team has won their League, the Section, the Region, and the State for the third consecutive year. The girls team have not lost a match since 2018, an unbelievable 15-0 record 77 consecutive match winning streak
For other highlights or to watch the BOE meeting in its entirety, click here.
Wendy MacMillan is a former teacher and now a proud mom of two, school aged children. With a background in psychology, education, and mindfulness, Wendy has long been passionate about wellness and helping others.