SBNC Seeks Candidates for Nominating Committee and Library Asks You to Complete Survey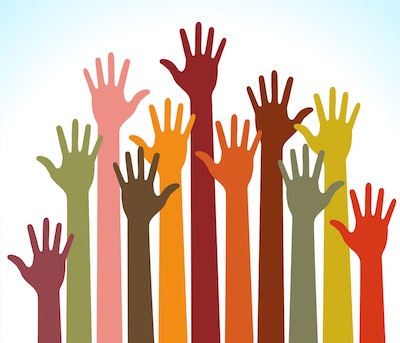 The School Board Nominating Committee (SBNC) is seeking candidates to run for committee positions with terms beginning in January 2020. The SBNC is a committee of citizens elected from across the Village for the important purpose of nominating candidates to fill vacancies on the Scarsdale Board of Education. SBNC members serve a vital function within our village and we strongly encourage all residents interested in maintaining the excellence of Scarsdale schools to consider running for an SBNC position.

Each year, two members are elected from each of the five elementary school districts to serve a term of three years on the Nominating Committee, an additional year on the Administrative Committee, and a final year on the Joint Committee.

If you're interested in running for the committee, more information and biographical and petition forms are available here.

Questions can be directed to Felicia Block via e-mail at f_liss@hotmail.com.
Scarsdale Library:
Your Library wants to know . . .
Please take a few minutes right now to answer the Scarsdale Public Library survey! You can help the Scarsdale Public Library learn about the future programs, services, and types of Library spaces that will interest you most when the ongoing renovation and addition project is complete! The Library aims to create a welcoming and comfortable atmosphere for learning, interacting, and exploring for all Scarsdale residents. When summer 2020 rolls around and you're sipping coffee at the new Library café, we want you to know that you helped to shape the experience. Deadline to complete the survey is Tuesday, October 15.