Online Registration for Kindergarten Begins January 14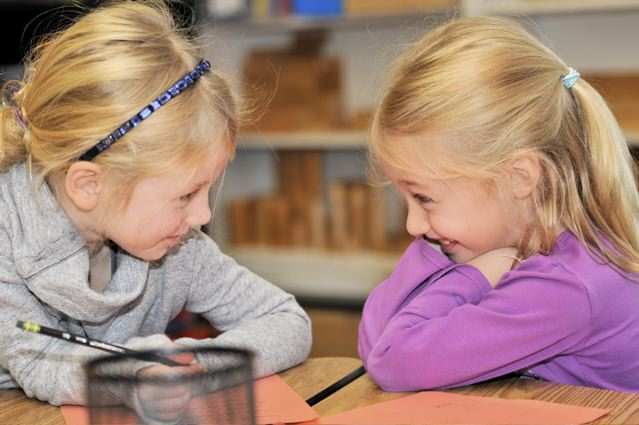 The Scarsdale School District offers online Kindergarten registration. Current residents who expect to have a child attend Kindergarten during the 2022-2023 school year are encouraged to complete this process between January 14 and January 31, 2022. Although prospective Kindergarteners may register at any time prior to the start of the school year, completing this process early ensures a smooth screening and placement process. Children whose fifth birthday falls on or before December 31, 2022, may be registered for the 2022-2023 school year.
Please visit www.scarsdaleschools.org/registration for instructions on how to register online.
Enrollment in one of the five elementary schools (Edgewood, Fox Meadow, Greenacres, Heathcote, and Quaker Ridge) is determined by the neighborhood in which you reside. If you do not know which elementary school serves your neighborhood, please call the District Registrar, Nunzia Mauro, at (914) 721-2444 or send an email to registrar@scarsdaleschools.org.
Photo Credit: Steven Schnur