Will the College Admissions Scandal Affect Applicants this Year?
Wednesday, 20 November 2019 08:47
Last Updated: Thursday, 21 November 2019 09:38
Published: Wednesday, 20 November 2019 08:47
Joanne Wallenstein
Hits: 4085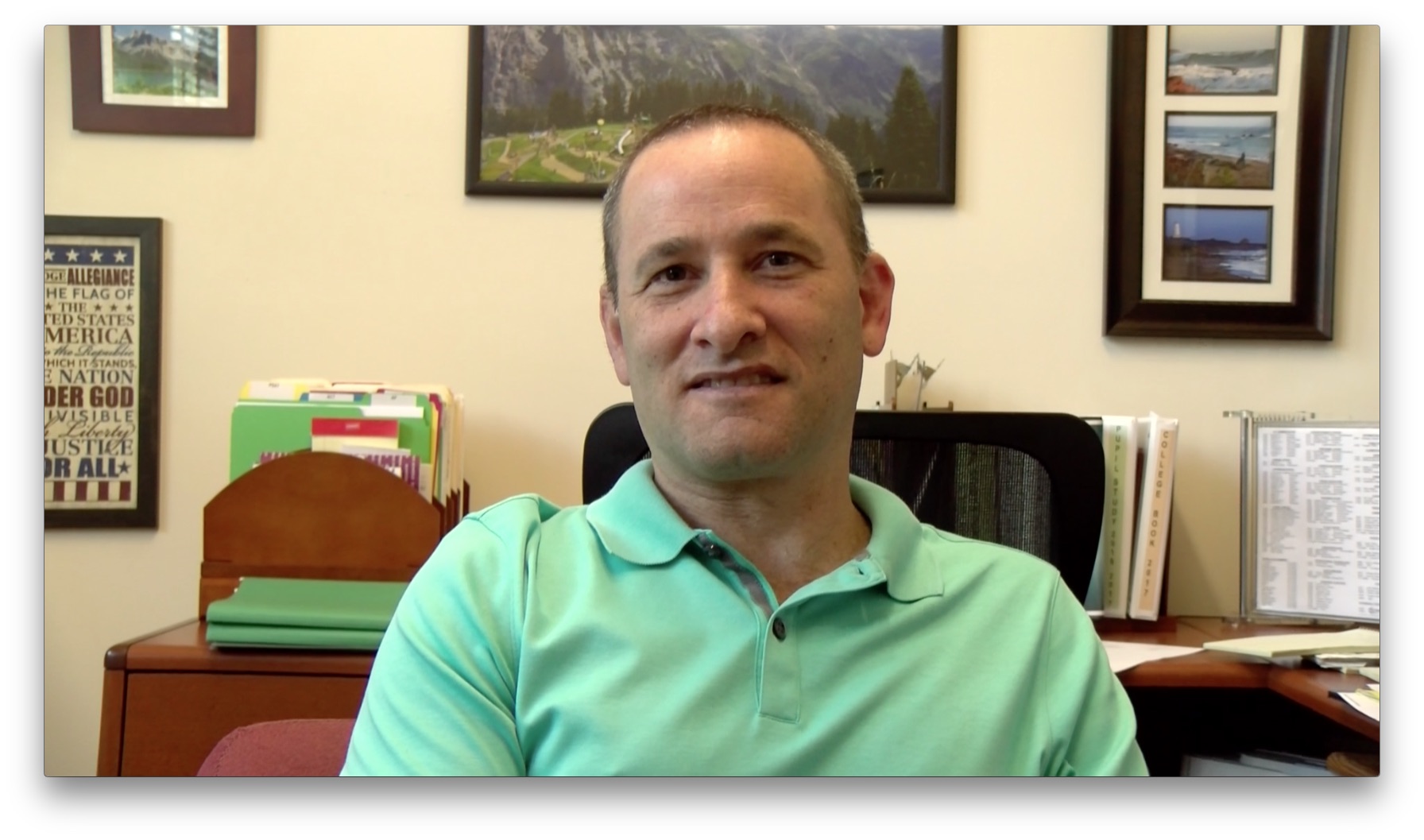 Oren Iosepovici, Director of Counseling at Scarsdale High School When news of the college admissions scandal broke last spring, with stories about cheating on college admissions tests, doctoring student's applications, paying bribes to college athletic coaches and six figure sums to a college advisor, it confirmed what parents in Scarsdale already knew: Admission to the most select schools is getting harder each year, and there seems to be no limit on what parents may do to ensure their child a place at an elite institution.
In fact, a few parents are actually serving jail time for bribery in their efforts to getting a spot for their child at their preferred university.
Six months later, Scarsdale students are now in the process of applying to college in the wake of the scandal. We wondered if the scandal would cause college admissions offices to make any changes to their processes or policies. Would they decrease the number of legacy admissions to avoid charges of favoritism or question the authenticity of the applications they receive? Would there be more scrutiny of athletic recruits?
We asked Oren Iosepovici, the Director of Counseling at Scarsdale High School for his views on how this scandal could affect the college application process this year and here is what he shared:
As Deans, we have always been committed to emphasizing "Counseling" in the college admissions process, and this is as important now as ever. Given the seemingly increasing complexity in applying to college (deadlines, scores, test optional, the list is endless), we certainly recognize how overwhelming this process can appear. At the same time, as counselors first and foremost, we continue to appreciate the opportunity for self-discovery and growth this process can present and hope that students and families see it as such.
Unfortunately, as we witnessed through national headlines last year, the myth that success can only be achieved through a prescribed list of schools caused some to make ethical, moral, and legal choices they wouldn't otherwise. We also understand there have been some questions posed regarding how colleges have responded in view of what occurred last year. These queries occasionally come up during individual conferences we've held with families, as well as those from outside sources such as yours.
Have you heard from any of the colleges that they have made changes to their admissions process in response to the scandal, and do you think that schools may decrease legacy admissions as a result?
It is important to note that the "College Admissions Scandal" did not involve any actual admissions officials, who are incredibly thoughtful about enrolling a class that will have a positive impact on their specific institution. Through individual conversations with colleagues on the admissions side, as well as interactions at local and national conferences, we have seen no evidence this practice will change. Their effort continues in admitting students in a manner reflective of their particular applicant pool, most important by evaluating their academic strengths and other factors (recommendations, essays, activities), but also a class that is geographically and socioeconomically diverse. Colleges and universities are also interested in having students on their campus that will contribute to the many clubs, organizations, and athletic teams that are an integral part of campus life. Ultimately, legacy applicants make up a relatively small percentage of an institution's applicant pool and student body.

Are you advising students to do anything differently this year than in prior years?
We do our best to provide realistic expectations to our families, while at the same time reinforce that college admissions is not about "getting into the best school", but rather "the right school for the individual student". I know that I speak for the entire department in saying that last year's events have had no impact in how we communicate with students and families regarding this overarching theme.
Do you think the events will discourage the use of private college advisors?
We recognize the immense importance families at Scarsdale place on the college process, and that some believe private college counselors will provide additional support to make it a successful one. While individual families are certainly entitled to make their own choices, we believe that our department's collective expertise and support is more than sufficient in providing relevant context and information to students and families as they explore post-secondary options. As with our colleagues at other high schools, the Deans at SHS benefit from having insight into unique and nuanced aspects of institutions others may not be privy to. I do believe that what we witnessed last year is a rare anomaly, and that the vast majority of professionals in our field, private or not, conduct their work in a professional manner. Regardless of the counsel, families should be comfortable knowing that the support they are receiving is based on the highest ethical standards. For example, The Deans at SHS follow guidelines established by the National Association of College Admissions Counselors (NACAC).
Ultimately, we view the high school experience as a journey rather than a means to an end. We aim to support students through the complexities of their teenage years, and hope they see us as central in that role. At the same time, we take tremendous pride in the programs and structures that we have in supporting students through all aspects of the college process.
How can students substantiate that the information and words on their applications are authentically their own?
In effect, a college application tells a story about the specific student. Each part of the story is generally supported by evidence exemplified elsewhere in the application. Last year's events notwithstanding, it is fairly easy for high school and college admissions counselors to recognize when a student is authentic in their application, and when they are not. On the high school side, we generally work with our students for three or four years and have become familiar with their personal strengths and interests. The application that is read by college admissions officials includes evidence (transcript, testing, essays, letters of recommendation, etc...) that would make an inauthentic piece irrelevant. As always, we will continue to stress the importance of being self-reflective and authentic in the application, recognizing the process is not about any one specific institution, but rather finding a number of schools that would provide for a good fit.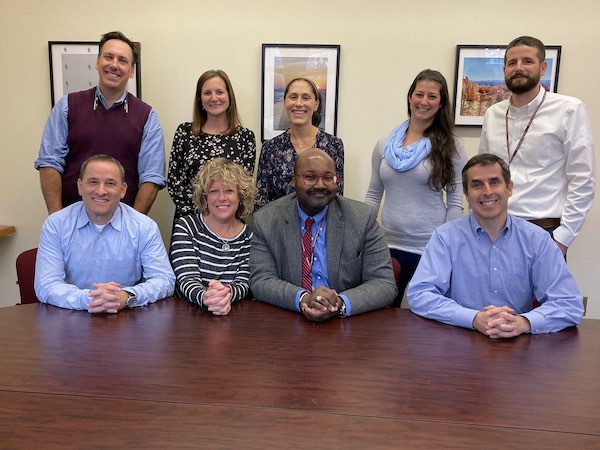 The Scarsdale High School Counseling Department