In Appreciation of SMS Teachers
Monday, 25 April 2022 18:34
Last Updated: Monday, 25 April 2022 18:39
Published: Monday, 25 April 2022 18:34
Joanne Wallenstein
Hits: 706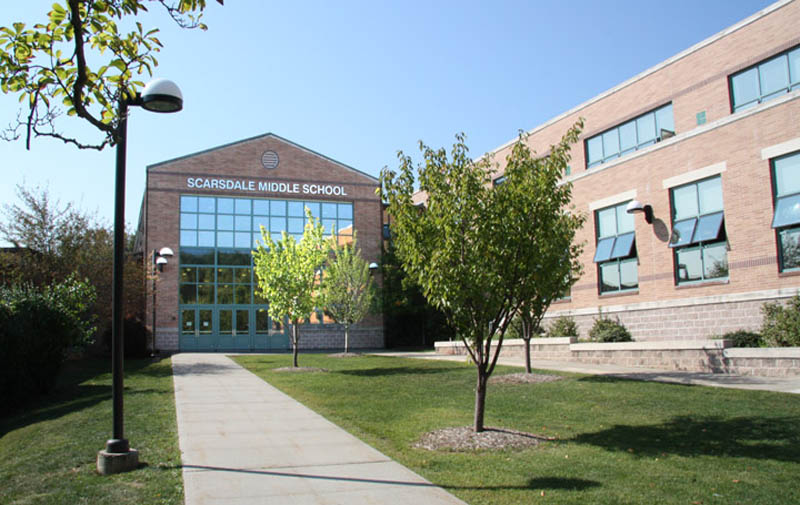 (This letter was submitted by Leah Dembitzer, President of the Scarsdale Middle School PTA)
To the Editor: In honor of Teacher Appreciation Week and on behalf of the Scarsdale Middle School PTA, I would like to extend a huge thank you to Scarsdale Middle School teachers and staff for all of the hard work and dedication that they demonstrate every day. These last few years have put us all through the wringer and many (if not all) of us are still reeling from the effects of living through the pandemic. Through all of the struggles of these past few years, SMS teachers and staff members have been a steadying force -- they uplift our children; they challenge them; they encourage them.
I know that every day brings uncertain situations. However, in my view, middle school teachers, in particular, excel at dealing with the unexpected -- they are relating with our children, the middle learners, supporting them during a profound emotional, physical, social and academic growth period. I feel so lucky to have my children learning and growing at Scarsdale Middle School. May our lives continue to improve and normalize. Wishing all of our Scarsdale Middle School teachers the best as they finish out this school year.
Sincerely,
Leah Dembitzer
SMS PTA President, 2021-22