Wish List for 2023: Community Leaders Provide Their Thoughts
Thursday, 05 January 2023 09:26
Last Updated: Thursday, 05 January 2023 17:08
Published: Thursday, 05 January 2023 09:26
Joanne Wallenstein
Hits: 719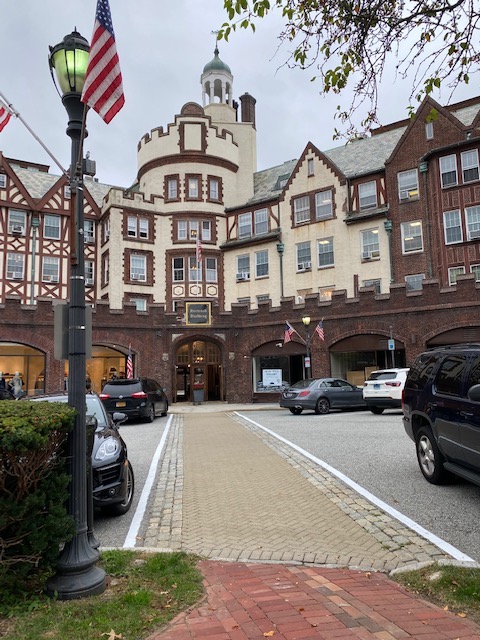 With the advent of the new year, we asked local leaders for their hopes for 2023 in Scarsdale. Here are their thoughts:
Interim Scarsdale Schools Superintendent Andrew Patrick
As 2023 begins, I am looking forward to further strengthening the critical connections and partnerships between our schools and our community. Since the start of the school year, our faculty, staff, administrators, PTAs, and PTC have worked hard to restore cherished activities like field trips, reestablish opportunities for parents to visit classrooms and deliver programs, and reimagine the ways our community plays a role in student learning. These connections are critical to our mission of serving the whole child, and they illustrate the meaning of the phrase, "it takes a village!" I am also looking forward to successful project collaborations with the Village in a number of areas, and to a productive budget process. However, what I anticipate above all else in 2023 is for each and every Scarsdale student to meet or exceed their goals, to learn, and to rise to fulfill the incredible potential they possess.
Scarsdale School Board President Amber Yusuf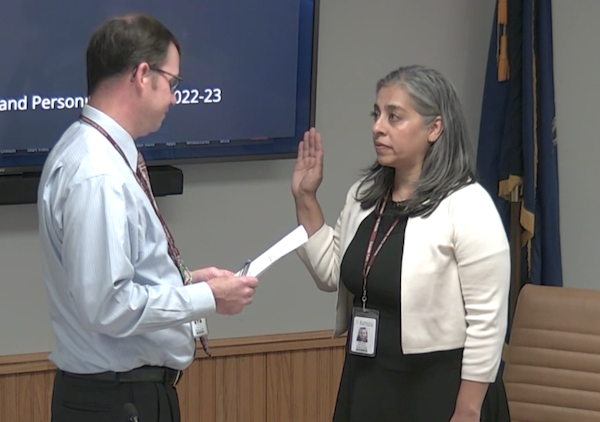 I hope this year that I can continue to do the things I love: give back to my community, support my friends, care for my family, and make time for myself.
I look forward to an exciting year ahead for our District. The past few years have presented a series of challenges, and once a new permanent superintendent is in place, I envision new opportunities and channels for growth for students and enhanced professional learning and collaboration for faculty and staff.
Mayor of Scarsdale Jane Veron
I enter each new year with hope and optimism. It is our strong desire that residents feel deeply connected to our community; that they can conduct their lives protected and secure; and that they have myriad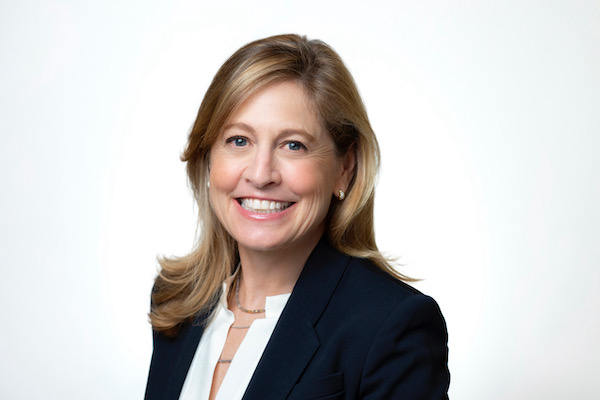 opportunities for fun and fulfillment. Designing a wonderful new seasonal pool complex remains a high priority for this year as well as instituting traffic and safety measures, local economic development advances and land use improvements. We will also continue to pursue other quality of life initiatives. As we embark on 2023, we will nurture what makes Scarsdale great and adapt and evolve to ensure we remain the very best place to live.

NYS Assembly Member Amy Paulin
I'm feeling very excited and hopeful about 2023. I love my job. It gives me the opportunity to help and solve problems for the people in my community. In 2023, I hope even more constituents reach out to my office for help on the many issues that we can assist with personally and legislatively – please email me at paulina@nyassembly.gov
I'm thrilled to have Edgemont in my district, starting just this week. I've already worked closely with the residents in Edgemont and filed a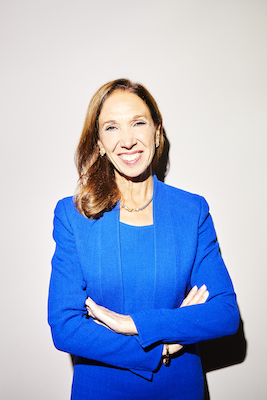 bill to stop illegal cannabis sales happening on Central Ave. Together we will work hard to get that passed in 2023. Please keep the bill ideas coming Scarsdale and Edgemont - you are my inspiration!
I was just appointed NYS Assembly Health Chair and will work hard make sure everyone in our area, and in New York State has access to high quality and affordable health care. I'm hopeful that we can address the issues raised by my constituents such as problematic nursing homes, inadequately funded hospitals, and access to reproductive health care - just to name just a few.
I am also hopeful that the legislature can pass meaningful legislation in 2023, and plan to be a loud voice. The legislature needs to address increased street crime, domestic violence, human trafficking and repeat offenders.
I would be remiss in talking about my hopes for 2023 if I didn't mention my beloved Mets, which have made a great acquisition in Carlos Correa, and resigned two of my favorites - Brandon Nimmo and Edwin Díaz. Like every Mets fan, I'm eternally hopeful, dream of '69 and '86, and feel that this could really be our year to make it there once again.
President of the Scarsdale Forum Susan Douglass
First, we hope to have safety be a higher priority in Scarsdale -- let's work to eliminate pedestrian encounters with cars, or car crashes, in the downtown area or anywhere else in town. This will require reworking East Parkway and Spencer Place, Crane Road, Popham Road, Sprague Road and other "hot spot" areas. Traffic enforcement must be a priority.
Second, we need to stop gas-powered leaf blowers and leaf vacuuming. Let's be innovative leaders in environmental practices and save budget allocations at the same time.
Third, it's time for a dog park. Maybe 2023 will be the year when it comes to pass.
Lastly, we want to create many opportunities for Scarsdalians to share events, music, food and fun together. We have a wonderful community with people of all ages.
Scarsdale Conservation Advisory Council Michelle Sterling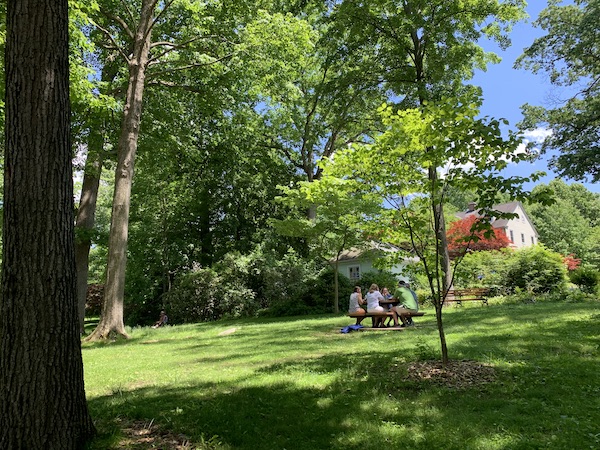 2023 could be the year where everyone in Scarsdale participates in the Scarsdale Food Scrap Recycling program and gets to zero waste. All of us on the CAC are committed to not just caring about the environment but taking steps to do something about it. Fortunately we can do our part right here in Scarsdale. If you food scrap, and recycle everything that can be recycled, you will have hardly any waste. I'm hopeful that in 2023 we can all take a pause and think about the blessing of having clean air, water and soil. To us on the CAC it's our foundation. I'm so appreciative for the thousands of residents that are out there with the CAC, taking action, and in that way making great sustainability achievements happen. I hope that everyone can get on board – please email composting@scarsdale.com to sign up for food scrap recycling or with any recycling questions. We're happy to help!"
Publisher Scarsdale10583 Joanne Wallenstein
And for me: here is what I would like to see.
I am hopeful that the Con Edison moves swiftly on the gas pipeline replacement project so that I can get out of my driveway and out of Greenacres. Ditto to work on the Heathcote Bridge.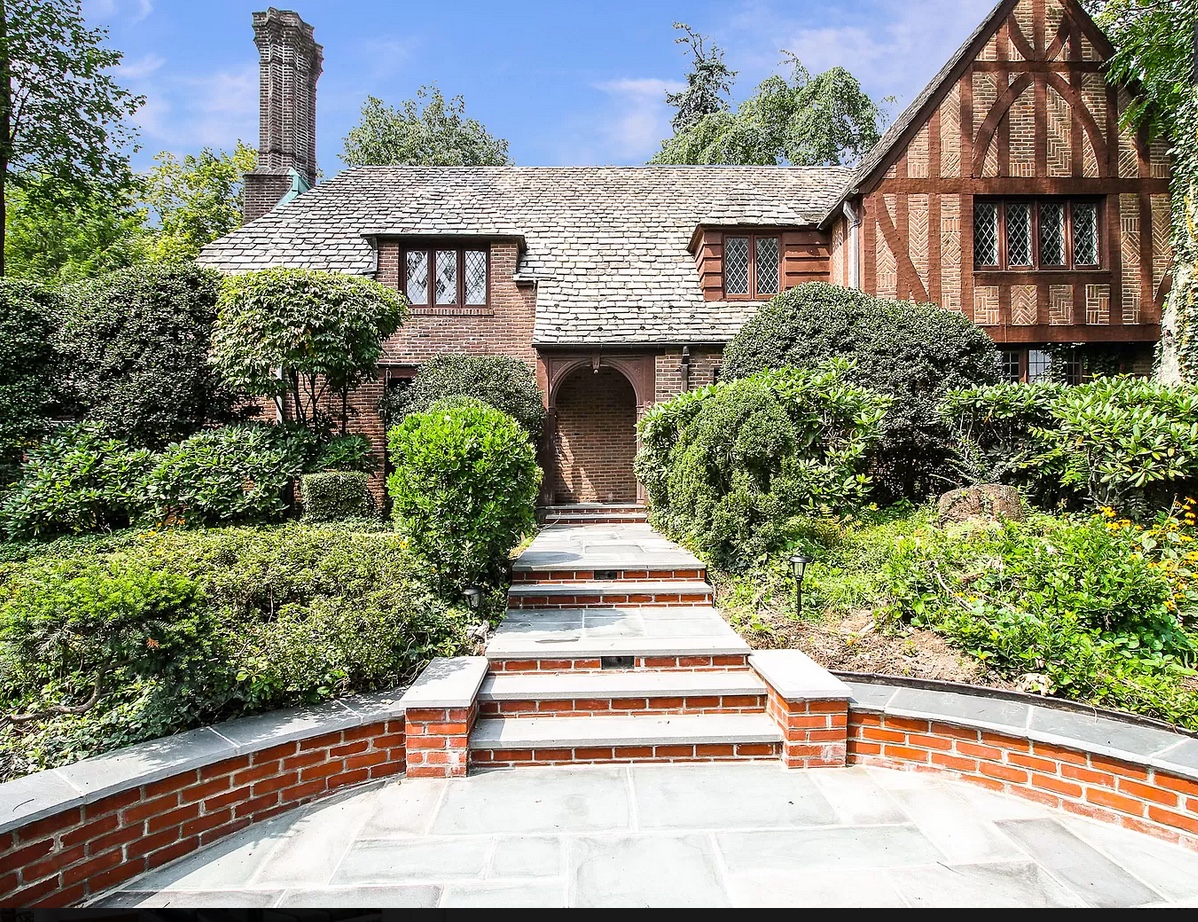 Second: I would like the Village Board to take some meaningful steps to address home size and height restrictions, historic preservation, subdivisions and lot coverage to work toward stemming the crowding of our neighborhoods and the strain on our resources. Building two oversized houses in place of one results in more curb cuts, street crowding, diminishment of pervious surfaces and the destruction of trees, ultimately leading to flooding. The only people who benefit are the developers. It's time for the Village Board to put the rights of current homeowners before the ambitions of our local builders.

Last, I hope that the Village can reach consensus on a plan to renovate the Scarsdale Pool Complex so that we can all continue to enjoy this community gem.

Do you have hopes for 2023? Please contribute them in the comments section below or email them to scarsdalecomments@gmail.com and we'll add them to the article.
Happy New Year everyone!