Dia de los Muertos and Seniors Celebrate Halloween
Thursday, 02 November 2023 12:17
Last Updated: Thursday, 02 November 2023 12:17
Published: Thursday, 02 November 2023 12:17
Joanne Wallenstein
Hits: 547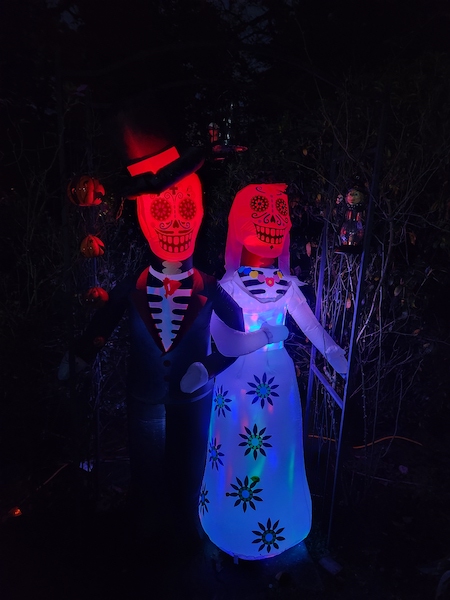 We've received more photos from readers celebrating the Day of the Dead – or the Dia de los Muertos and Halloween.
Mayra Kirkendall Rodriguez sent in these Day of the Dead photos, celebrated on November 2, along with a memorial to her father.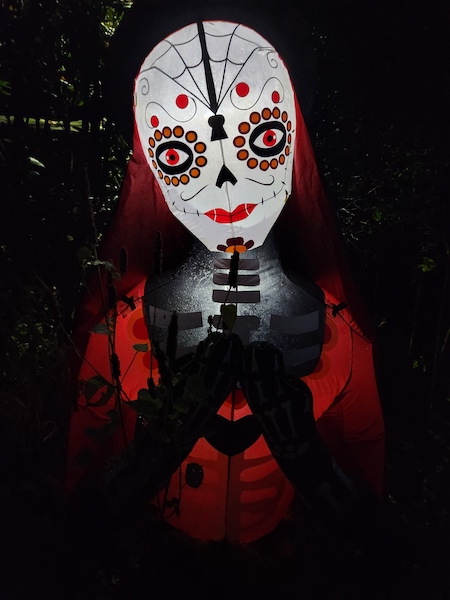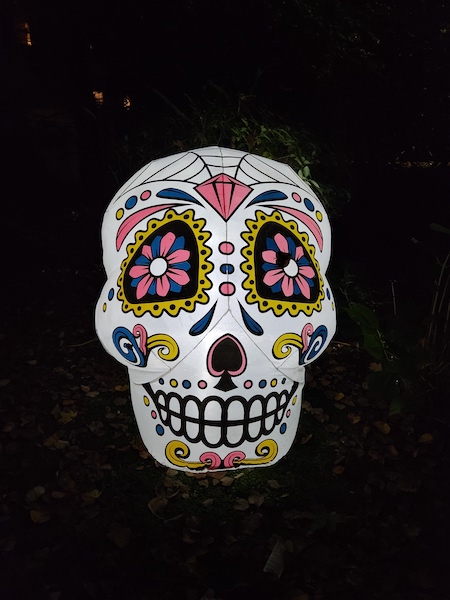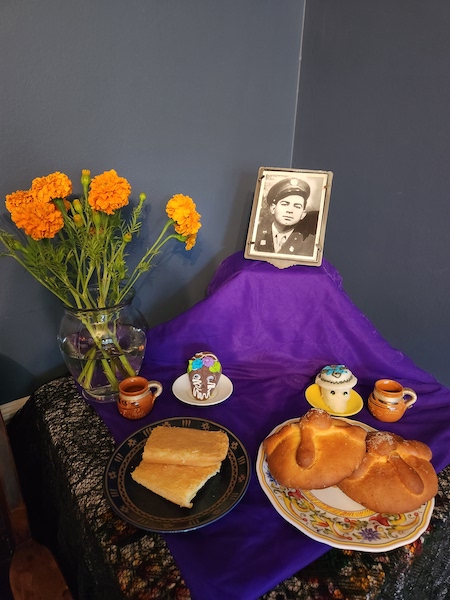 Seniors got into the act at a Halloween party sponsored by the Scarsdale Recreation Department, the Scarsdale Library and Scarsdale Family Counseling Service.
Here are photos from the Aging in Place program.