Arest, Crandall, Whitestone and Alemany File Nominating Petitions with Village Clerk
Tuesday, 04 February 2020 11:54
Last Updated: Tuesday, 04 February 2020 12:00
Published: Tuesday, 04 February 2020 11:54
Joanne Wallenstein
Hits: 1969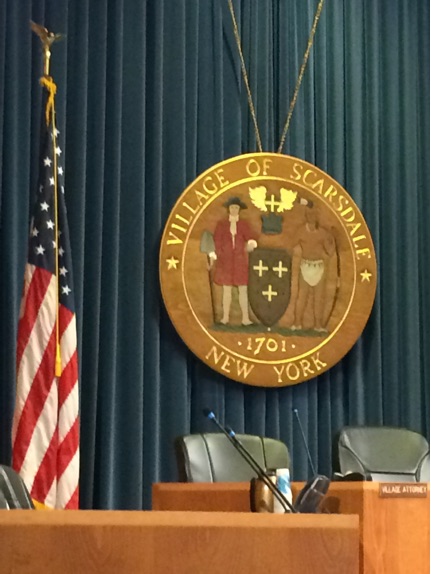 The nominating petitions for Justin Arest, Lena Crandall and Randy Whitestone for Village Trustee and Joaquin Alemany for Village Justice were delivered today to the Village Clerk – a critical milestone for the candidates to be placed on the ballot for the forthcoming Village Elections on March 18, 2020.

The petitions were filed in accordance with state election law and contained the signatures of registered Village of Scarsdale voters. The candidates filed with 412 voters' signatures –over four times the number required by election law.

"Ryan and I want to thank the volunteers who made this happen," said outgoing CNC Chair Marc Greenwald speaking on behalf of himself and outgoing CNC Vice Chair Ryan Spicer. "We saw how hard the members of the Citizens Nominating Committee worked to seek candidates from across the community, research and vet all of the potential candidates, and then to carefully and respectfully deliberate. But they didn't stop there. After choosing candidates, CNC members then went to their friends and neighbors, and joined other volunteers to knock on doors to ensure their choices would go before the voters in March."

The Village Election will take place on Wednesday, March 18, 2020. The Village will make the final determination on the location of the polls and will provide further information on where voting will be held.