Redistricting: Paulin Warns That Your Voice In Congress Could Be Diluted
Wednesday, 12 January 2022 08:31
Last Updated: Wednesday, 12 January 2022 09:59
Published: Wednesday, 12 January 2022 08:31
Joanne Wallenstein
Hits: 885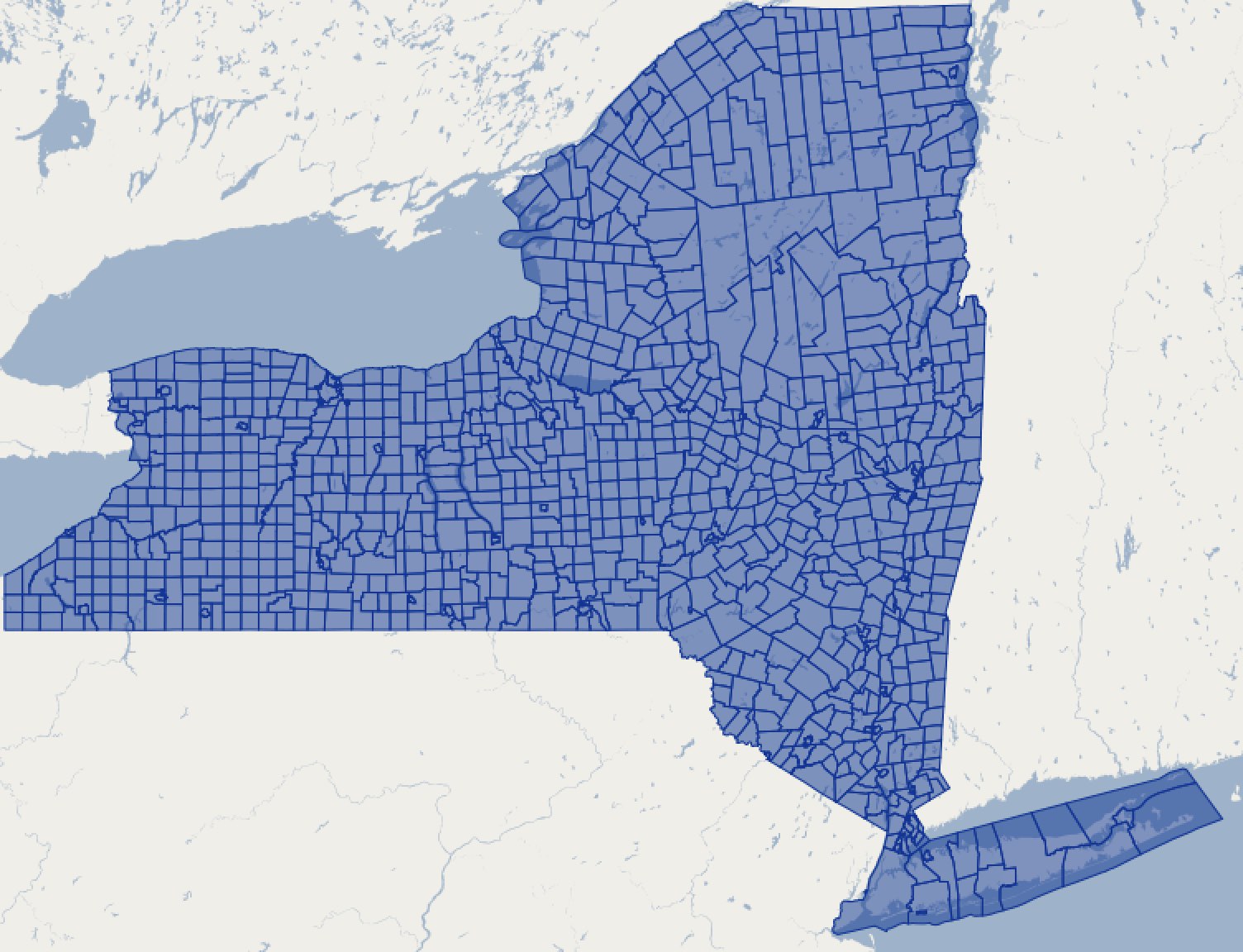 Assemblywoman Amy Paulin joined a Village Board work session on January 11, 2022 to alert voters that Southern Westchester's voice in the U.S. Congress stands to be diminished in new redistricting maps proposed by an Independent Redistricting Commission.
Following the 2020 Census, an Independent Redistricting Commission (IRC) was charged with redrawing district maps to reflect population numbers. The commission was comprised of four Democrats, four Republicans, and one member each from the Working Families party and the Conservative party.
However the commission failed to come to consensus on the new maps and instead of proposing one set they proposed two sets for approval to the NYS Senate and Assembly. A two thirds majority was required to pass the vote in the state legislature who rejected the first set of maps on Monday January 9, 2022. Now the IRC has fifteen days to come up with a new plan and resubmit it for approval.
If they fail to come up with a plan to which they all agree, the NYS Legislature will be charged with doing the redistricting.
What is upsetting to many in Westchester is that in both plans Southern Westchester is split into three rather than two Congressional districts, diluting the voice of the community in Washington. One of the scenarios takes 100,000 voters from New Rochelle and places them in a district represented by Alexandria Ocasio-Cortez that includes Queens and the Bronx.

Critics say, "This decision divides communities throughout the region and would especially dilute the voice of the community of southern Westchester centered around Scarsdale and northern New Rochelle. This area has shared infrastructure and institutions, and both proposals would split this community into not two but three different Congressional Districts. … During last year's public hearings, when residents of New Rochelle testified before the Independent Redistricting Commission, several were asked by Commissioners whether they would want a district connecting New Rochelle to Queens. None said yes, yet the Commission still drew a Queens to New Rochelle district in both of its proposals. Rather than having District 14 be contained entirely in New York City and District 16 be the only district to cross the Westchester/Bronx border, as was proposed in the earlier Names and Letters draft plans, the Commission inexplicably decided to cross the county border twice."

Both Scarsdale Mayor Jane Veron and Assemblywoman Amy Paulin urged voters to send letters objecting to the new maps to decision makers.
Scarsdale residents can write to:
1) Amy Paulin at PaulinA@nyassembly.gov and Senate Majority Leader Andrea Stewart-Cousins (https://www.nysenate.gov/registration/nojs/form/start/message-senator?senator=451855)
2) The Commission (https://www.nyirc.gov/contact);

3) LATFOR, the agency that aids the legislature in apportioning districts (info@latfor.state.ny.us)