Residents Encouraged to Complete Pool Survey
Monday, 16 May 2022 09:33
Last Updated: Monday, 16 May 2022 09:36
Published: Monday, 16 May 2022 09:33
Adam Katcher
Hits: 914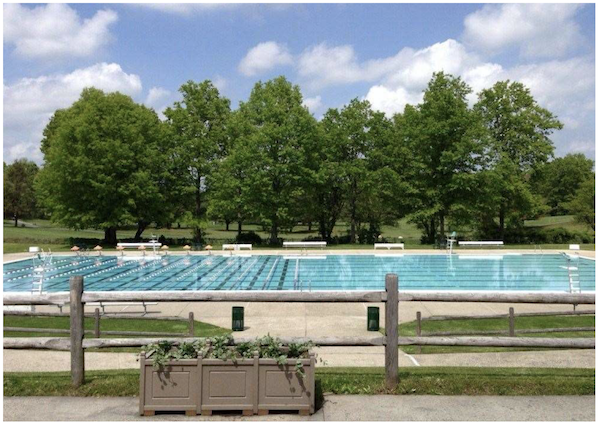 The first batch of ballots for the Municipal Pool Complex survey have been sent out to 2,000 randomly chosen Scarsdale residents. The survey is a key way to gauge community opinion and input on the pool's imminent redevelopment.
Village Hall urges those who receive the survey to fill it out and return it in a timely manner to keep the dialogue about the pool open and efficient. The town is calling for as much public engagement as possible when it comes to the pool's potential renovations.
After the 2,000 residents have had ample time to review the survey, thoughtfully completed it, and mailed it back to the surveyors, every Scarsdalian will be able to complete the same survey online (in a few weeks' time from now). The two-folded approach to surveying is to create a control group before the general public gets the opportunity to send in their survey results.
There are many other ways for residents to continue to be involved in the pool's future: the surveys are just the tip of the iceberg. On June 3rd, a public engagement session will be held at the Scarsdale Pool for all to attend. The following day, during the Scarsdale Music Festival in the village, another session will be held. Contact manager@scarsdale.com for any comments about the proceedings, and the "correspondence will be reviewed and considered."
Visit Scarsdale.com/poolproject for the latest updates regarding the pool study.