Mayor Urges You to Vote and Announces Plans to Takeover MTA Building at Scarsdale Train Station
Tuesday, 08 November 2022 07:29
Last Updated: Tuesday, 08 November 2022 07:38
Published: Tuesday, 08 November 2022 07:29
Joanne Wallenstein
Hits: 1789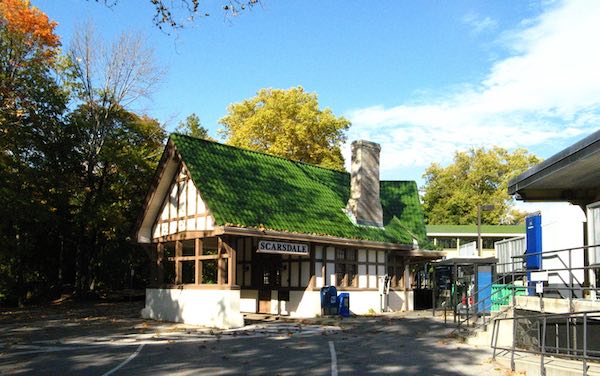 (These remarks were made by Scarsdale Mayor Jane Veron at the Village Board meeting on Monday November 7, 2022)
Good evening, Scarsdale. Thank you for joining us this eve before Election Day. Our democracy functions best with active civic participation, and we encourage every resident to exercise their right to vote. We must never take for granted the privilege to make our voices heard. Every vote counts.
At all levels of government, hearing from those we represent is of paramount importance, and our process guarantees that opportunity. Our board takes very seriously our responsibility to represent the diversity of Scarsdale's views, and we encourage all residents to engage. Tonight is a perfect example with two public hearings on two very different matters. The first seeks your thoughts on the proposed Village-wide speed limit reduction from 30 mph to 25 mph, and the second offers you the chance to comment on codifying the practice to eliminate pesticide use on Village property. Thank you to those who have already reached out to us. And you don't need to be of voting age to share your input. We have received many letters from Scarsdale Middle School 6th graders who wish to see institutionalized the end of pesticide usage. Thank you to the Scarsdale Schools for teaching persuasive writing and speaking - advocacy matters.
We also have several agenda items this evening to reflect activity in our Economic Development, Quality of Life and Infrastructure Pillars. Our efforts on Economic Development have been bearing fruit with a revitalized Village Center, including outdoor dining and our beloved tent activated regularly with programming. We are eagerly awaiting the opening of Rare and Dobbs & Bishop Cheese Shop, and our French bistro owner has expressed enthusiasm to offer the best of France in a chic and modern setting. We have worked to make Scarsdale inviting to restaurants, filling vacancies with what our residents desire. This Saturday night, our Village was hopping with all of our restaurants brimming with indoor and outdoor guests and a 90th anniversary party at Wilson and Son Jewelers. Residents stopped me to tell me that the energy has never been better. We now turn our attention to another possibility. We have had our eye on the vacant MTA building at Depot Place as it represents great opportunity. Tonight, we will entertain a resolution calling for the termination of a lease agreement with MTA and Metro North, a first step in this process. We are also preparing for holiday celebrations, with Light the 'Dale festivities fast approaching. Mark Friday, December 2 on your calendar!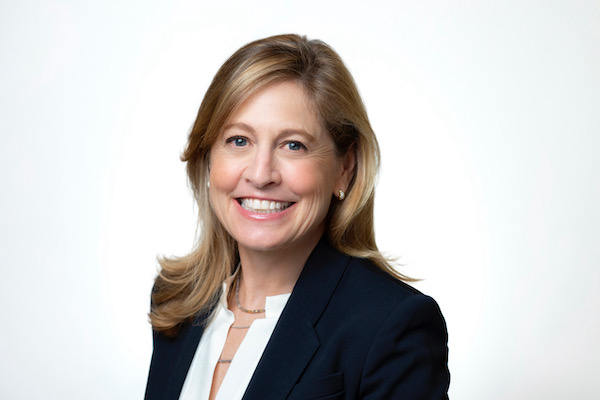 Quality of Life is all about providing opportunities for the community to come together and rejoice, yet it is also about allowing us to enjoy peaceful living. Earlier this evening, we had another work session to discuss updates to our noise ordinances. We had charged our new attorneys with updating our code with best practice legislation that is practical and enforceable. With more and more people working and entertaining from home, our focus on ensuring peaceful surroundings has been heightened. As neighbors we strive to strike the right balance.
As a reminder, Village Hall will be closed tomorrow Election Day and Friday, Veterans Day. We welcome your attendance at a service at Memorial Garden at 10:30 am organized by our Legionnaires.