Car Thieves Threaten Locals: Beware
Tuesday, 07 March 2023 12:10
Last Updated: Tuesday, 07 March 2023 12:17
Published: Tuesday, 07 March 2023 12:10
Joanne Wallenstein
Hits: 271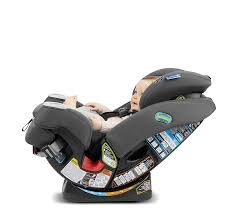 This week we received two disturbing reports about attempted car thefts gone awry:
On Thursday March 2 in Eastchester, a father was dropping off his daughter for pick up by the school bus at the corner of Stratford Road and Warwick Avenue at 7:54 am. As he was putting his child onto the school bus, an unknown man got into the parent's running car, a 2018 BMW X3, and drove away with his three year-old child in the car. The suspect must have realized that he was doing more than stealing a car when he found the child in back. He abandoned the car with the child inside down the street.
At 5:59 am on Friday March 3, Cotwold residents (Edgemont) called 911 to report that a suspect had entered their unlocked car, used the garage door opener to open the garage and then entered the home. When he was confronted by the homeowner, he fled.
Police are warning residents to lock your cars and be vigilant.