Curbside Food Scrap Recycling Program Suspended
Friday, 20 March 2020 12:58
Last Updated: Friday, 20 March 2020 13:23
Published: Friday, 20 March 2020 12:58
Joanne Wallenstein
Hits: 322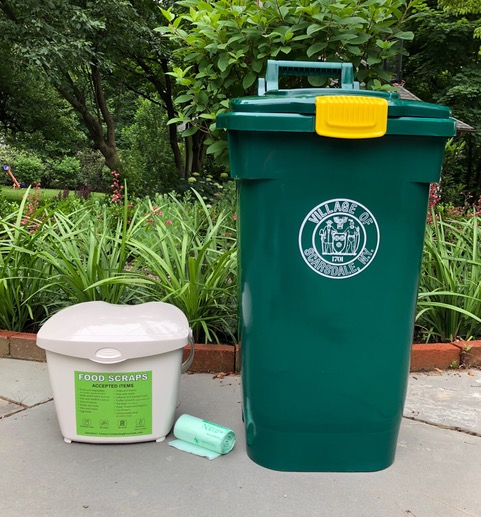 Effective Monday, March 23, weekly Food Scrap Curbside Service is being suspended until further notice. However, residents may still access and use the food scrap drop-off facility at the Recycling Center, which continues to maintain normal operating hours and services.

The Recycling Center will remain open to the public and the Village asks all visitors to the Recycling Center to practice social distancing while there – please maintain at least six feet between one another. Hand sanitizer will also be available for visitor use while at the facility.
The office at the Recycling Center is closed.

Suspension of the popular curbside program is necessary to help maintain continuity of the balance of our sanitation services amidst staffing changes necessary to comply with the NYS mandate that we operate at or below 50% staffing levels. The Village looks forward to starting the service back up and watching enrollments continue to grow.