Warning: Police Are Issuing Summons for Leaf Piles in Streets
Monday, 16 November 2020 12:55
Last Updated: Monday, 16 November 2020 12:56
Published: Monday, 16 November 2020 12:55
Joanne Wallenstein
Hits: 1296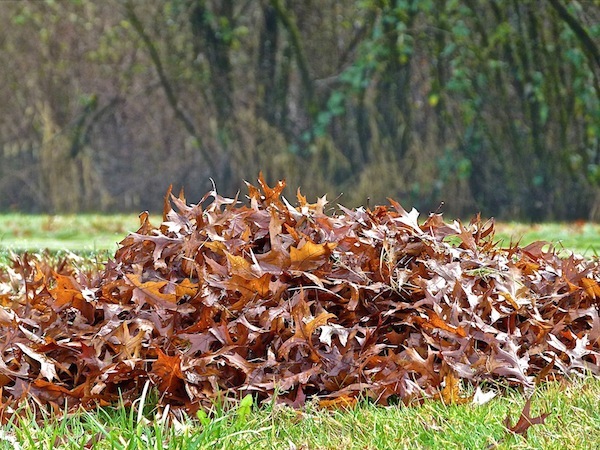 Here's another thing to worrk about. The Scarsdale Police are serving summons' for leaf piles in the street. We just received the weekly police blotter and see that the police are giving summons for piling leaves in the roadway. These leaves can obstruct traffic and provide dangerous obstacles for drivers and walkers.
According to Village Code, leaves are to be kept on your lawn, not in the street. A memo from the Village says, "All leaves must be raked to the area between the curb or pavement edge and one's private property line for collection. Additionally, no leaves are to be deposited into any brook, stream, or open watercourse within the Village."
If they do find a pile of leaves in the street in front of your house, you might receive a summons and the fee is $75.
So if you're raking, or your landscaper is doing it for you, keep your leaves on your lawn or mulch mow them. Even if your gardener breaks the law, you are responsible and will have to pay the fee.