12 Candidates Elected to Serve on SBNC, All Eight Amendments to the Resolution Pass
Wednesday, 12 January 2022 07:09
Last Updated: Wednesday, 12 January 2022 09:21
Published: Wednesday, 12 January 2022 07:09
Joanne Wallenstein
Hits: 2035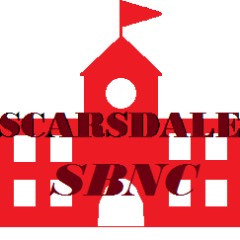 On Tuesday January 11, 2022, 425 voters elected 12 candidates to serve on the Scarsdale School Board Nominating Committee for 2022. They also passed eight amendments to the resolution governing the process.
The passage of these amendments will result in meaningful change in the process of selecting and nominating candidates for the Scarsdale School Board.
-For the first time in Scarsdale history, non-citizen Scarsdale residents can serve on the School Board Nominating Committee and vote in the SBNC election.
-Also for the first time, the nominating committee will ask each school board candidate "individualized and differentiated questions," in addition to having each candidate make a prepared oral presentation.
Elected to serve are:

Edgewood – Anne McCourt Bates, Christine Weston, Meng Zhang
Fox Meadow – Claudia Green, Jennifer Zola
Greenacres – Kim Greene-Liebowitz, Allison Kahner, Eva Romas Wilson
Heathcote – Kimberly Miller Champlin, Dianna Cohen-Irom, Sarah Hopkins
Quaker Ridge – Lisa Gans

A total of 448 votes were cast in the election, 379 in person and 69 by mail-in ballot. Vote totals by neighborhood were as follows:
Edgewood – 130
Fox Meadow – 103
Greenacres – 83
Heathcote – 31
Quaker Ridge – 101

This year's new SBNC members will join the continuing members of the committee and will each serve a three-year term on the SBNC followed by a two-year term as part of the SBNC Administrative Committee.

The eight amendments to the Resolution were passed. A total of 425 Resolution ballots were cast in the election, of which 69 were mail-in ballots. The breakdown of votes cast for each amendment is as follows: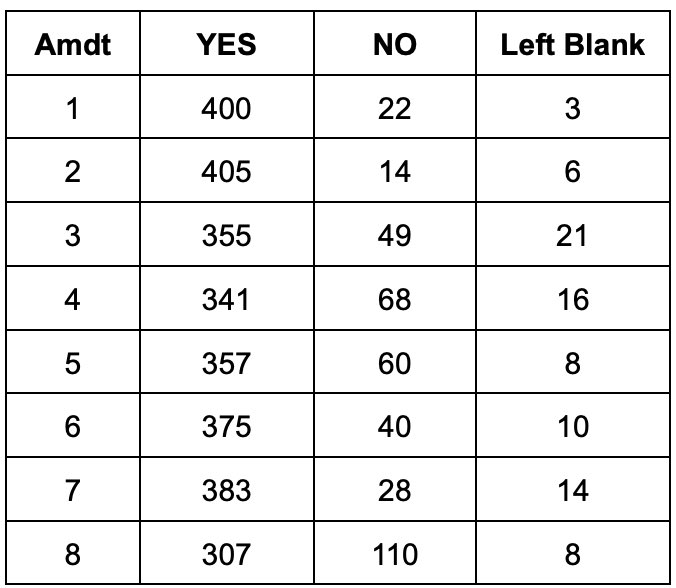 The SBNC will have its first meeting on January 23, 2022, and by the end of March it will nominate three candidates for the Scarsdale Board of Education to fill the seats currently held by Karen Ceske, Carl Finger and Ronald Schulhof, all completing their first term and eligible for re-nomination. All Scarsdale residents are welcome to propose Board of Education candidates to the SBNC chair at sbncchair@gmail.com. The SBNC-nominated Board of Education candidates, along with any other candidates who may choose to run, will stand for public election on May 17, 2022 at the same time as the school budget vote.

For more information, contact Laura Liu, 917-816-1461, ying.liu@gmail.com