At the BOE Meeting: Statements from Community Leaders on the Crisis in the Middle East
Wednesday, 25 October 2023 17:13
Last Updated: Wednesday, 25 October 2023 17:27
Published: Wednesday, 25 October 2023 17:13
Wendy MacMillan
Hits: 527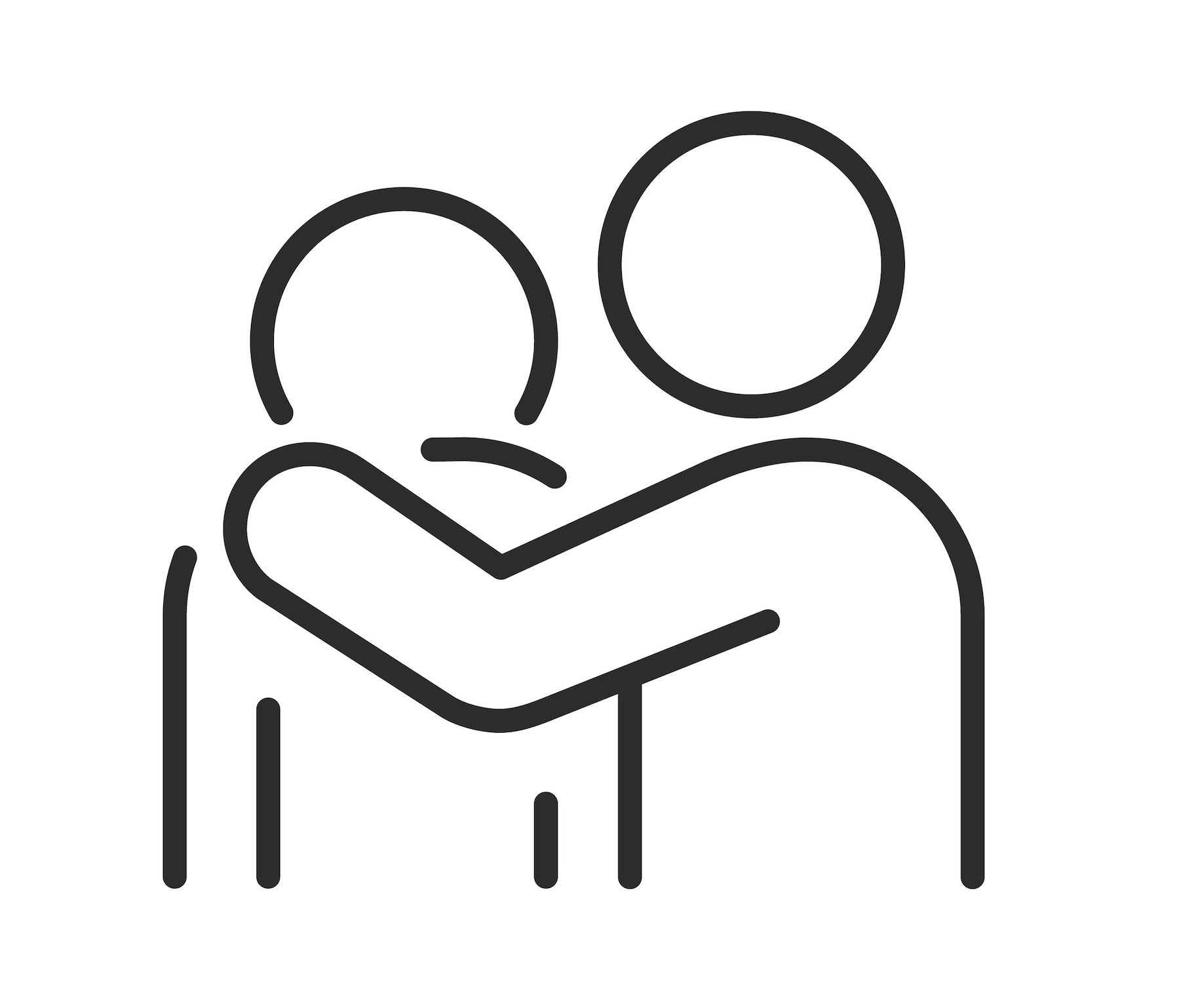 Acknowledging the pain that many in our community have been feeling over the past two weeks, was at the forefront of the Board of Education meeting on Monday October 23rd. In his opening remarks, BOE President Ron Schulhof not only condemned the terrorist attacks against Israel on October 7th, but also made clear that The Board of Education does not tolerate any form of hate in our schools. On behalf of the BOE, Mr. Schulhof began the meeting by sharing this statement:
"It's been an incredibly difficult past two weeks in the aftermath of the terrorist attack by Hamas on Israel. The Board condemns this heinous act of terror, mourns the lives lost, and hopes for the safe return of the hostages.
Given the deep connection many of our students, families, faculty, and community members have with Israel and the region, the impact in our community has been especially profound and heart-wrenching.
We understand that these events have not only impacted us emotionally, but that there are concerns for our safety in our own community. We are not immune to incidents of antisemitism, islamophobia, racism, and other forms of hateful action or speech. The Board of Education does not tolerate any form of hate in our schools. We have worked over the years to proactively put in place policies and structures to support an inclusive school environment. These policies also ensure our administrators have the appropriate tools and guidance to address inappropriate behavior.
Over the past two weeks, along with the administration, we have been actively engaged in the wake of this attack to support our schools, students and families, faculty and staff, and the entire school community. We are all here each and every day for our students. In this District, we will not be indifferent to the wrongs that occur in the world. We live by our mission of Non- Sibi, not for oneself, and are fortunate to have the students, families, community members, administrators, faculty, and staff that make it possible to come together in these difficult times.

Thank you to everyone for the support, care, and comfort you have shown each other and to our students."
Superintendent Dr. Drew Patrick then offered his appreciation for Mr. Schulhof's opening remarks and added, " It has indeed been a profoundly difficult two weeks for our community." Having previously communicated with our school community on this topic, Dr. Patrick went on to say, "I will confess to having struggled in recent days to decide how best to use these few moments I am privileged to have as Superintendent. I found myself reflecting on other critical moments and events that have occurred during my lifetime, and how those events often mark a time of "before" and "after". Friday, October 6 - just one day before Hamas' deadly incursion into Israel- was the 10th annual Global Citizenship Day at Scarsdale High School. Author Colum McCann was the keynote speaker, and he took the opportunity of the committee's invitation to share his message of fearless hope through radical empathy. Mr. McCann is a brilliant writer and storyteller whose message to young people is to encourage them to know the grief, happiness, love, and sorrow of others to expand the world and to grow more deeply empathetic. Through his work as co-founder of the Narrative 4, he and other authors and artists have run programs in schools and communities all around the world helping those who share their stories to use them as a means to foster a sort of human reciprocity- "You take responsibility for my life; I take precious care of yours."
Dr. Patrick then described how Mr. McCann helped our SHS students to "explore the idea of a story as a means to '..step into the shoes of others in order to be able to step back into our own.'" He added, "This is a message that we, as educators, take to heart. We are working every day to support our students and families by listening, building empathy and understanding, and fostering belonging."
With this message in mind, Dr. Patrick reminded attendees about two important initiatives that the District is undertaking: First is a "survey to measure belonging as part of our wellbeing, inclusion, diversity, and equity efforts. Faculty and staff will be taking the survey in early November, with students in grades 4-12 and all parents following shortly thereafter." Information about the survey will be shared on November 8th at the special "Share Out" program starting at 7:30pm in the SMS auditorium.
In addition to the Belong Survey, "We also have our community World Cafe dialogues scheduled for the evenings of November 15 and November 29 in person, and December 6 on Zoom. These conversations are perhaps more important than ever, and we urge the community to come, participate, and be in dialogue with others."
During Public Comment later in the meeting, PTC President Leah Dembitzer shared a statement on behalf of the PT Council Executive Committee:
"The Scarsdale Parent-Teacher Council Executive Committee (PTC EC) was horrified and deeply saddened by the terrorist attacks in Israel last Saturday and the continued violence in the region. We offer our strength, support, and shared grief to the Scarsdale Schools' Jewish community and to all others who have been touched deeply and indelibly by these tragic events. The PTC EC strongly condemns terrorism, hate, and antisemitism in all forms.

The PTC EC takes seriously its missions of creating and nurturing an inclusive community and of protecting the physical, mental, and emotional health of Scarsdale Schools' students, parents, families, faculty, and staff. We believe that wherever and whenever innocent people are persecuted or terrorized, we need to stand together in solidarity and surround them with compassion and strength.
We understand that families in our community are struggling to navigate through this extremely disturbing crisis. We thank our schools for their commitment to supporting all of our students and ensuring that they feel safe emotionally and physically in these troubling times. You may find the resources shared by the District here. Furthermore, our PTC DEI and PTC Wellness committees are available as resources for parents.

Please reach out if we can support you in any way. You may do so by contacting any of our officers or committee chairs directly."