SHS Counseling Director Provides Perspective on Granting Students Extra Time on College Admissions Test
Tuesday, 04 June 2019 08:02
Last Updated: Tuesday, 04 June 2019 16:52
Published: Tuesday, 04 June 2019 08:02
Joanne Wallenstein
Hits: 7323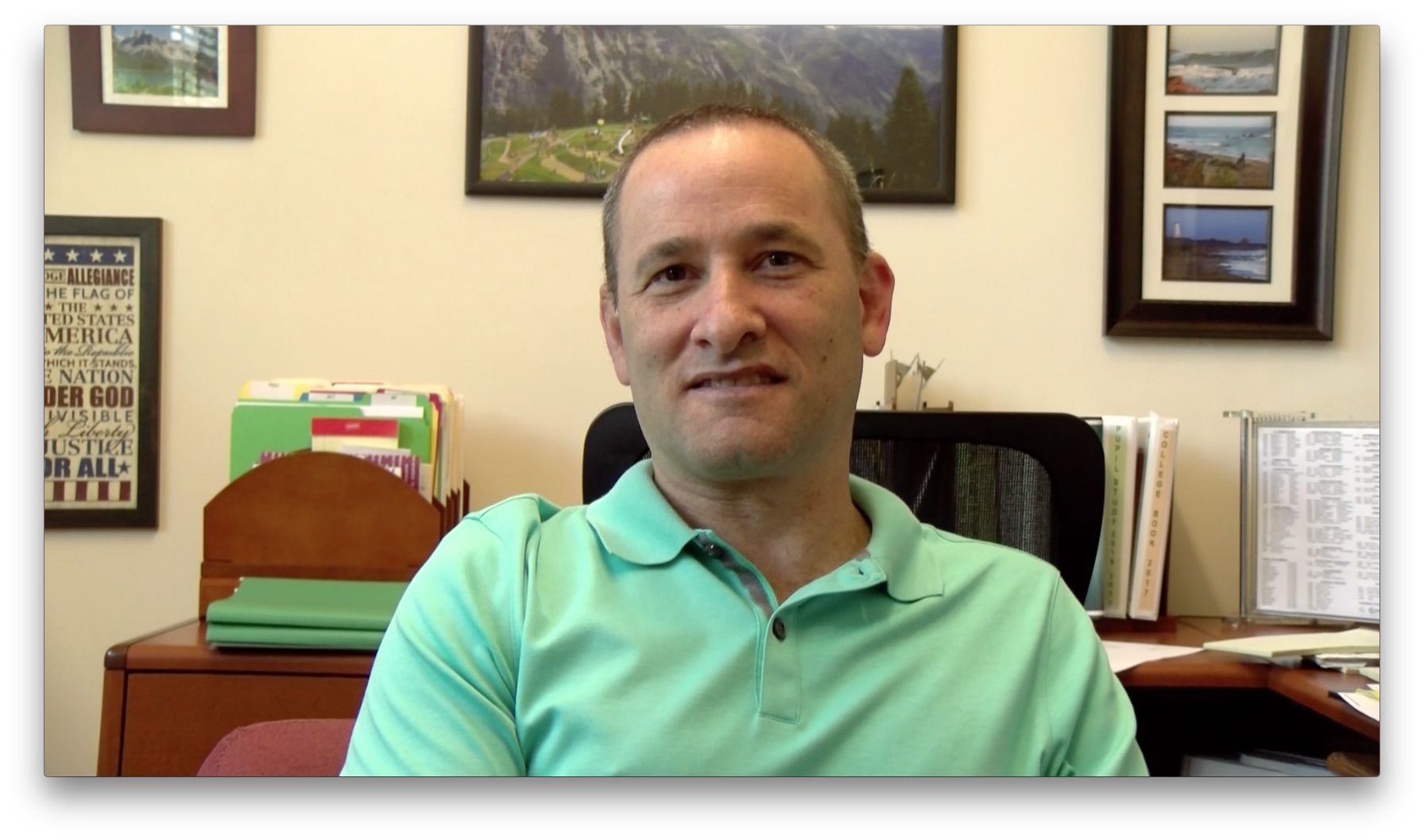 Director of Counseling Oren Iosepovici Several readers noted a news item showing that the number of public high-school students getting special allowances for test-taking has risen sharply in recent years. They spotted an article that said that 20% of students at Scarsdale High School are eligible for extra time or another accommodation when taking the SAT or ACT tests.
The data came from an analysis in the Wall Street Journal of 504 designations at 9,000 public schools.
We asked Scarsdale High School's Director of Counseling Oren Iosepovici to provide some perspective on this statistic. Specifically we wanted to know if 20% was high? … if the percentage was growing and if it is higher than the overall percentage of students who are classified or receive special services from the district?
Commenting for the district, here is Iosepovici's response:
On any given year, 10-13% of students qualify for special education services. This is consistent with the national average.
Another 8-10% qualify for 504 accommodations for documented impairments such as anxiety, depression, or the like. These numbers are also consistent with national averages. Scarsdale acknowledges these issues and provides accommodations as we believe this is the right way to support children with unique needs. What the article doesn't say is that many other districts do not. The numbers aren't different across schools across the country. But services cost money. In many places, parents have to fight to have their students classified because they don't want to pay for accommodations.
Many school districts won't provide 504's at all. We believe students with needs should be supported to the extent possible. Rather than comparing us to this norm of not supporting students and families, we believe students should be supported across the state and country in the way that Scarsdale does for our students who need that help—in the short or long term. Many school districts do not have the resources to do so, but I would hope if they did, everyone would use Scarsdale as a model of providing wrap around services to students who need them.
All the best,

Oren Iosepovici
Director of Counseling
Scarsdale High School