Quaker Ridge Elementary Goes All Virtual After Two Students Are Reported to be Symptomatic
Thursday, 15 October 2020 11:42
Last Updated: Thursday, 22 October 2020 14:34
Published: Thursday, 15 October 2020 11:42
Joanne Wallenstein
Hits: 1603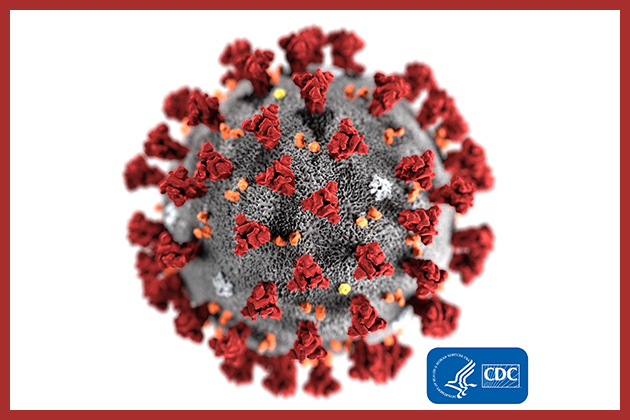 (Updated at 2:25 PM) Quaker Ridge Elementary School in Scarsdale was closed on Thursday October 15 and moved to virtual learning after two students, who were previously quarantined, began experiencing mild symptoms. According to Eric Rauschenbach, Assistant Superintendent for Special Education and Student Services, "There are a number of staff and students on quarantine because of contact outside of school to a (COVID) positive person." Apparently two of these students are experience symptoms and will be tested.
The school advised families who may have had direct contact with the two students via an email that was sent to parents with a child in one of the children's classes or on the same school bus.
In a post on Facebook Alison Singer, Vice President of the Board of Education, said "If the students test positive, the Department of Health will commence contact tracing. Cohorting is a risk-mitigation strategy; it facilitates contract tracing."
However, by 2:25 pm, the district informed parents that the two students had tested negative and school would resume the following day.
The email said, "Dear Families, As you know, this morning Quaker Ridge School went to a remote schedule due to students on quarantine experiencing symptoms. We have received confirmation that the students have tested negative (through a Rapid PCR test) for COVID-19. This is extremely happy news to us and to the family. I would like to thank them for the timeliness of their information and taking the health and safety of the community seriously! As prescribed by NYS guidance the family will continue the 14 day quarantine and we look forward to welcoming them back once that is completed."
Parents are questioning why the entire school needed to be closed, given that students are attending school in two cohorts, which should allow one cohort to be quarantined with the other still attending school. However, if the students were exposed to the COVID positive person at an after-school program with mixed cohorts, this strategy might not be effective.
Here is the first notification from the district:
Good Morning,
Early this morning, the District received information that two students currently in quarantine at Quaker Ridge School have woken up with mild symptoms. They are awaiting test results. In consultation with our District Physician, we have decided to place the Quaker Ridge School on remote instruction for Thursday, October 15th out of an abundance of caution. We expect to receive confirmation of COVID test results today and will communicate with the community about needed follow up. We apologize for the late notice, however, the District received this information this morning and needed to make decisions immediately.
Today, the District will work with the family, our school physician, and the Department of Health to confirm test results and plan next steps. This morning the school will contact the families who may have been in contact with the students so they can take precautionary steps while awaiting confirmation of the test results. Should test results come back positive the District will work with the Department of Health to immediately contact trace and inform affected families.
We thank the community for its continued willingness to provide the District with timely information in order to keep our community safe and healthy.
Eric K. Rauschenbach
Assistant Superintendent of Special Education and Student Services
Scarsdale Public Schools