Police Report: Stolen Cars Recovered. Shoplifter Nabs Shirts and a Dog Bite in Greenacres
Wednesday, 05 May 2021 11:39
Last Updated: Wednesday, 05 May 2021 11:54
Published: Wednesday, 05 May 2021 11:39
Traci Dutton Ludwig
Hits: 737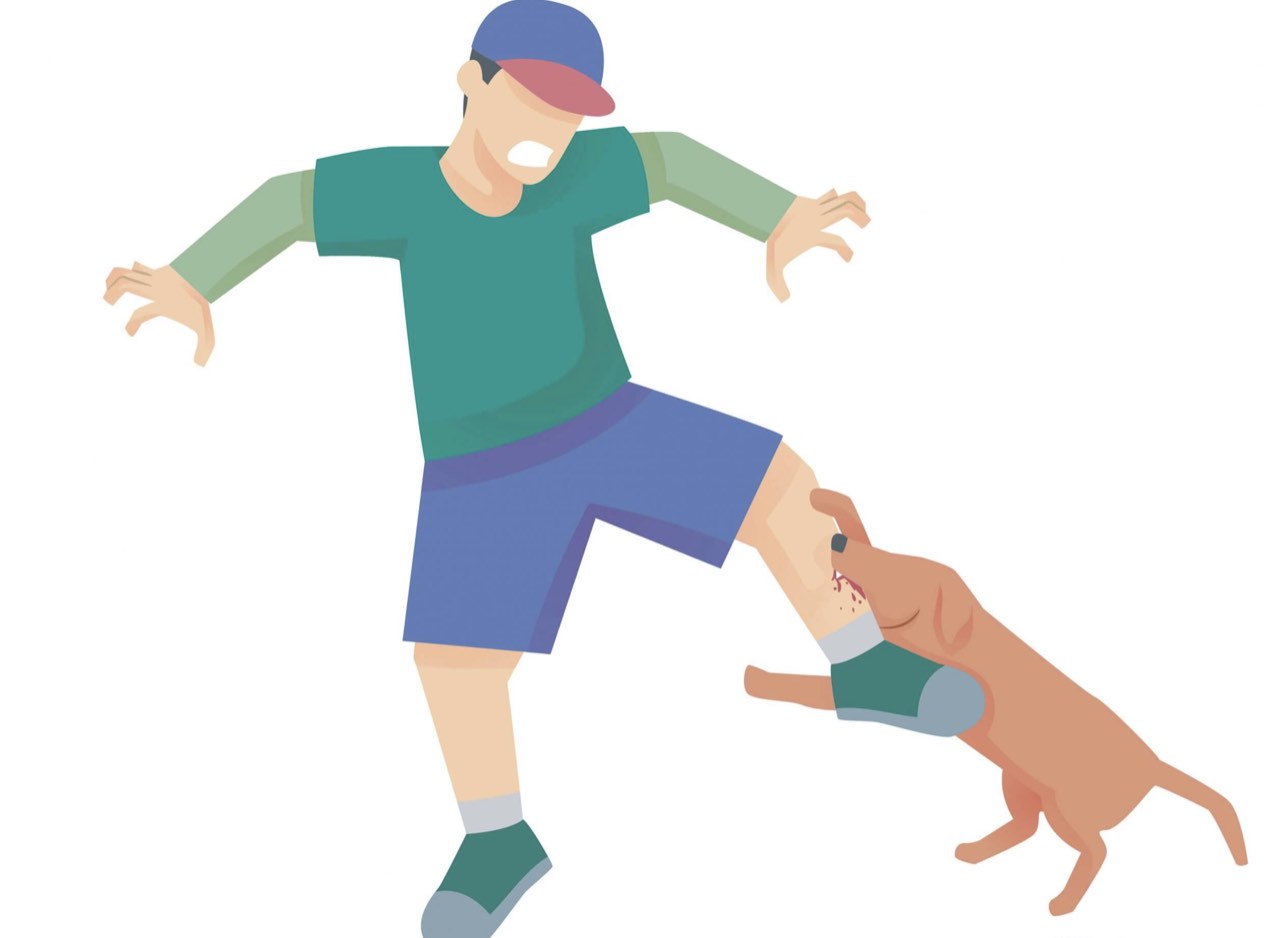 Stolen cars: On April 27, an abandoned 2006 Toyota found on Ridgecrest West was determined to have been reported as previously stolen from the Bronx. Police contacted NYPD.
On April 28, a Fox Meadow Road man reported a 2020 Nissan Altima rental car had been stolen from his driveway the previous night. At 6:30 a.m., April 29, police received a call from an observer who reported that a car was running in Freightway garage. Police discovered it was the same car that had been reported stolen the day before. It was returned to the Fox Meadow Road man.
Shoplifting
The owner of a Spencer Place store reported that a white girl with dark brown hair, approximately 15 years of age, stole two shirts valued at over $100 from her store. The girl allegedly took the shirts in the dressing room. When the girl left, the owner found the tags belonging to the shirts in the dressing room, and the shirts were not there.
Stolen mail
On April 29, a Colvin Road caller reported that a person seemed to have stolen tax documents out of a letter that had been delivered to her address. Police examined the envelope in question, which arrived empty. It showed no damage or force. Police deduced it had been improperly sealed.
Unemployment claims
This week, five residents filed reports that fraudulent unemployment claims had been filed in their names.
Emails
A Popham Road human resources manager reported receiving alarming work emails and a voicemail April 29. He asked for the incident to be documented.
Social media
A Franklin Road resident reported that several of her social media accounts had been hacked May 1. Police advised her that no crime was involved in these instances and advised her about options to solve the problem.
Sewage
An odor of sewage was coming from an East Parkway bathroom drain April 27. Highway Department workers poured a bottle of cleaning fluid into the drain to help resolve the odor. Police will monitor it.
Help
Police called a taxi for a pedestrian who was "lost" and trying to get to White Plains after midnight April 29.
Cars and roadways
On April 26, a caller reported that he drove his vehicle into an excavation ditch while trying to leave a parking lot at Popham and Autenreith roads. The excavation company had just parked its backhoe and had not yet placed a crossbar in cones to block the exit. While the caller was attempting to leave, excavation employees attempted to stop him using hand signals, but the caller did not realize their meaning. Employees managed to push the caller's vehicle from the trench.
Police informed highway department workers to pick up dead two animals - from Mamaroneck Road and Rectory Lane April 27.
People sitting in a parked car on Brewster Road at 3:15 a.m., April 17, told police they had stopped to talk April 27. They left the area without incident.
Police attempted to contact the owner of an improperly parked car at East Parkway and Christie Place April 30. They marked tires in case the car was abandoned and had to be removed.
On May 2, police assisted a driver with a flat tire on Post Road.
One car was repossessed in the Village this week.
Animals
On April 27, a loose brown and white dog was reported at Rock Creek Lane and Vernon Road. It was gone when police arrived.
A resident reported that a possibly lost dog, from a flier, was seen on Heathcote Road and Morris Lane April 27. It was gone when police arrived.
On April 30, a loose black and white dog was reported at Post Road. It was gone when police arrived.
A Ring camera showed a man and a woman near the property of a Harcourt Road resident April 30. The couple appeared to be looking in bushes and calling a name, possibly looking for a missing animal.
Neighbors complained of loud noises coming from roosters on Brewster Road May 2. The matter was referred to the Village attorney for follow-up.
A dead rabbit was reported to be on Stonehouse Road May 2. Police went to the scene and did not see any animals.
Dog bite
On April 29, a man reported he had been bitten by a dog while walking on Huntington Avenue to the Hartsdale train station. The dog's owner was described as a woman with a multicolored dress. Her dog was unleashed and allegedly confronted the man and bit his leg, causing him to fall to the ground. This resulted in superficial lacerations to the man's knees and redness in his hands. He said the bite did not break the skin. He said he asked the owner if the dog had rabies, and the owner said it did not have rabies and then left the scene. He notified his doctor and refused further medical attention.
Village code
On April 28, workers were working after hours at a Deerfield Lane construction site. Police gave them a warning about the late hour of their work.
Police dispersed noisy kids from Fox Meadow School grounds May 1.
Police asked a Carthage Road resident to move a small gathering with friends inside because neighbors complained of noise May 1.
Residents on Weaver Street complained about music coming from a party at a work site in the area May 2. The site was in the jurisdiction of New Rochelle. Police informed NRPD for follow-up.
Lost and found
A passerby found a wallet at Berkeley and Claremont roads April 27. It contained a Social Security card, IDs from the Dominican Republic and debit cards. The wallet and its contents were vouchered for safekeeping.
A person found a Honda key fob on Brite Avenue and gave it to police May 1.
Firefighters
On April 27, firefighters assisted as Con Edison checked houses near a natural gas leak on Montrose Road.
On April 28, a Nelson Road homeowner reported a smoke odor and a flickering light fixture. Firefighters determined the fixture had overheated wiring. They removed the fixture, isolated the wiring and confirmed no extension to the surrounding area. Firefighters advised the homeowner to call an electrician to replace the fixture.
On April 29, firefighters assisted at a "small structure fire with heavy smoke" related to a light fixture in a Greenville attic.
On May 2, firefighters assisted with a bicycle accident on the Bronx River Parkway. The injured cyclist was transported by SVAC.
This report covering police and fire department activity from April 26 – May 2 has been compiled from official information.

This police report is sponsored by Scarsdale Security who does more than just security. Contact them about remote video for your home or business. Call 914-722-2200 or visit their website.