CNC Selects Slate for Mayor and Village Trustees
Thursday, 12 January 2023 12:31
Last Updated: Thursday, 12 January 2023 13:06
Published: Thursday, 12 January 2023 12:31
Joanne Wallenstein
Hits: 2405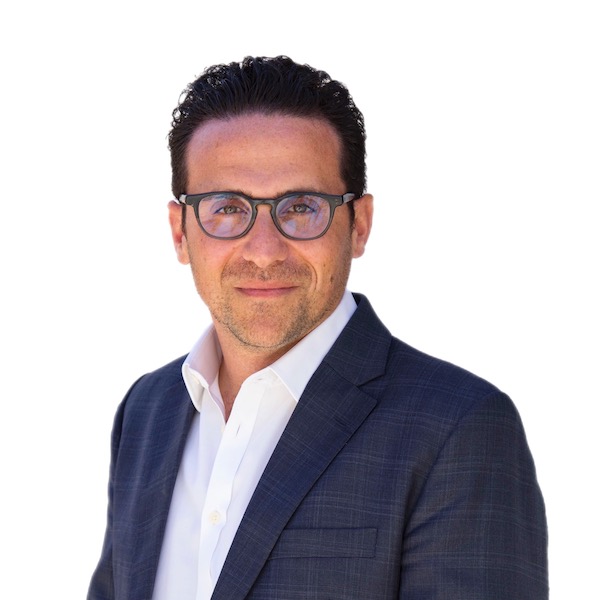 Justin ArestThe Citizens Nominating Committee has selected the Scarsdale Citizens' Non-Partisan Party slate for Mayor, Village Trustees and Village Justice.
For Mayor, Justin Arest, who served two terms as Village Trustee, has been nominated to lead the Village. He is an attorney with keen financial acumen and was instrumental in steering the Village through the financial crisis during the COVID pandemic.
Nominees for trustee, Sameer Ahuja and Karen Brew are currently serving their first two year terms and have been active and engaged board members. Notably Brew guided the Village through their decision making on changes to the laws regarding the sale of cannabis, and Ahuja has championed technological innovations. They are both nominated to serve their second term.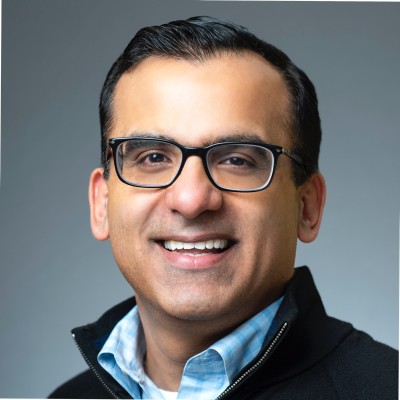 Sameer Ahuja: Photo by Andi Schreiber

Newcomer Dara Gruenberg holds many leadership roles in the Village and is now President of the Friends of the Scarsdale Library and co-chaired the library's capital campaign that raised the funds to build the new library. She is Chair of the Scarsdale Village Advisory Council on Communications and received the SFCS Rising Star Award in 2018.
Cynthia Dunne, a former Assistant in the U.S. Attorney's office is currently serving as Village Justice.
Here is the slate:
Justin Arest of 2 Lakin Road, a Village Resident for 10 years, Mayor
Sameer Ahuja of 30 Secor Road, a Village Resident for 22 years, Trustee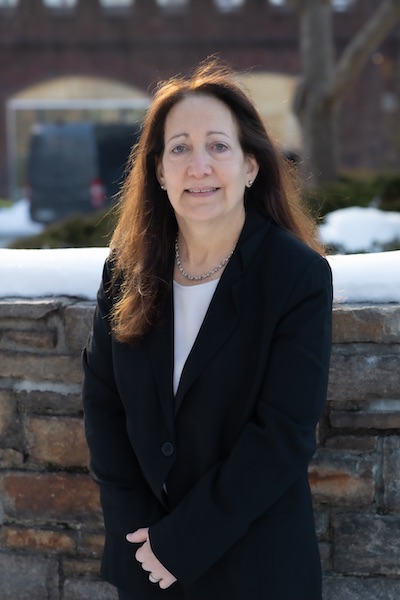 Karen BrewKaren Brew of 29 Ferncliff Road, a Village Resident for 18 years, Trustee
Dara Gruenberg of 24 Hampton Road, a Village Resident for 11 years, Trustee
Cynthia Dunne of 14 Edgewood Rd, a Village Resident for over 15 years, Village Justice
The General Village Election will take place Tuesday, March 21, 2023. The election will be held at the Scarsdale Public Library, 54 Olmsted Road in the Scott Room. Voting hours will be from 6:00 a.m. to 9 p.m.
Omer Wiczyk served as Chair and Janet Han served as Vice Chair of the CNC. In addition to the candidates for Village office, the CNC selected Jared Stern as Chair and Mary Pat Jones as Vice Chair for next year's CNC. The CNC also elected Heath Sroka to serve as Vice Chair of the Procedure Committee.
Dara Gruenberg: Photo credit -Andi Schreiber

"Starting in late November 2022, the CNC searched for potential candidates and then conducted extensive diligence. While deliberations and reference conversations are not shared publicly, the CNC considered and carefully researched the background, experience, and qualifications of each trustee candidate and engaged in significant deliberation," said Omer Wiczyk, Chair of the CNC. "We thank the CNC Members for their hard work and diligence in selecting this strong slate of candidates," he continued.