Introducing the Candidates for Mayor and Village Trustee
Tuesday, 17 January 2023 16:44
Last Updated: Sunday, 05 March 2023 10:26
Published: Tuesday, 17 January 2023 16:44
Joanne Wallenstein
Hits: 1674
Last week the Citizens Nominating Committee announced their slate of candidates for the Scarsdale Citizens Non-Partisan Party, for election on Tuesday March 21 from 6 am to 9 pm at Scarsdale Public Library.
On the ballot are former two-term trustee Justin Arest, who is running for Mayor, Karen Brew and Sameer Ahuja who are running for second two-year terms as Village Trustee and Dara Gruenberg who is running for her first term as Village Trustee. Cynthia Dunne is running for Village Justice.
Below are the biographies of the candidates for Mayor and Village Trustee.
Justin Arest has lived in Scarsdale for 10 years. He has served two terms as a Village Trustee from 2018-2022. While on the Village Board, he held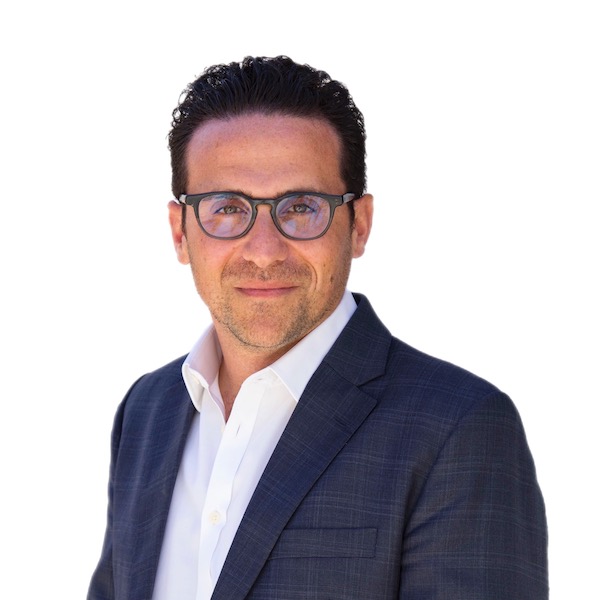 leadership positions in various areas including chairing the Personnel and Finance Committees. Justin was Deputy Mayor from 2020-2022 under both Mayors Samwick and Veron. He was actively involved in the searches for important hires including the Assessor, Treasurer, Attorney and Village Manager. Justin worked closely with Village Staff and key stakeholders to improve the Village's budgeting process to make it more effective and the information more easily available for the public. During the pandemic, Justin, alongside the Mayor, trustees, and Village Staff ensured that our government had the ability to support the continuity of essential services. As the chair of the Village Center Task Force, he collaborated with staff and the Scarsdale Business Alliance to find ways for residents and other visitors to safely shop and eat in Scarsdale, also providing needed revenues for our local merchants. Professionally, Justin is an attorney and has spent the past fifteen years investing in and managing commercial real estate mostly in the NY area. Justin graduated from NYU Stern with a B.S. in Finance and International Business and earned his J.D. from GW Law School. Justin resides in Heathcote with his wife, Allison, and children, Madeline and Julian.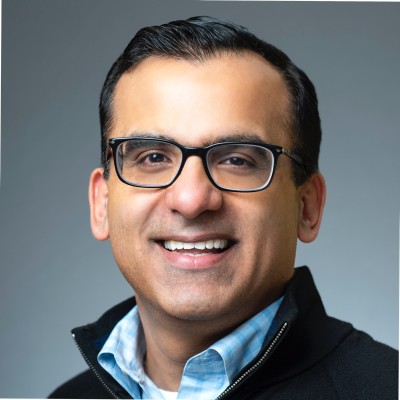 Sameer Ahuja has been a resident of Scarsdale for a combined 22 years dating back to 1985 when his family immigrated to the U.S. He has served as a Trustee of the Village of Scarsdale since April 2021 focused on technology, economic development, and DE&I. Sameer has also been actively involved in the school community, serving as a youth softball and basketball coach for Heathcote girls for several years. Sameer leads New York-based GameChanger Media Inc., a 150-person sports technology company whose mission is to elevate the next generation through sports. GameChanger unites thousands of communities in all 50 states. He is a long-time entrepreneur with nearly 20 years of experience as a Founder, CEO or COO of high-growth technology businesses in four different industries - location-based entertainment, fintech, investment management, and sportstech. Sameer also writes a blog, Complexity Everywhere, about unexpected events in markets, politics, and society. He also serves as an Advisor to Women in Sports Tech. Sameer graduated from Scarsdale High School, has a B.A. in Economics from Columbia University and an MBA from Harvard Business School. He resides in Heathcote with his wife Sima and two daughters, Anya and Ella.

Karen Brew has lived in Scarsdale for 18 years. She is completing her first term as Scarsdale Village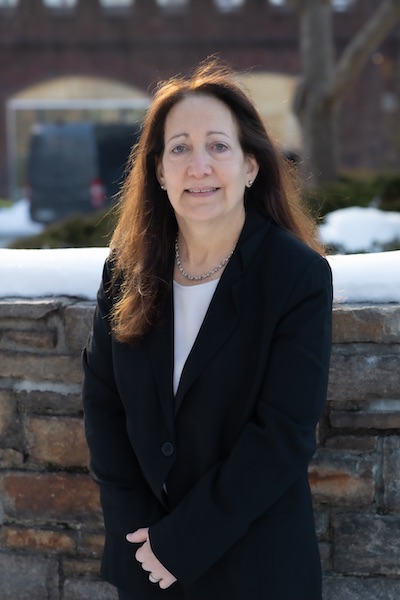 Trustee. Prior to her work as Trustee, Karen served on the board of the League of Women Voters of Scarsdale and on the Executive Committee of the Scarsdale High School Scholarship Fund for College. Karen also was a member of the School Board Nominating Committee (SBNC) and the SBNC Administrative and Joint Committees. Karen was involved for many years with Scarsdale's schools, serving as the Edgewood PTA President, Treasurer, on various Edgewood, Scarsdale Middle and Scarsdale High School PTA committees; as well as serving on the Executive Committee of the Parent Teacher Council (PTC). She also served on the Scarsdale Bowl Committee. Karen most recently worked part-time for nine years as an Executive Recruiter with Koren Rogers Executive Search. Before that she had various leadership roles in marketing management, strategy and consulting in the consumer goods and financial services industries. Karen earned a B.A. cum laude from Cornell University and an MBA from the Kellogg Graduate School of Management at Northwestern University. Karen resides in Edgewood with her husband (Richard) Damian. They have two grown daughters, Emily and Madeline, who graduated from Scarsdale Schools.
Dara Gruenberg has lived in Scarsdale for the last 11 years. She is the President of the Friends of the
Scarsdale Library and was Co-Chair of the Library's Capital Campaign. She is the Chair of Scarsdale Village's Advisory Council on Communications and a member of the Village Board of Ethics. Dara is also a Vice Chair of the Foundation Board at White Plains Hospital, a Vice President at Westchester Reform Temple, and a board member of Feeding Westchester. In recent years, Dara served as a board member of the Scarsdale Forum and the League of Women Voters Scarsdale, and she was a member of the Scarsdale Bowl Committee. Dara also served on the Citizens Nominating Committee and was the co-chair of the Scarsdale Citizens Non-Partisan Party Campaign. In 2018, Dara received the Scarsdale Family Counseling Rising Star Award for her leadership within the community and volunteerism. In 2021, New York State Majority Leader Andrea Stewart-Cousins selected Dara as one of her three Women's History Month honorees in recognition of her Covid relief efforts. Prior to moving to Scarsdale, Dara was a teacher and school administrator at an independent school in Manhattan. Dara has a B.A. cum laude in Classics from Barnard College, Columbia University and a Master of Education in School Administration from Bank Street College of Education. Dara resides in Fox Meadow with her husband, Jon, and their two children Cornelia and Jake.