My Neighbor, My Hero
Wednesday, 15 March 2023 13:52
Last Updated: Wednesday, 15 March 2023 13:52
Published: Wednesday, 15 March 2023 13:52
Jessica Brandeis Rosenberg
Hits: 1671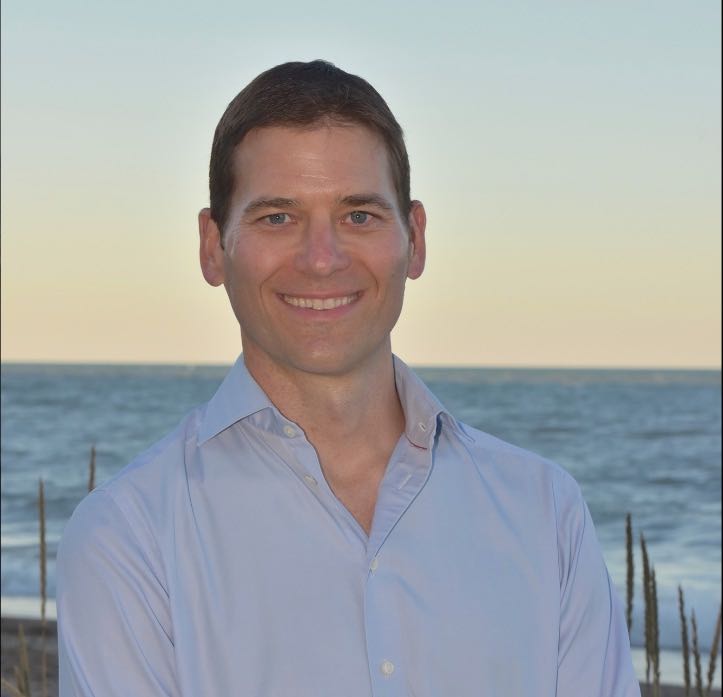 Steve HoleOur neighbors. Some, we see every day. Some, we have never met. But in a Village of over 18,000 residents, how well can we really know each other?
Local resident Jessica Brandeis Rosenberg wants to honor neighbors and local heroes by sharing their stories on Scarsdale10583. She invites you to send her your stories about how others helped you, to post on the site.
Do you have a story of someone you would like to applaud or thank? Email her at peopleofthedale@gmail.com so she can answer what Mr. Roger's once poignantly asked: "Who are the people in your neighborhood?"
Here's the first installment about her neighbor, the inspiration behind this new feature:
From Jessica:
Our family moved to Scarsdale six day before the start of the school year with our daughters, then 7 and 3. From lining up babysitters to picking movers, we planned everything as best we could for a smooth transition. Still, as new homeowners we were quickly overwhelmed with boxes to unpack and a house we only half understood how to operate. Our feet had barely touched the ground when Hurricane Ida hit. Like many, we lost power for several days and had an influx of water in our garage and basement.
Our neighbor and Fox Meadow resident Steve Hole, who we met for the first time days earlier, helped us to manage the house and the hurricane. Without a moment of hesitation, Steve came over in the downpour with his bright yellow rain suit and can-do attitude to navigate the chaos.
Over the next few days, he taught us many valuable lessons and basic survival tactics on home ownership, including most importantly how to turn on our generator. Months later, he also helped us install a ring cam when that same generator was stolen out of our garage.
These are the kinds of selfless gestures that stay with a person forever and were the perfect antidote to the stress we experienced during that time.

Thank you, Steve!
Send your stories to peopleofthedale@gmail.com.