Recycle Books, Eyeglasses and Cork at the Scarsdale Recycling Center
Monday, 12 July 2021 22:58
Last Updated: Monday, 12 July 2021 23:02
Published: Monday, 12 July 2021 22:58
Joanne Wallenstein
Hits: 878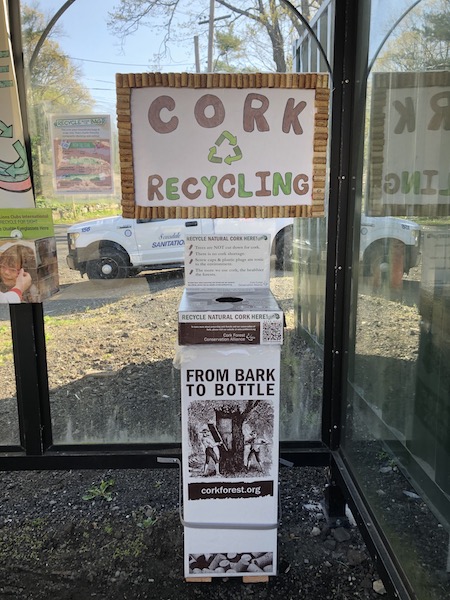 Not sure what to do with unwanted books, glasses and cork? The Scarsdale Conservation Advisory Council has implemented three new recycling programs to recycle these items and you can bring yours to the Recycling Center at 110 Secor Road.
Book Reuse and Recycling
You can now recycle books by placing them in the book recycling bin at the Recycling Center, 110 Secor Road. The books are collected by a company that either sells, donates or recycles them. This program is a great way to get rid of unwanted hard and softcover books, especially those that are either damaged or unusable. Because books cannot be recycled with standard paper products due to the glue on the spine, the CAC is pleased to now offer this service promoting reuse and recycling.
Cork Recycling
Residents may now deposit corks into the cork recycling bin at the Recycling Center. The corks are recycled by a company that turns them into cork flooring and foot beds.
Eyeglasses Recycling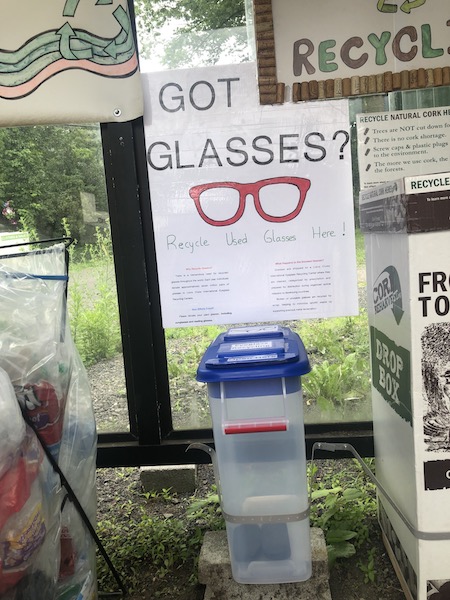 Not sure what to do with your old glasses? Deposit them in the eyeglass recycling bin at the Recycling Center. The CAC has partnered with the Lions Club in Westchester County, which collects the eyeglasses, cleans and determines their prescription strength and then distributes them to persons in need.
Reduce, reuse, and then recycle. For more information, about these programs or other recycling opportunities, please visit the Sanitation Department web page or call them at 914.722.1294.