Adopters Desperately Needed as NYC Cat Crisis Overwhelms Local Shelters and Rescue Groups
Thursday, 07 September 2023 13:04
Last Updated: Thursday, 07 September 2023 13:04
Published: Thursday, 07 September 2023 13:04
David Weissman
Hits: 450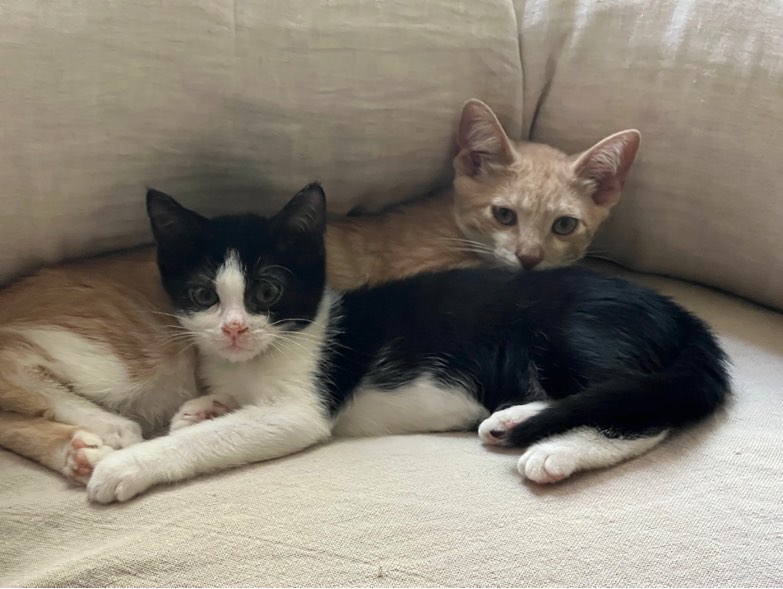 Throughout the five boroughs of New York City, a cat crisis is unfolding on the streets and within the walls of its animal shelters. With the city facing unprecedented numbers of dumped and surrendered pets, the municipal shelter - Animal Care Centers of New York - recently announced that its doors would be closed to cat surrenders and strays due to extreme overcrowding at all three of its facilities.
This crisis didn't happen overnight. The COVID-19 pandemic forced the city to pause its TNR (trap, neuter, release) programs, a crucial endeavor for controlling the stray cat population. This halt aimed to safeguard the health of volunteers but inadvertently contributed to a surge in the outdoor cat population and countless kittens left vulnerable on the streets. Adding to the challenge, a scarcity of veterinary services coupled with inflation has escalated the costs of pet care. For many devoted cat parents, the financial strain became unbearable, leading to the heartbreaking decision of abandoning their beloved companions.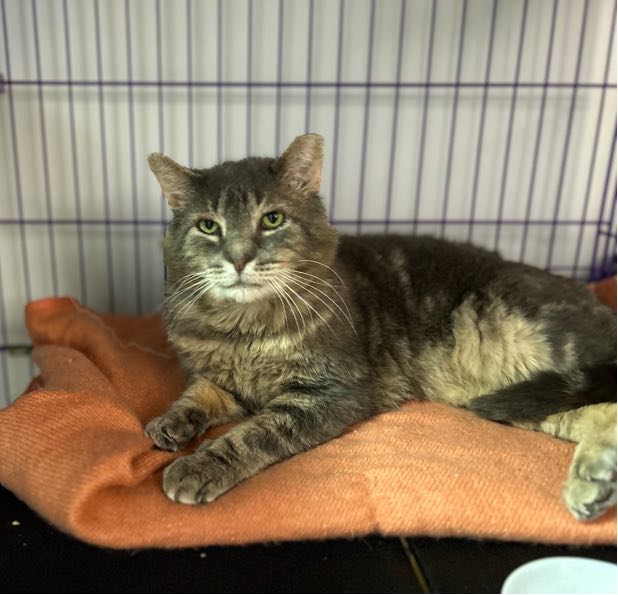 Now, small rescue organizations who have even less resources than the city shelters are carrying the burden of finding homes for thousands of homeless cats and kittens. Their efforts are being stretched to the limit, with hundreds of requests flooding in every day for assistance with newly abandoned cats and newly born litters of kittens.
Becky Wisdom, the dedicated founder of Greenpoint Cats, a nonprofit rescue organization in Brooklyn, along with volunteer David Weissman, both former Scarsdale residents, are asking for help to find "forever" homes for the many cats and kittens currently in foster homes By opening your heart and home to a cat in need, you are helping save a life. To learn more about available cats and kittens for adoption email adoptions@greenpointcats.org or visit greenpointcats.org/adopt.
Picutred here are a few of the many cats available for adoption.