Finally Some Good Retail News
Thursday, 07 September 2023 16:31
Last Updated: Thursday, 07 September 2023 16:40
Published: Thursday, 07 September 2023 16:31
Joanne Wallenstein
Hits: 1941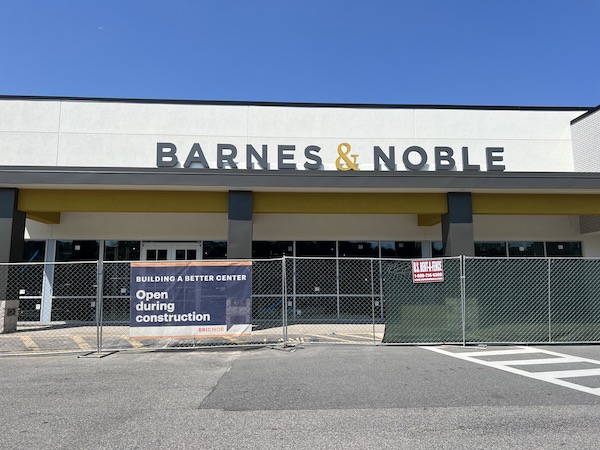 Perhaps there is a turn around in the retail market going on? Driving around town we noticed some new openings which could be a harbinger of good things to come.
We were excited to see a big sign in Hartsdale for Barnes and Noble at the former site of Mrs. Greens Natural Market next to the cosmetics store ULTA. It looks like work is in progress on a large new store for booklovers. According to Paul Feiner the new bookstore will be 12,490 square feet. We'll let you know if we learn more about when it will open and what will be inside.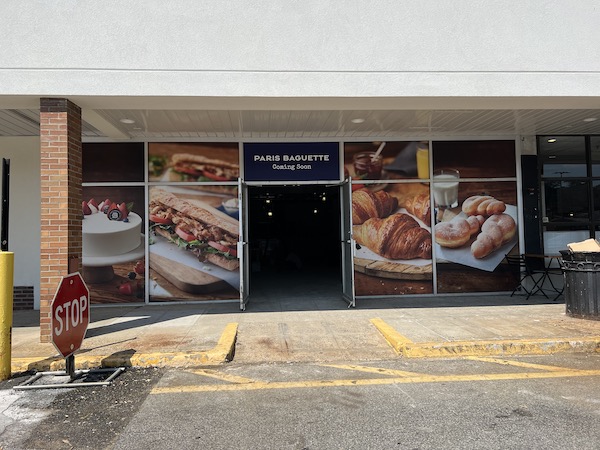 And next door to Barnes and Noble, there's a sign that says, "Paris Baguette" coming soon. It looks like we'll have a new place for bread, croissants, sandwiches, donuts, cakes, pastries and more very soon! Check out their website here. https://www.parisbaguette.com/?gad=1&gclid=CjwKCAjw6eWnBhAKEiwADpnw9ru4IWtoi7153aSlQW6VcjRy7zyJzRjxNF2md_9IDtw3r7xBGCTtaBoCQfkQAvD_BwE
In Eastchester across from the former Lord and Taylor site, Calico Corners has opened at 747 White Plains Road. The design store has moved to this new location from its former site on Mamaroneck Road in Mamaroneck. The sparkling new store is attractively designed to showcase beautiful fabrics, window shades and even wallpaper. They sell custom designed new furniture or will pick up your own pieces and reupholster them. There's a sale on for the month of September so check them out sooner than later.
Have you noticed new stores and restaurants opening? Please share the news in the comments section below.