Severe Storms Knock Out Power to 1,200 Homes and Close Post Road
Tuesday, 20 August 2019 18:23
Last Updated: Thursday, 22 August 2019 08:09
Published: Tuesday, 20 August 2019 18:23
Joanne Wallenstein
Hits: 3429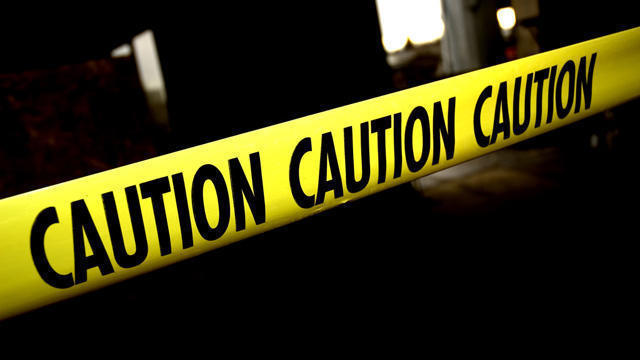 Severe storms late Monday afternoon August 19 knocked out power to almost one fifth of Scarsdale homes. Deputy Village Manager Robert Cole said that strong winds downed power lines and trees and left 1,200 households without power.
Here is his report:

"At the peak of yesterday's storm event, an estimated 1,200 Scarsdale homes were without power. The outages were in connection with downed trees and wires caused by wind. The Department of Public Works responded to a variety of issues up until about 9:00 pm last night, at which a majority of homes had power restored, with the balance restored during the overnight hours.
For a period of time last night, Post Road was closed near Wayside Lane, and there were other lesser street closures, as well. Finally, staff are aware of one private tree that damaged a neighboring home."
If you have photos of storm damage, please email them to scarsdalecomments@gmail.com to share them with our readers.