Spooky!
Wednesday, 09 October 2019 21:20
Last Updated: Thursday, 10 October 2019 08:32
Published: Wednesday, 09 October 2019 21:20
Joanne Wallenstein
Hits: 2010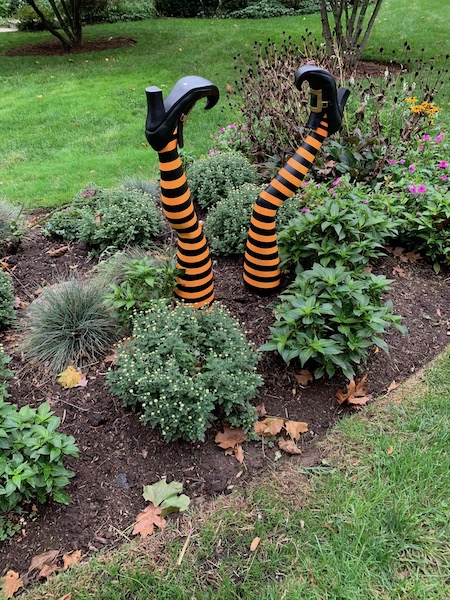 Scarsdale residents are at the height of their creativity this month, with enchanting Halloween decorations in their front yards. We've spotted skeletons, ghosts, witches, spider webs and of course pumpkins. Here are just a few of the scenes from the 'Dale. If you see any notable displays, take photos and email them to scarsdalecomments@gmail.com and we'll add them to our gallery.
Happy Halloween!
Photos by Midori Im and Joanne Wallenstein