Fifth Graders Moving On Up
Monday, 28 June 2021 18:09
Last Updated: Monday, 28 June 2021 18:13
Published: Monday, 28 June 2021 18:09
Debra Asher
Hits: 508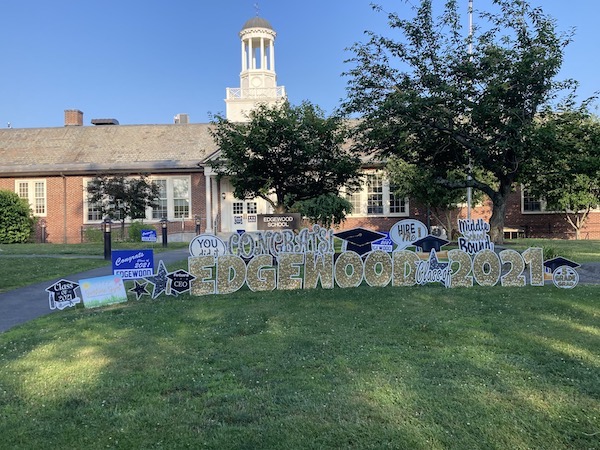 Edgewood School and the four other Scarsdale elementary schools all conducted warm and vibrant ceremonies marking the moving-up of their 2021 fifth grade classes.
There was a processional with Pomp and Circumstance playing. There were encouraging and thoughtful speeches as well as parents smiling and cheering in the audience.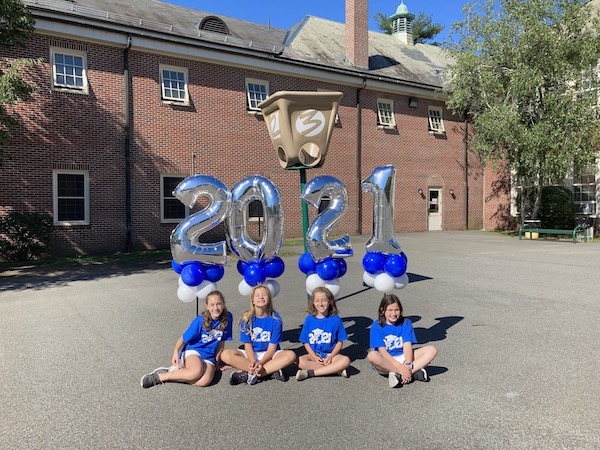 At Edgewood the music portion was provided via a video that was found in the program with a QR code. The fifth graders had recorded a song they sang while playing their ukuleles. In addition, each class wrote customized lyrics that brought many to tears. Restrictions prevented singing at the ceremony.
Shortly thereafter, the children enjoyed ice cream and professional photos were taken of the children in their graduation t-shirts. It will always be a memorable day for all in attendance.