Scouts and Village Working Toward an Agreement
Monday, 11 July 2022 21:40
Last Updated: Monday, 11 July 2022 21:43
Published: Monday, 11 July 2022 21:40
Joanne Wallenstein
Hits: 611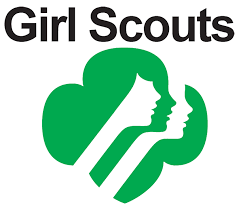 This notice was sent out by the Scarsdale Village Manager's Office on July 11, 2022.

Betty Taubert Girl Scout House Renewed Partnership

Village of Scarsdale officials and Girl Scouts Heart of the Hudson representatives together announced that they met late last week in furtherance of their mutual commitment to move forward toward a renewed partnership strategy for the management, maintenance, and occupancy of the Betty Taubert Girl Scout House in Scarsdale. The parties share the goals of reopening the facility as quickly as possible and aligning on resolving its longer-term operational and capital needs.

The Girl Scout House, built in 1979 and renamed the Betty Taubert Girl Scout House in 2005 to honor a tireless Girl Scouts volunteer in Scarsdale, is located on Village-owned property at 37 Wayside Lane and provides 6,000 usable square feet of activity space. The multi-purpose facility has historically hosted recreational and educational programs, meetings, and events organized by the partners and serves many users, including Girl Scout troops and service units, Village seniors, and others.