Book Launch Party: Secrets of the Italian Island
Monday, 15 May 2023 12:49
Last Updated: Monday, 15 May 2023 13:08
Published: Monday, 15 May 2023 12:49
Joanne Wallenstein
Hits: 466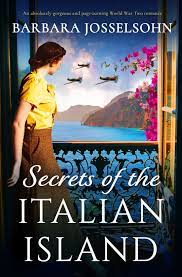 Scarsdale author Barbara Josselsohn will discuss her new book, Secrets of the Italian Island at a book launch party at Scarsdale Library on Monday June 5 from 5:30- 7:30 pm. The event will be held on the lawn outside the library where Josselsohn will speak with Dara Gruenberg, the former President of the Friends of Scarsdale Library about her book, trends in historical fiction and more for book lovers.
Secrets of the Italian Island is Josselsohn's sixth novel and her first foray into the historical fiction genre. It takes place in two locales and two different eras:
Italy, 1943. A castle once full of love and laughter is left in ruins by the Nazis, as three sisters are torn apart by one terrible mistake...
New York, present day. Broken by the loss of her beloved grandmother Annalisa, who raised her all alone, Mia is shocked when she finds an old letter sent from Italy in her belongings. Annalisa never told Mia about the magnificent, vine-covered castle on Isola di Parissi where she spent one long summer under the Italian stars. Or that she was accused of something terrible in the darkest days of World War Two...
Arriving on the stunning Italian coast just a boat ride away from Parissi, Mia is devastated to find the island closed to visitors. Desperate to find out what her grandmother was hiding, she finds dark and brooding local guide Leo, who promises to help her sneak in.
As they explore the crumbling castle surrounded by lush olive groves, Mia begins to fall in love with passionate Leo and the beautiful country he calls home. And soon they find handwritten notes hidden in the walls, which confirm her grandmother's heartbreaking story. Annalisa arrived on the island with her two sisters but was forced to abandon them when the Nazis invaded.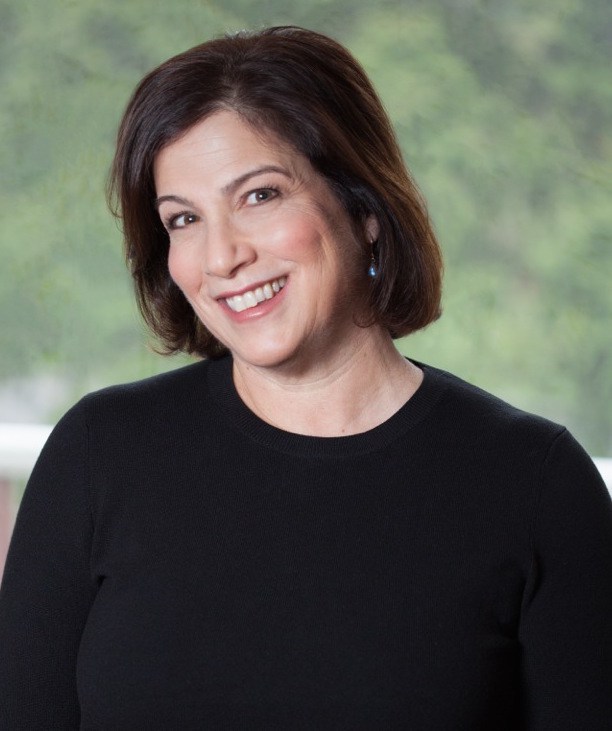 Barbara Solomon Josselsohn
Mia soon realizes that the accusation against Annalisa might be true, and that Leo has his own reasons for wanting to dig up her family's past. The terrible mistake Annalisa made tore apart the island community. Will it force Mia to leave Leo, and Italy, forever?
An epic, heart-wrenching tale based on the incredible true story of an island at war. Fans of Lucinda Riley, Fiona Valpy and Victoria Hislop will be utterly gripped.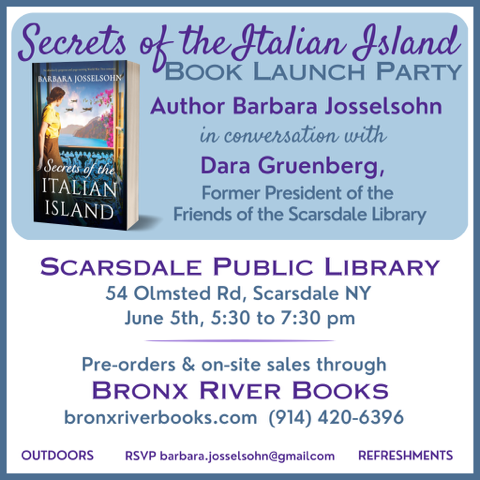 About the book, Jossselsohn says, "I was very moved by the idea of a breathtakingly beautiful place that inspired great thoughts and creative works, a place that was glorious for a time but couldn't last in the face of war. I started to think about how fleeting inspiration is, how transitory the moments when true brilliance is nurtured, and how far into the future the devastation of war can extend.?
Josselsohn is the author of five previous novels including The Lilac House, The Bluebell Girls, The Lily Garden, The Cranberry Inn, and The Last Dreamer. She has also written hundreds of articles and essays in major and regional publications about family, home and relationships. She lives in Scarsdale and enjoys escaping to the beach or the mountains whenever she can. Other than writing, her biggest passion is her family: her husband, her three kids, and her rescue pup, a mini-schnauzer named Albie. She is currently at work on Book 2 of her Sisters of War series, a follow-up to Secrets of the Italian Island.
Sign up here to attend the book launch party at Scarsdale Library on Monday June 5 from 5:30-7 pm.