Where Have All the Restaurants Gone?
Wednesday, 05 June 2019 16:23
Last Updated: Thursday, 13 June 2019 12:23
Published: Wednesday, 05 June 2019 16:23
Joanne Wallenstein
Hits: 11050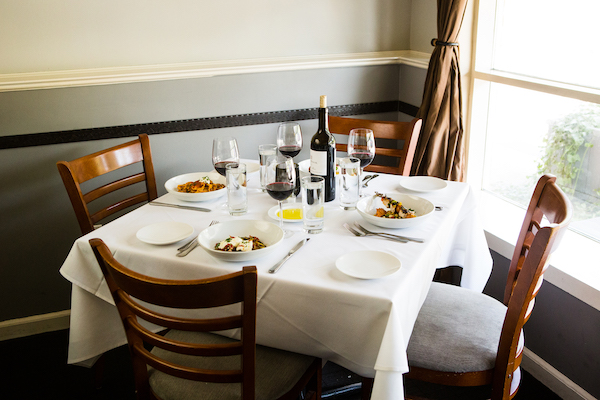 Meritage may close their doors rather than absorb an increase in their rent.The food scene in Scarsdale has been a perennial challenge, and now the prospect of getting a good meal here is growing even dimmer.
Last month Lange's closed their doors for good – leaving one of Scarsdale's busiest corners vacant and abandoned. At noon on Wednesday, there were many empty parking spots on both Spencer Place and Chase Road, an unusual sighting and a cause for concern. We noticed that the double location is now for rent, at $12,927 a month.
Those looking for lunch may have walked over to Marie's, or the former site of Patisserie Salzburg, only to find that location dark as well. A sign on the door says they are closed for renovation until June 1. However June 1 has come and gone and the restaurant appears to be closed for good. Their phone is disconnected, the landlord is not responding to calls and most important, there's no food in sight.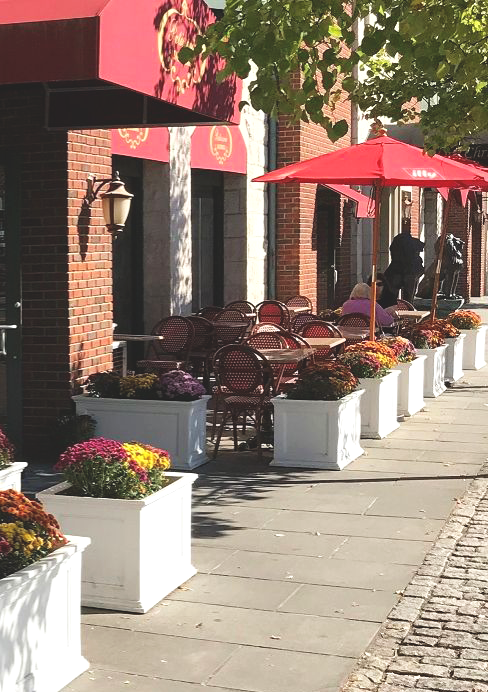 Marie's vanished overnight.
To make our hearts heavier, we heard that Meritage Restaurant in Colonial Village was thinking of closing. We called and spoke to Al who said that they would like to remain open, but that they are in negotiations with their landlord over an increase in the rent. If they can't reach a deal, Meritage too will be gone at the end of June. Stop by Meritage and show your support. Scarsdale simply can't suffer another loss.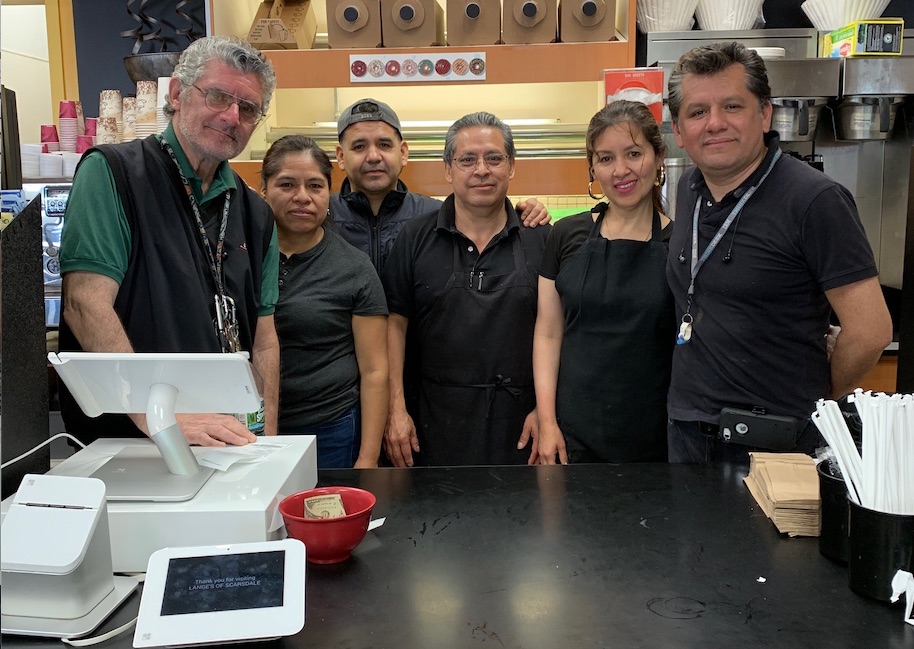 Lange's is gone.