Local Positive Cases Going Up: What You Should Know
Thursday, 02 April 2020 08:25
Last Updated: Thursday, 02 April 2020 09:35
Published: Thursday, 02 April 2020 08:25
Joanne Wallenstein
Hits: 3150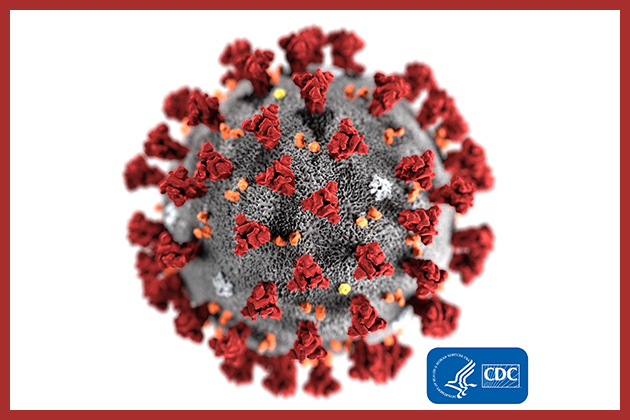 The Coronavirus is hanging in for longer than many had anticipated. The count of those infected continues to rise and the Village and the County are working to help as many as possible.
According to an April 1 note from Scarsdale Mayor Marc Samwick the County Department of Health now reports 93 confirmed COVID cases in Scarsdale. That's a big jump from our last report of 59 cases as of March 30.
Samwick also conveyed the following update from Governor Cuomo:
The isolation protocol has been updated such that people infected with COVID-19 may end isolation if they meet ALL three of the following criteria:

-It has been 7 days since first experiencing symptoms;

-The patient has had no fever for at least 72 hours without taking fever-reducing medication, such as Tylenol; AND

-Any shortness of breath, coughing and difficulty breathing has improved.
Samwick notes that "Non-essential construction has been halted." We walked by the Greenacres Elementary School which is on a tight construction timeline for completion by the opening of school in September and no work is going on. What will that do to the schedule?
Read more from the Mayor here:
Westchester County Center Under Construction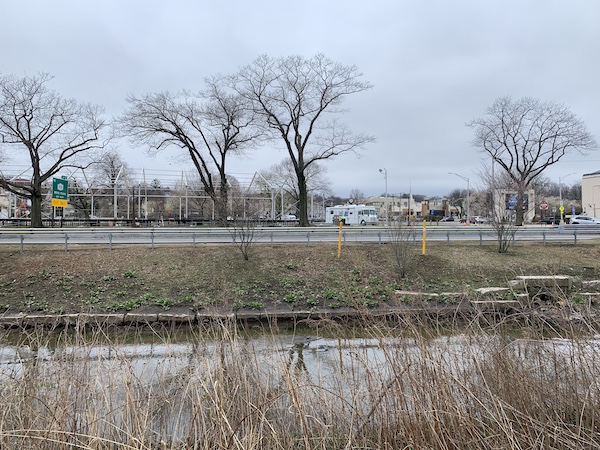 As previously noted, the Westchester County Center is under construction to be used as a hospital for non-COVID-19 patients. The interior and the west parking lot will be set up to accommodate approximately 100 patients.
See the photo above of the work going on at the County Center to convert it to a hospital.

Also note the following:
Pick-up After Yourself and Your Dogs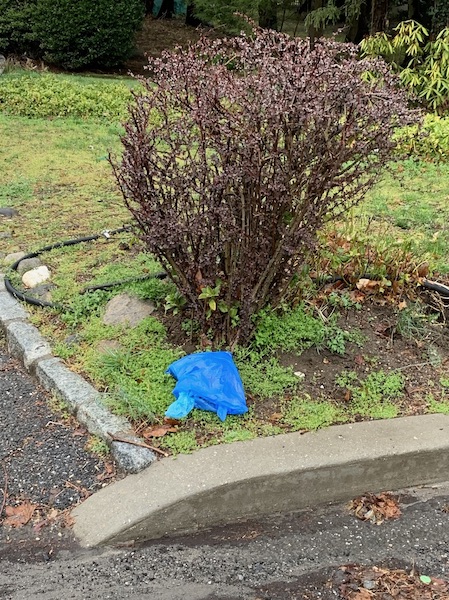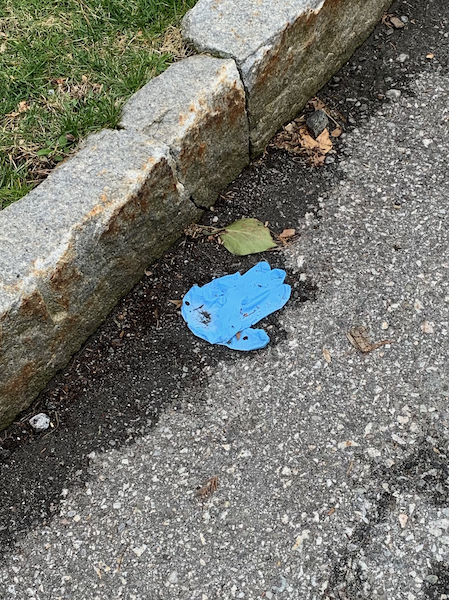 With spring in the air, daffodils, crocuses, cherry trees and magnolias are almost in bloom. Many of us are out walking – because what else can we do! Enjoy the flora and greet your neighbors – from six feet away. If you have a dog, be sure to pick up the poop –- we've seen too many bags littering our streets. In addition there are lots of plastic gloves left on the ground. Our Public Works Department is straining to maintain services and it's up to you to help. Please don't litter!

Pay Your Housekeeper and Nanny
Another reader asked us to remind residents to pay their nannies and housekeepers, even if they cannot let them into the house during the virus. He referenced several articles from the New York Times that note that since many of these workers are undocumented they cannot collect unemployment or benefit from a government bailout. They do not have paid sick leave and rely on you to keep them afloat.
Express Gratitude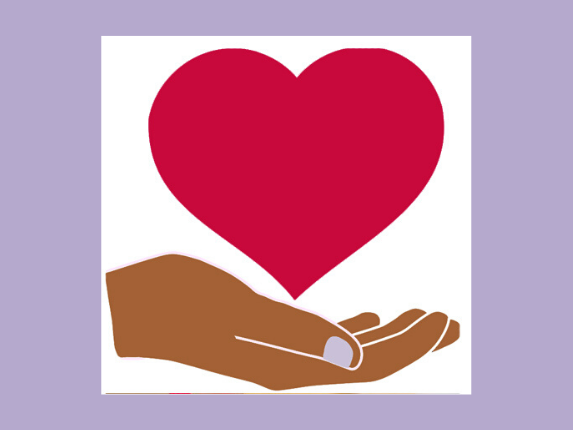 (From Cynthia Samwick)
During this crisis, we are reminded of what truly matters in our lives - our health and safety and each other! We are blessed to live in such a special place as Scarsdale with our endless commitment to taking care of one another.
It is important to take the opportunity to thank those working tirelessly to ensure our safety and the wellbeing of our community. Anything from an email, handwritten note, or baked goods delivery shows our appreciation for their dedication and may even put a smile on their face during this period of immense stress.
Scarsdale Volunteer Ambulance Corp
President - David Raizen
info@scarsdalevac.com
5 Weaver Street
Police Chief Andrew Matturro
police@scarsdale.com
50 Tompkins Road
Fire Chief James Seymour
fire@scarsdale.com
50 Tompkins Road
Superintendent of Public Works
Jeff Coleman
publicworks@scarsdale.com
110 Secor Road