Wife of Pfizer CEO Has Not Had the Vaccine Yet Because She Says, "It's Not My Turn"
Thursday, 04 February 2021 09:10
Last Updated: Thursday, 04 February 2021 09:58
Published: Thursday, 04 February 2021 09:10
Joanne Wallenstein
Hits: 36100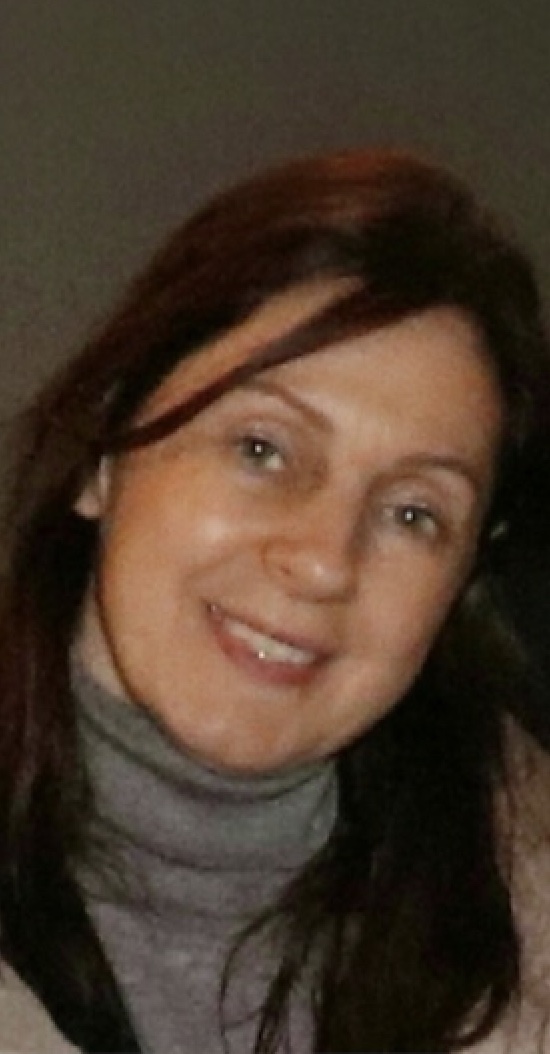 To those who say that the COVID-19 vaccine roll-out is unfair or favors the privileged, ponder this: Myriam Boulra, the wife of Scarsdale resident and Pfizer CEO Albert Bourla hasn't received the vaccine yet. And why? Because at age 48, she says, "it's not her turn yet," as she is too young.
Who knew that there was a local angle to the happy news that Pfizer had developed a vaccine in record time that was shown to be 95% effective against the virus? It turns out that the Dr. Albert Bourla and his wife Myriam Alchanati Bourla live right here in Heathcote. We realized that Mrs. Bourla was a subscriber to Scarsdale 10583 and asked her to discuss her life since the news broke that the Pfizer vaccine was effective. Though she could not answer all of our questions, here is what she shared:
About the vaccine:
"I just want to communicate that I'm very proud for my husband and the work he has done. I'm also very happy for the humanity and the hope that the vaccine brought to the world. I haven't had the vaccine yet because is not my turn, yet."
Her background:
"I grew up in Thessaloniki, Greece. I feel blessed that I have traveled and lived in so many places. It has been a very enriching experience."
Why Scarsdale?
"I moved to Scarsdale 10 years ago. Scarsdale has a great community nice people and a great educational system. It Is a great place to raise kids. I also like Scarsdale because I made very good friends that I admire and love dearly."
And how has the pandemic changed her life?
"I love having my husband working from home because we spend more time together."