Scarsdale's Jill Spielberg to Join Abrams Fensterman in White Plains
Wednesday, 05 May 2021 20:52
Last Updated: Wednesday, 05 May 2021 20:55
Published: Wednesday, 05 May 2021 20:52
Joanne Wallenstein
Hits: 2458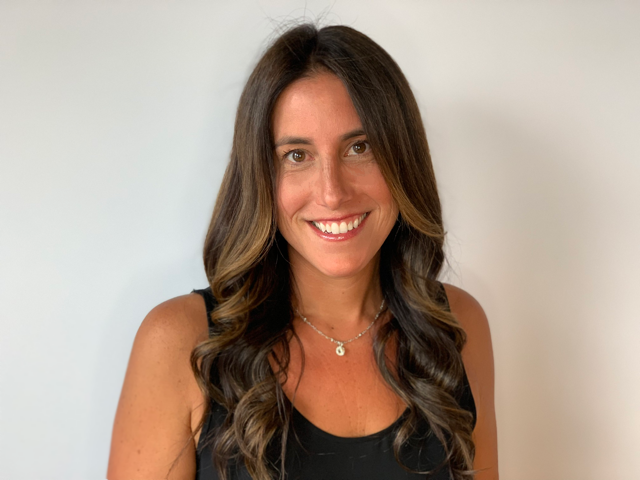 Jill SpielbergJill F. Spielberg of Scarsdale has joined Abrams Fensterman as a partner and leader of the Matrimonial and Family Law Practice in their White Plains office. Spielberg has more than 13 years of experience in high-net worth matrimonial cases and high conflict custody litigation.

Prior to joining Abrams Fensterman, Ms. Spielberg was a partner at Harold, Salant, Strassfield & Spielberg where she focused exclusively on divorces, post and prenuptial agreements, child support and custody cases. Before that, she practiced at Wilson Elser Moskowitz Edelman & Dicker, one of the largest litigation law firms in the world. Ms. Spielberg earned her Juris Doctor from Brooklyn Law School in 2005 where she was a Carswell Scholar and a member and coach of the Moot Court Honor Society competition team.

Ms. Spielberg has been recognized as a Super Lawyer and was named as one of 40 Under 40 Rising Stars by the Business Council of Westchester. She was also selected as one of the top 10 Family Law Attorneys under 40 by the National Academy of Family Law Attorneys and the American Institute of Family Law Attorneys. Ms. Spielberg is also an active member of the Westchester community, serving as a Board Member and former Vice President of the Scarsdale Forum, the Chair of the Scarsdale Citizen's Nominating Committee, as well as a Representative for Scarsdale C.H.I.L.D.

"I am thrilled to be bringing my clients from Westchester, Manhattan and surrounding counties to Abrams Fensterman, where I will continue to represent and support them, and others, through the legal process and emotional experience of matrimonial and family law matters," said Spielberg. "The attorneys at Abrams Fensterman are some of the most talented I've worked with and it is an honor for me and my team to be able to join them."

Following the enormous growth and success of the firm's Lake Success, Brooklyn, Manhattan, and Rochester offices, Abrams Fensterman tapped former Appellate Division Justice Robert A. Spolzino in 2019 to lead the development of the White Plains office. In January 2021, former Appellate Division Justice Jeffrey A. Cohen joined the firm in the White Plains office, along with two additional attorneys from the Appellate Division, rapidly establishing Abrams Fensterman's presence in the region.

"It's with great excitement that we share the news that Jill Spielberg is joining our firm as a partner," said former Justice Robert A. Spolzino of Abrams Fensterman. "Working with our established matrimonial and family law attorneys, Jill and her team will bring Abrams Fensterman's White Plains office to new heights as we continue to expand our team and practice areas."

"Jill Spielberg is a zealous advocate for her clients and her extensive experience will be a tremendous asset in expanding our firm's matrimonial and family law practice as well as our White Plains office," said Howard Fensterman, Managing Partner at Abrams Fensterman.
Learn more about their practice areas at www.abramslaw.com.