A Breath of Fresh Air
Monday, 07 March 2022 10:40
Last Updated: Monday, 07 March 2022 10:49
Published: Monday, 07 March 2022 10:40
Adam Katcher
Hits: 739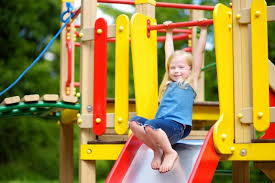 Now almost two years after Scarsdale Schools were suddenly shuttered, students can finally breathe again. On Wednesday March 2, the mask mandate was lifted and 750 days later students could do something that used to come naturally: inhale and exhale.
The lifting of the mask requirement in school signals a tremendous milestone in the community's return to pre-Covid social norms. This milestone could be – and hopefully will be - the final stop of that journey. Of course, there will be debate amongst some parents as to whether their children should still be wearing masks and some students will continue to wear them, a no-judgment choice.
When it was undeniable that masks limited the spread of COVID-19, should all students have been required to be masked? The response was usually a resounding yes. But now, as determined by countless court cases, Governor Hochul and input from scientists, it's safe to breathe again. Between the decline of Omicron and the advent of vaccinations and boosters, the benefits of wearing a mask have become minimal.
According to CNBC, when reviewing the new CDC masking guidance, well over 90% of the United States population live in areas where facemasks are no longer recommended indoors – with Scarsdale falling in the majority.
On February 27 the Governor announced that the mask mandate would be lifted in schools on March 2. On February 28 in an email from Scarsdale Schools Superintendent Thomas Hagerman he announced that starting March 2 masks would no longer be required, but that individual choice should be respected. In a subsequent email from the Superintendent on March 1 he provided new COVID-19 guidelines.:
-Masks are now completely optional
-Social distancing is not required except for special situations
-Students may not be removed from class or given special treatments based on masking preference.
However there are still some policies in place that aim to limit a relapse in the community's recovery.
-The current in-school cleaning protocols will remain the same.
-In the nurse's office, students may still be asked to wear a mask regardless of preference.
-For those who do contract the virus, the five-day isolation period remains the same. When returning to school, they must wear a well-fitting mask for another five days.
Almost all restrictions are lifted, but sufficient caution is still being maintained.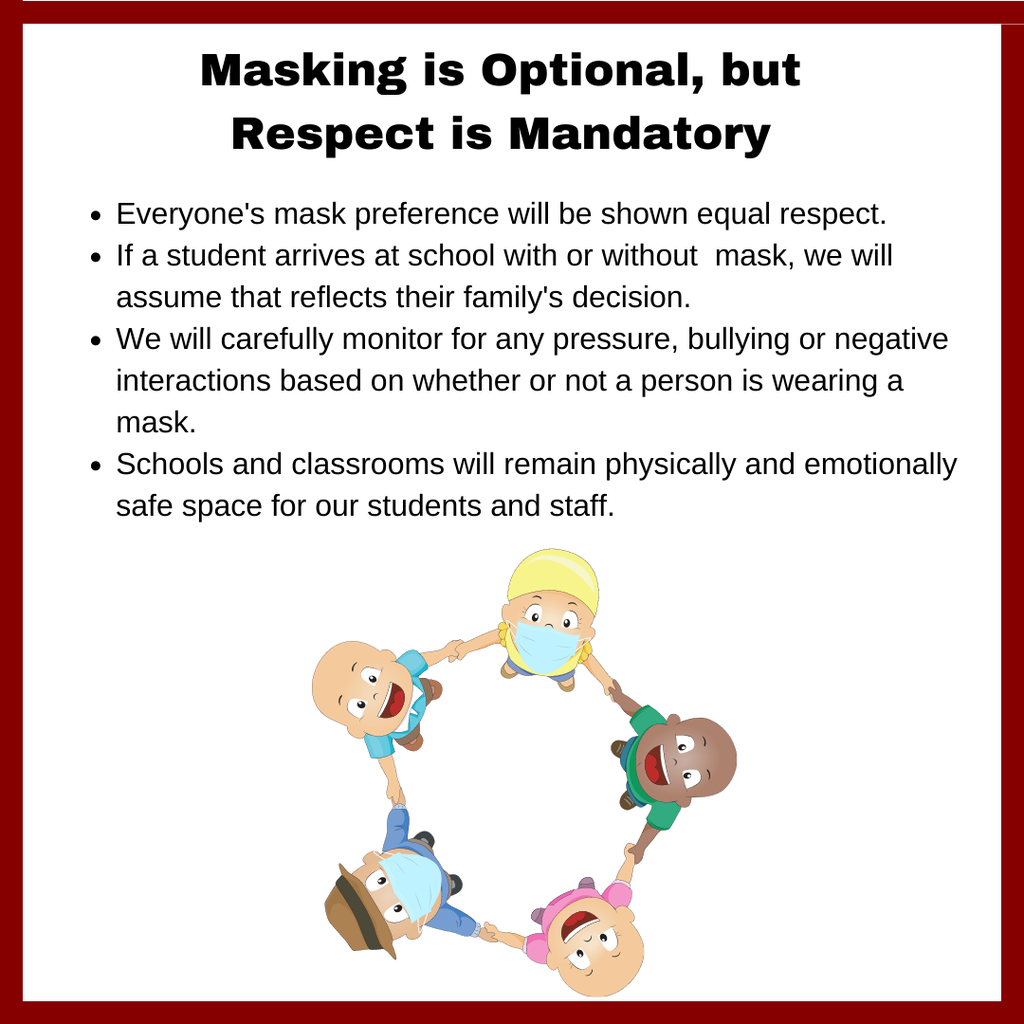 A graphic from the Scarsdale Schools
With COVID-19 restrictions continuing to be lifted, Scarsdale High School will further strive to return back to the "old normal" – or what may be considered a "new, new normal."
On March 2nd, Principal Bonamo stood at the Brewster entrance, unmasked, welcoming pupils in for the landmark day. The high school replaced socially-distant desks in the cafeteria with larger, community-conducive tables. Barring any catastrophic, unexpected setbacks, the Class of 2022 will have a traditional graduation with parents, students and guests assembled unmasked on Butler Field.
After two years of trying to circumvent the difficulties posed by the virus, and many students falling victim to the invisible enemy, nothing can ever be the entirely same. Between years of remote learning, disrupted plans and personal losses the pandemic has forever changed the course of these students' lives. But, as the present students are set to benefit from the reprieve of the restrictions and the virus itself, the community will be able to resume life as we knew it while embracing some of the new practices and norms we learned during the past two years.
At long last, we may finally be out of the woods.