Storms Flood Scarsdale, Taking Out Power and Metro North
Tuesday, 19 July 2022 10:46
Last Updated: Tuesday, 19 July 2022 10:46
Published: Tuesday, 19 July 2022 10:46
Joanne Wallenstein
Hits: 930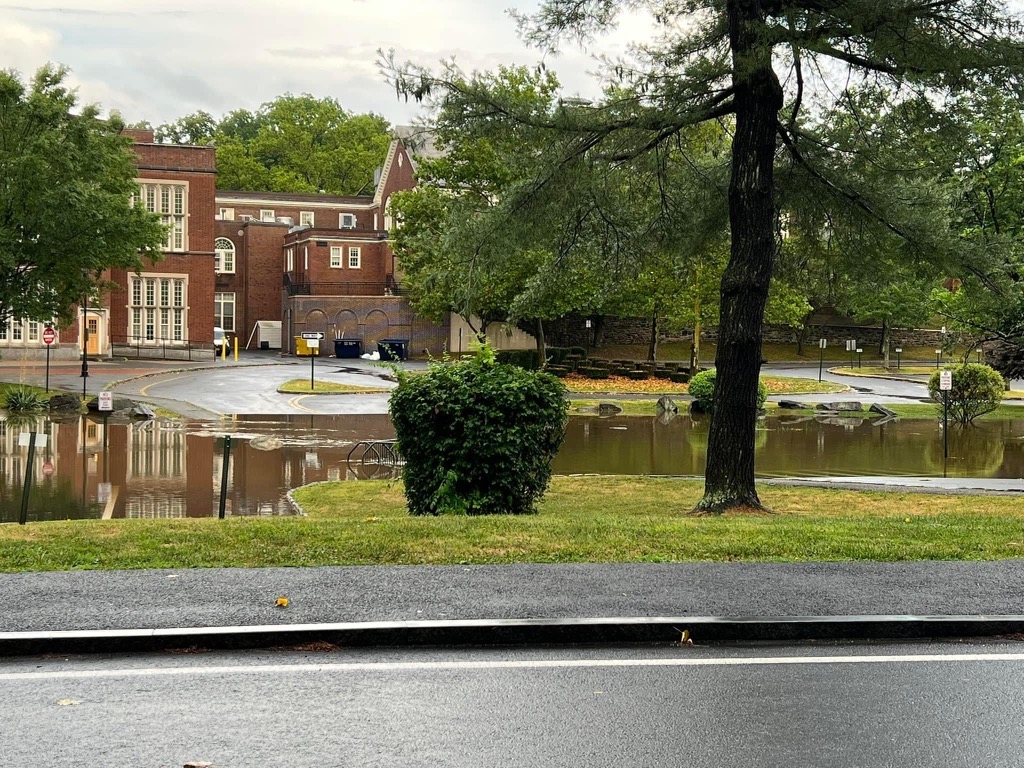 A strong series of thunderstorms that hit our area on Monday afternoon July 18. 2022 caused power outages and flooding and took out the Harlem Line on Metro North.
Here's the report:
Police received a report of a possible lightening strike on Reimer Road at 3:03 pm.
Fox Meadow Road flooded near Paddington Road and was taped off. There was flooding on Brite Avenue between Whig and Olmsted Roads.
41 Fox Meadow residents lost power.
The Brewster Road entrance to Scarsdale High School was closed due to flooding.
A tree fell at the intersection of Griffen Avenue and Grand Park Avenue.
A car drove into a puddle on Wayside Lane and stalled at 4:28 pm.