Public Invited to Comment on NYS Redistricting Map
Tuesday, 10 January 2023 16:29
Last Updated: Tuesday, 10 January 2023 16:36
Published: Tuesday, 10 January 2023 16:29
Joanne Wallenstein
Hits: 481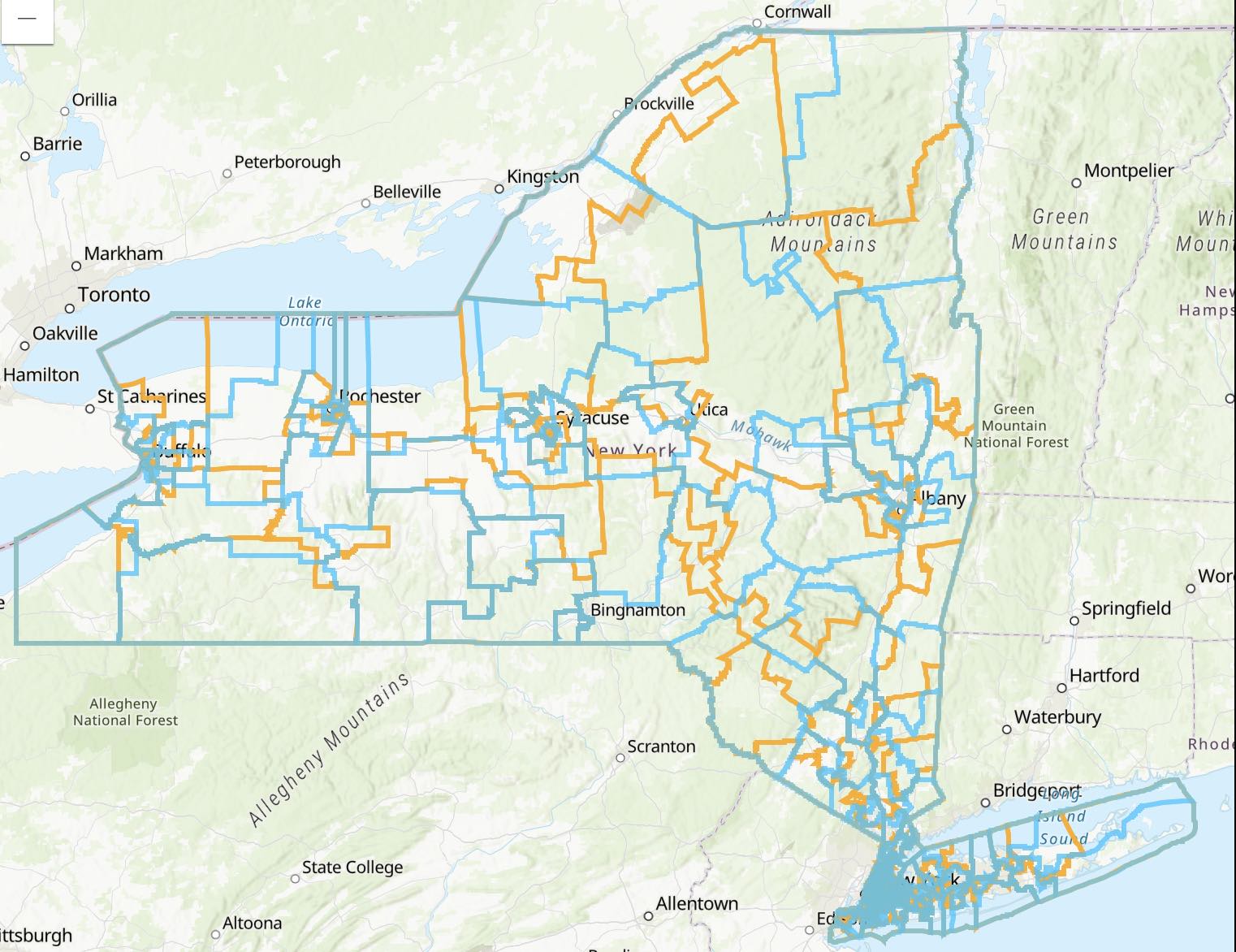 On December 1, 2022, the NYS Independent Redistricting Commission released a single draft NY State Assembly plan for public review and comment. The IRC released the draft plan to comply with an order from a NY State Supreme Court Justice, in a case that had challenged Assembly district lines that were drawn by the NY State Legislature. The new Assembly districts are due to be sent to the Legislature for final approval by April 28, 2023.
The draft plan is available to the public in an interactive format on the IRC's website at https://www.nyirc.gov/assembly-plan. Scarsdale is intact in Assembly District 88. The draft plan is very similar to the proposal from the Republican Commissioners submitted to the Legislature in January 2022 (IRC Assembly Plan B). In fact, according to the Center for Urban Research, 105 of 150 districts are identical to those proposed by the Republican Commissioners last year, including District 88.
Members of the public may submit testimony and/or comments on the IRC's website at https://www.nyirc.gov/participate or in person at a public hearing. The IRC will hold a public hearing on Monday, January 30, 2023 at 4:00 p.m. in the Haub School of Law at Pace University, Gerber Glass Moot Courtroom, 78 North Broadway, White Plains, New York 10603.