Why is Village Hall Closing Its Doors to Civic Group Meetings?
Thursday, 30 March 2023 00:20
Last Updated: Thursday, 30 March 2023 00:22
Published: Thursday, 30 March 2023 00:20
Joanne Wallenstein
Hits: 521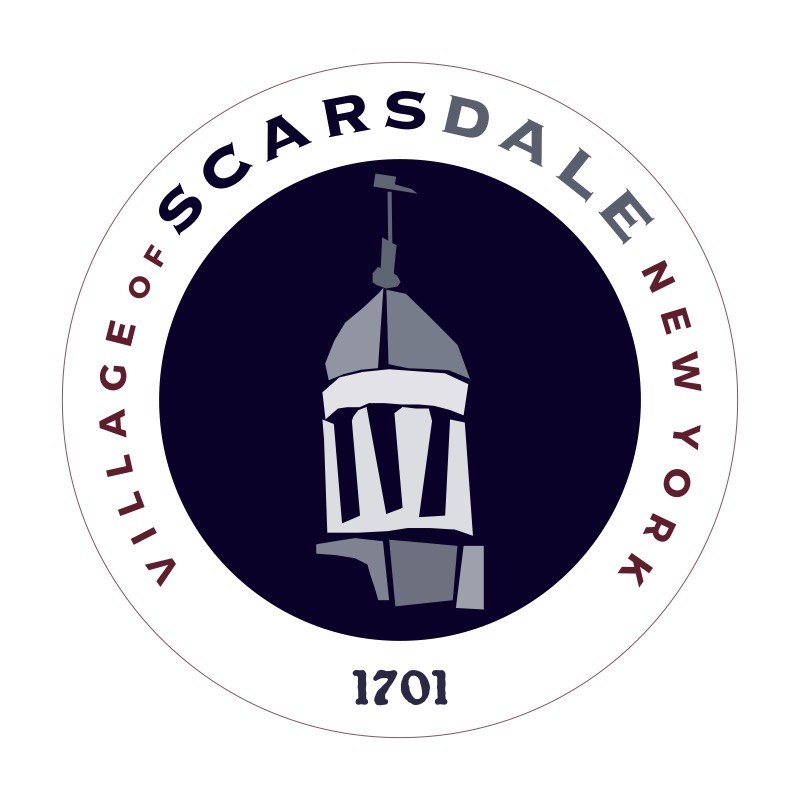 Village Hall will no longer be available as a site for civic meetings. Myra Saul, who heads the Scarsdale Democratic Town Committee says that the group no longer has a place to meet. Here is her letter to the Mayor, dated March 17, 2022.
Dear Ms. Mayor:
Unhappily, I've been informed that Village Hall will no longer be available at night to hold meetings of Scarsdale civic groups in the near future. This includes the Scarsdale Democratic Town Committee, which has been meeting monthly at night at Village Hall for years. Village Hall is a central location and has plenty of parking. The Committee meets at night so as not to interfere with work schedules, especially those of Scarsdale's elected state and county officials, who are our frequent guests.
I've also been informed that the firehouses will not be available to hold meetings of civic groups at night as well.
The Village Manager's office has given me alternatives, which the Committee is exploring. Unfortunately, while the Committee is exploring these alternatives, each is unsatisfactory for various reasons.
In addition, this change in policy could appear to drive our committee to hold all of its meetings remotely. Our committee values in person meetings, just as the trustees do. They foster cohesiveness and easy communications, among other things.
Why is Village Hall closing to civic groups for their night meetings? I've been given no official reason, but I surmise the reason is cost. If that is the reason, why not just increase the fees?
Scarsdale prides itself on the depth and breadth of its volunteer and civic organizations. The closing of Village Hall to nightly meetings does not comport with that vision.
Please keep Village Hall open.
Thank you,
Myra Saul
Chair, Scarsdale Democratic Town Committee