Police Offer Advice On Preventing Crime During the Holidays
Tuesday, 26 November 2019 15:59
Last Updated: Tuesday, 26 November 2019 15:59
Published: Tuesday, 26 November 2019 15:59
Joanne Wallenstein
Hits: 2001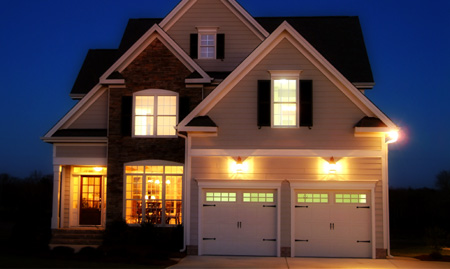 The Scarsdale Police Department, in partnership with the community, wants all residents to help make the Village a safe place to live, work and visit. Police suggest the following recommendations to assist in preventing home burglaries and other seasonal crimes:

-Make your house appear occupied. Leave lights or televisions on timers when you are out.
-Use motion-activated exterior lighting and keep the perimeter of your house well lit. Even the smallest light may be a deterrent to prowlers.
-Consider investing in a camera surveillance system and advertise that your house is protected by video surveillance by posting signs.
-Make your home more difficult to enter by increasing exterior security.
-Always turn on your alarm system when you are away. This includes second-story alarm sensors.
-Keep all exterior doors locked, using deadbolt locks. Keep your garage door closed and locked.
-Always lock your vehicle, whether it is parked on the street or in your driveway. Do not leave keys in unattended vehicles.
-Don't allow daily deliveries of mail, packages or other items to build up while you are away. Arrange the Post Office to hold your mail or ask a friend or neighbor to collect them regularly.
-Be an observant neighbor. Immediately notify police of any suspicious activity in your neighborhood. Always be vigilant and aware of your surroundings.